Thursday, June 13, 2013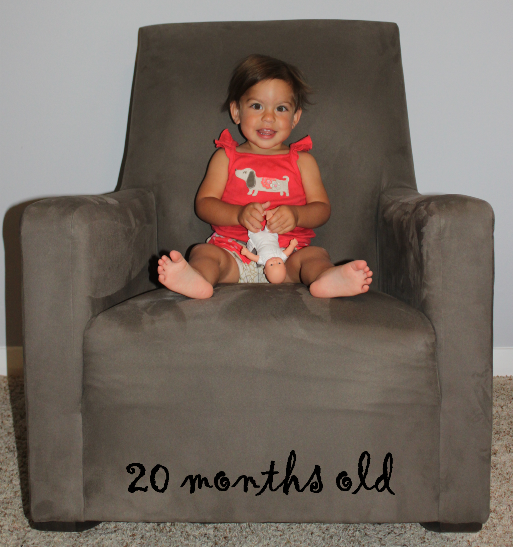 6.11.13
This month was hard to keep track of because half of it was spent on vacation in Florida. ZJ loved her time there playing in the water and on the beach. She was difficult in my parents' RV because she wanted to climb on and touch everything just like at home. As you can see in her picture, taken 5 days late upon our return home, she has a nice tan now.
It was harder to track her new words but she added at least 14 new ones (hand, snack, truck, hot, bike, knee, mouth, pee pee, turtle, hat, shower, bath, up, down) getting her to 40+ words. She seems to be at the point where she'll attempt to say most words so we'll probably stop counting soon.
ZJ also shakes her head "no" now and thinks she can jump but actually just bends her knees and stands straight up quickly. She is quite proud of herself while "jumping." While in Florida ZJ refused to read books with us which was still her favorite activity at home before we left. Even new books purchased for the trip didn't interest her.
She kept roughly the same schedule and diet this month but her appetite seems to be increasing a bit finally.
She had no sicknesses this month.
Wednesday, June 12, 2013
Baby D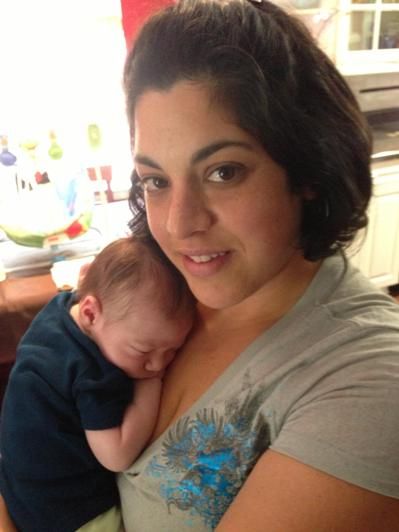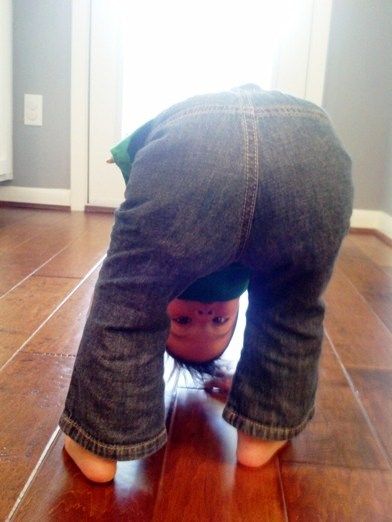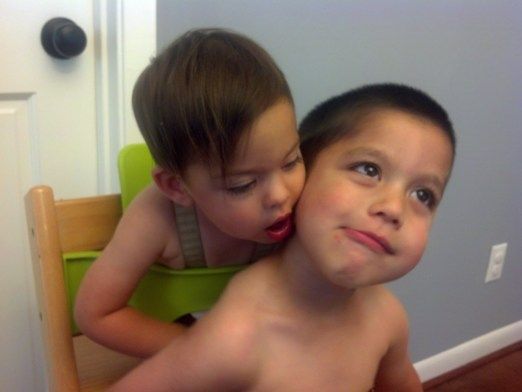 IJ's class made a recipe book for Mothers Day.
IJ also brought this home from school.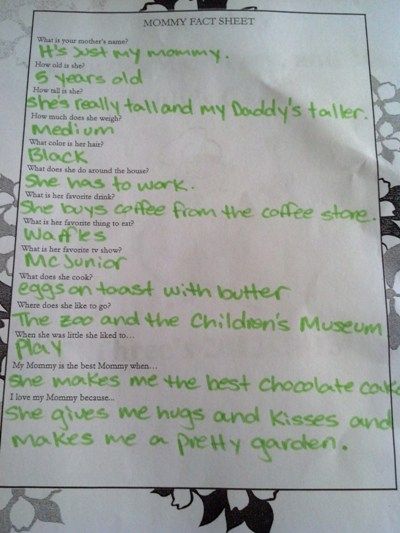 Obsessed with baby dolls.