I took the kids to the zoo last Monday since IJ's school was closed for Passover. First we walked into the park to check out the art installations celebrating the park's 100th anniversary.
Then we went to the zoo. We made sure to visit the baby elephant and the baby lemurs (one baby lemur pictured on mama's back below).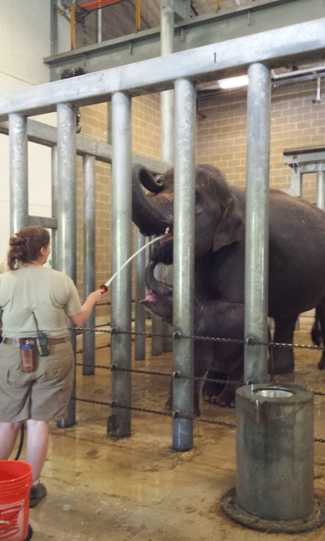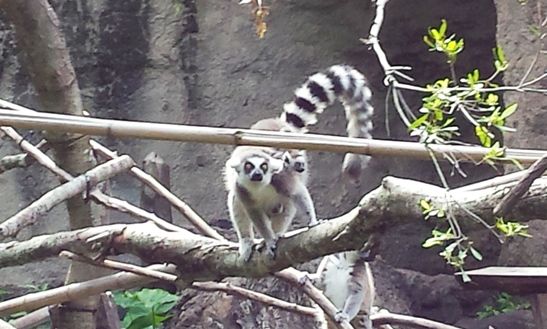 We tried out zoo story time.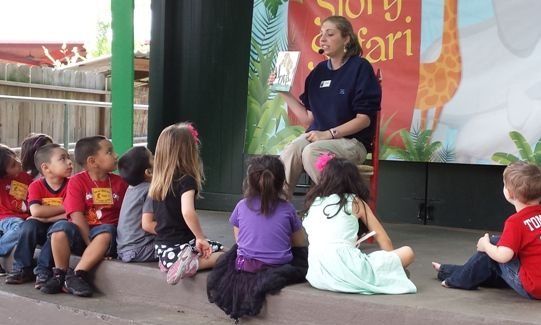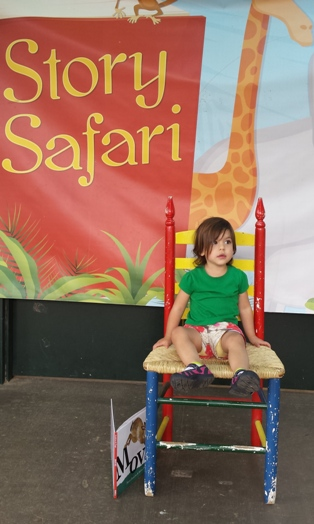 Watched the turtles eat.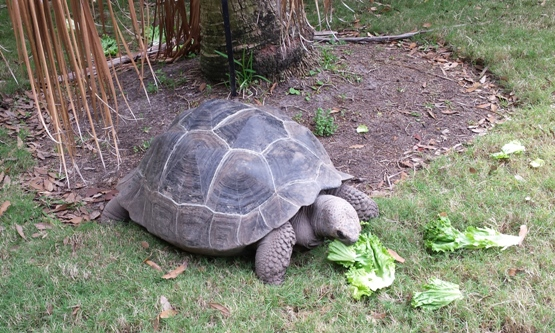 And of course, the kids' favorite part, the carousel.