The Winter soccer team.
ZJ found the perfect book in IJ's class. I've ordered her one.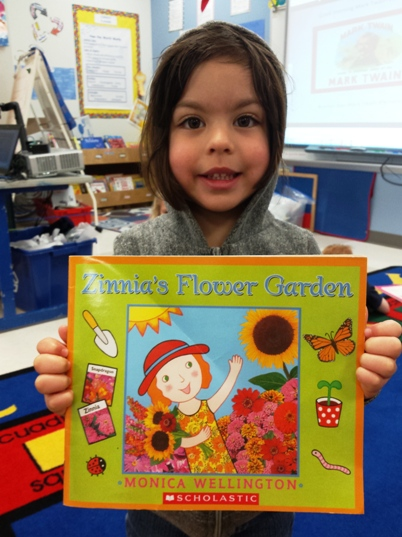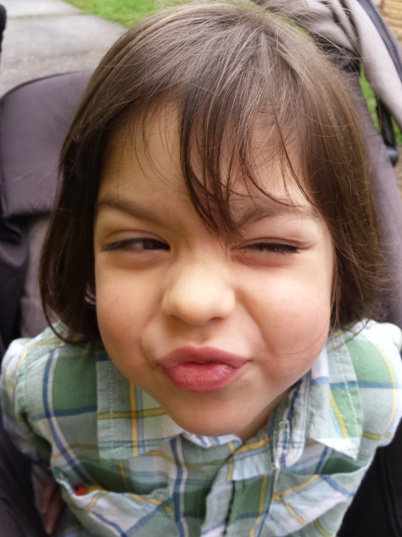 Over spring break the kids helped pack produce bags at the food bank.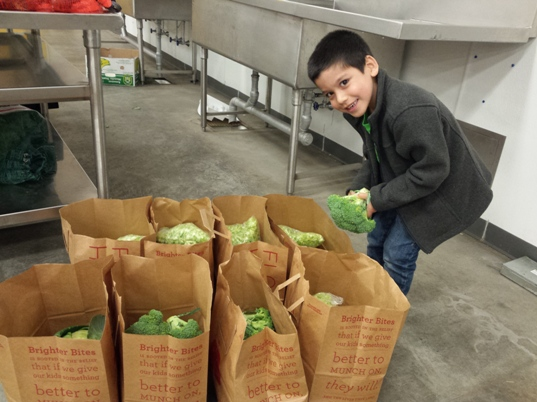 ZJ started swim lessons.
IJ started Spring soccer and lost his first tooth the morning of the first game!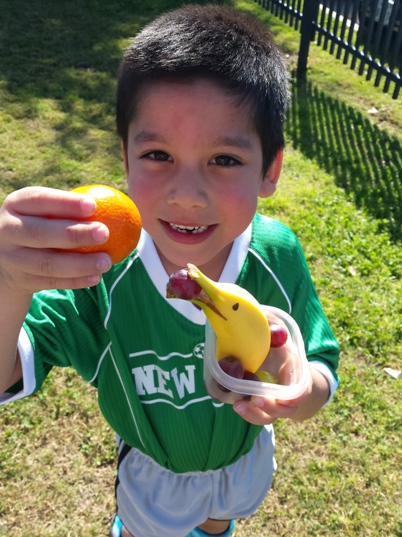 We attended a fun run to raise money for CHD awareness and to send capes to kids with CHD like ZJ received. Some of IJ's school friends joined our team.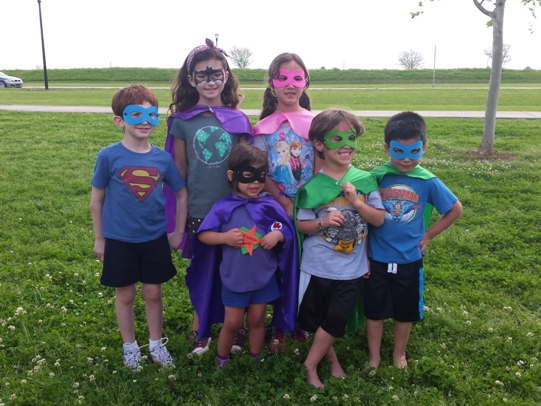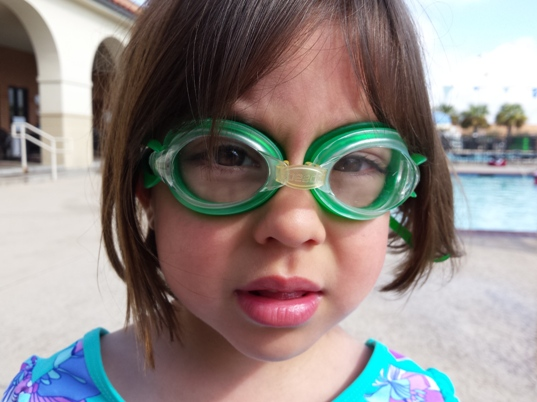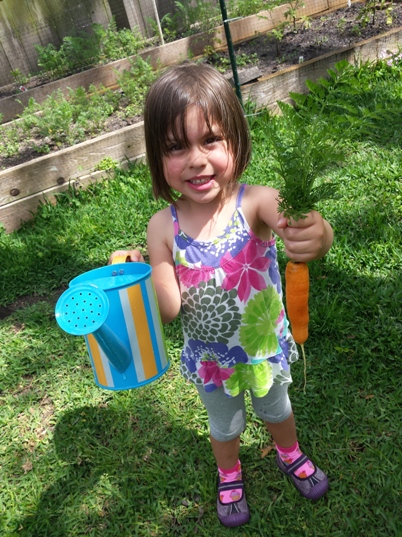 IJ loves to play dress up lately and created this lovely evening gown out of two capes.