ZJ loves smoothies and is the master of the smoothie mustache.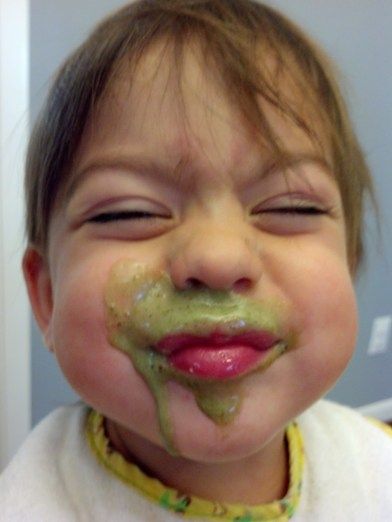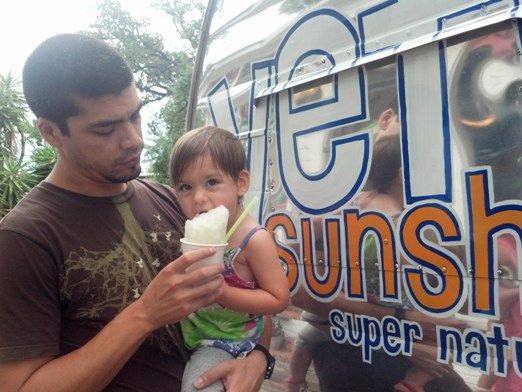 IJ started soccer! He has weekly practices.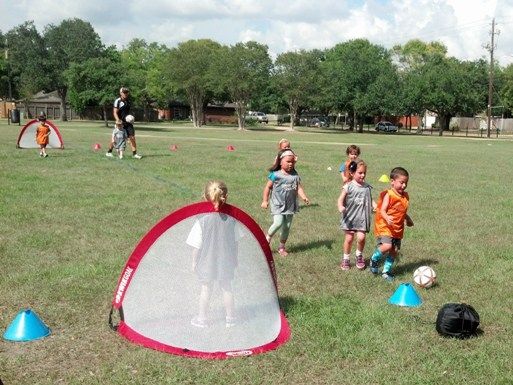 I thought there were no new places to climb in the house but ZJ has found new ways.
I moved the tadpoles to a new, larger home and they must have needed it because they began maturing at a rapid rate, getting back legs and then front legs. Here they are ravenously eating their frozen, boiled lettuce chunk.
The sukkah at IJ's school.
IJ finally got to ride the train at Hermann Park.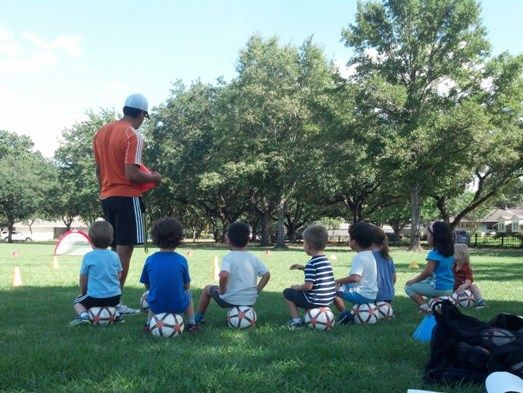 Toads!!!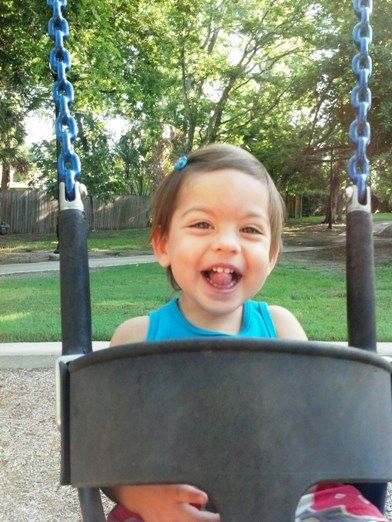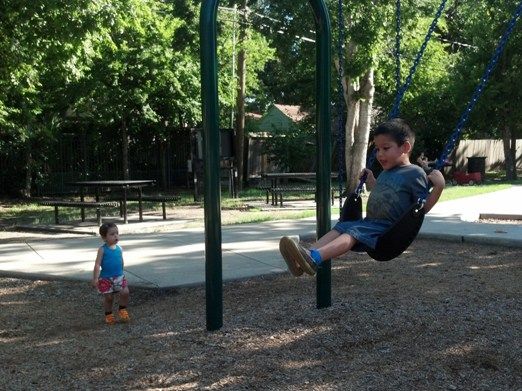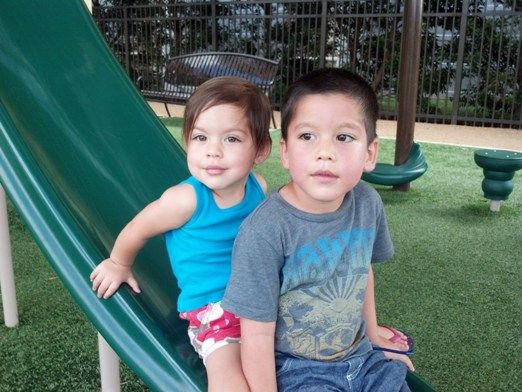 We've had lots of hummingbirds hovering and feeding at our flowers the last few weeks. This one actually sat in our tree and let me get pretty close.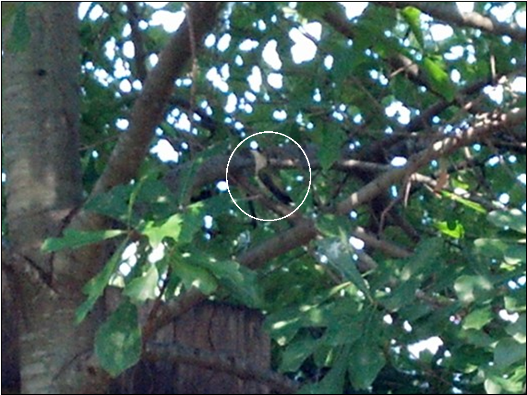 My new baby...a fiddle leaf fig tree.