We've finally made the switch to family cloth in our home. We are now using cloth instead of napkin/paper towels (which we hardly used anyway), tissues, and some toilet paper. We've always used cloth wipes on IJG so it made sense to use it for us. We should be savings some money, especially with all the nose blowing I do.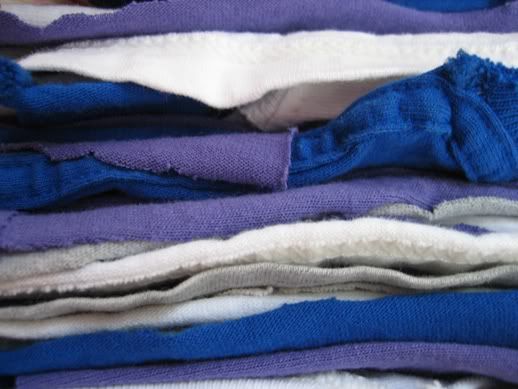 Click
here
if you'd like to learn more about family cloth and read the article that inspired me.
I'm wiping with the core public health values. How about you?