We went to Sylvan Beach yesterday. We hadn't been to a beach since last July in NJ. IJG loved it.
The beach is tiny and has a row of benches, sidewalk, and then a large field of grass.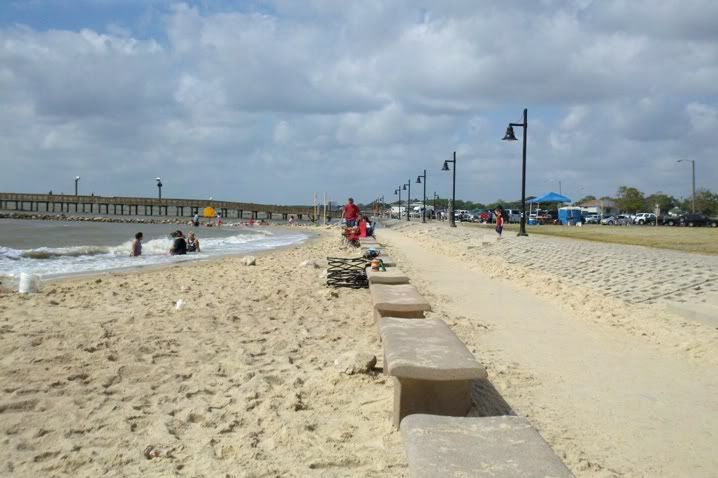 My hair was blowing in the wind...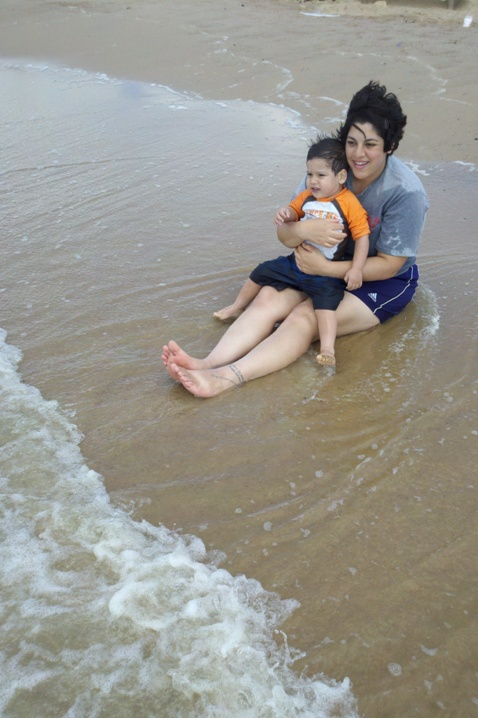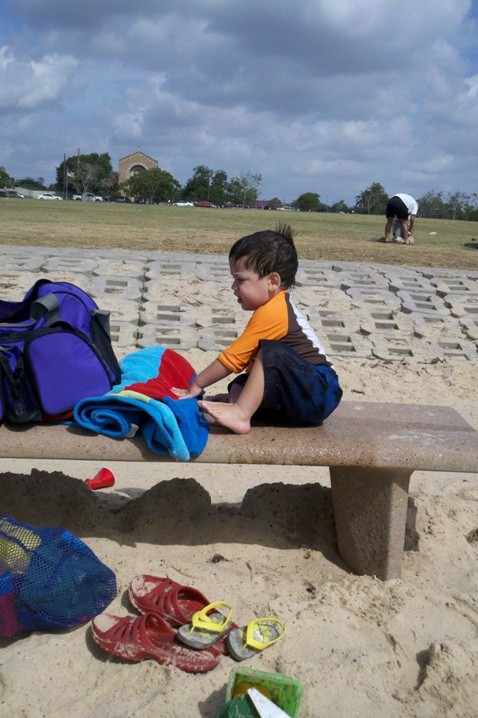 5.29.11
We took this video as soon as we arrived to catch his first reactions to it all.