We are moving at the end of the month. We will leave our 2 story home built in the 90s with no sidewalk on a busy street and move to a single story home built in 1955. The new neighborhood has lovely sidewalks and is walking distance to the trails along the bayou, a library, YMCA, Whole Foods, coffee shop, the kids' future elementary and middle school and one of our favorite parks in the area (less than a block away). It is an old home but has been completely remodeled with an open floorplan. Despite the updates, we are planning some major remodeling. We plan to expand some of the back of the house to create an adequate breakfast area, larger pantry storage, mudroom/laundry room, and more living space.
Home address hidden in pics below. There is a detached 2 car garage, driveway gate and pecan tree in the backyard.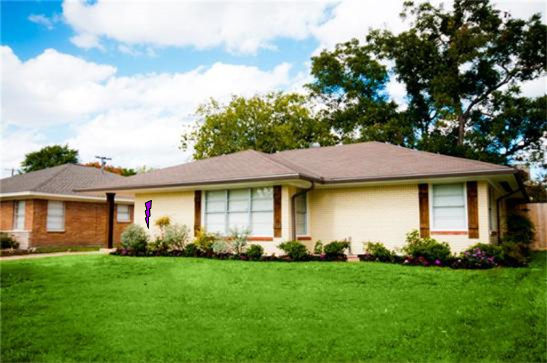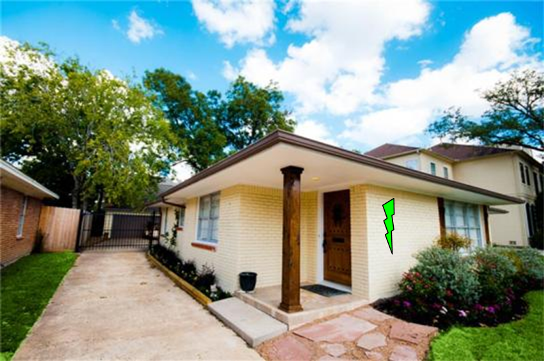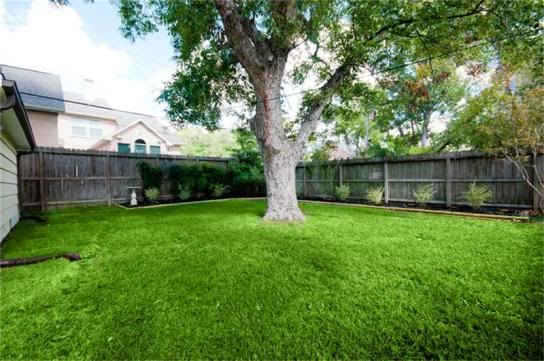 Master bedroom and bathroom.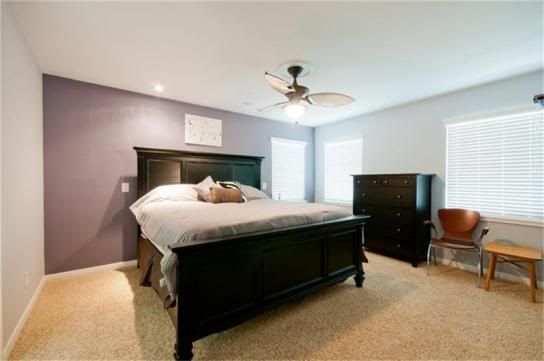 IJ's room.
ZJ's room.
Kids' bathroom.