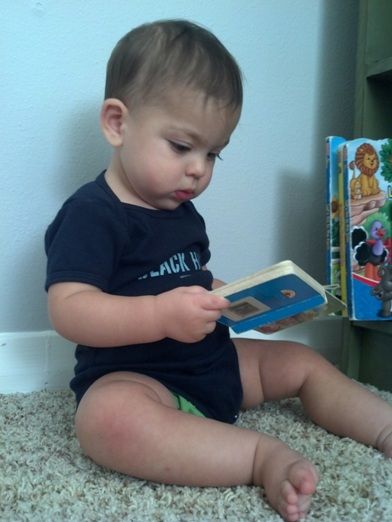 ZJ's first (and last for a while - she ate everything) time in the sand box.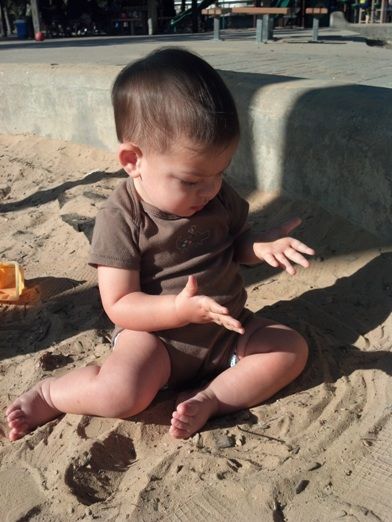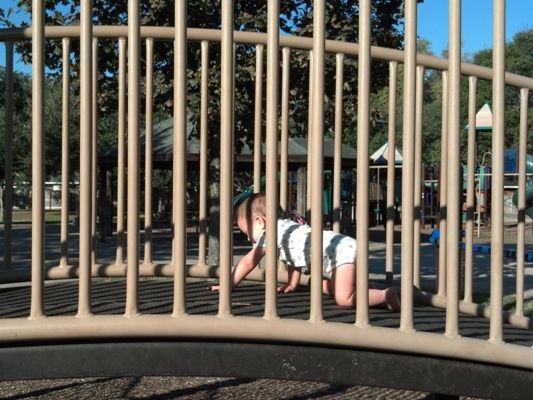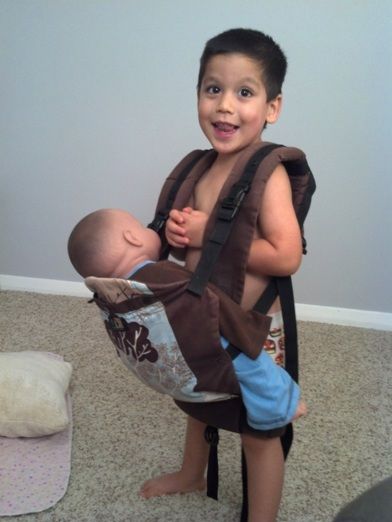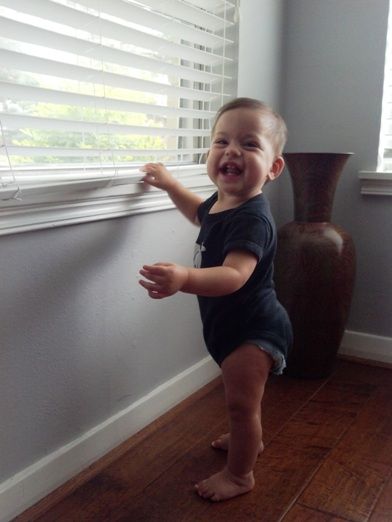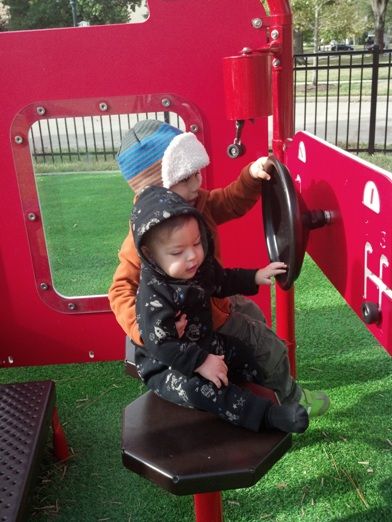 ZJ's kissy face.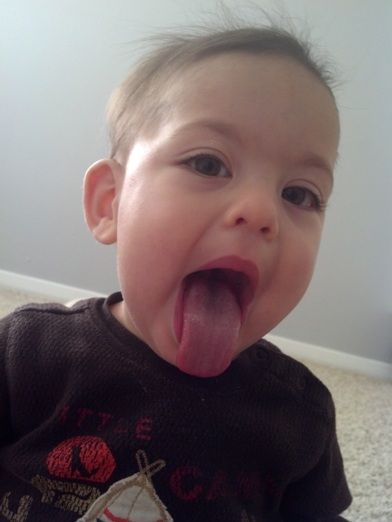 ZJ's first time in the grocery cart (yes, I still wear her everywhere).
IJ's thanksgiving card he made at school.
IJ making chocolate pecan pies for thanksgiving.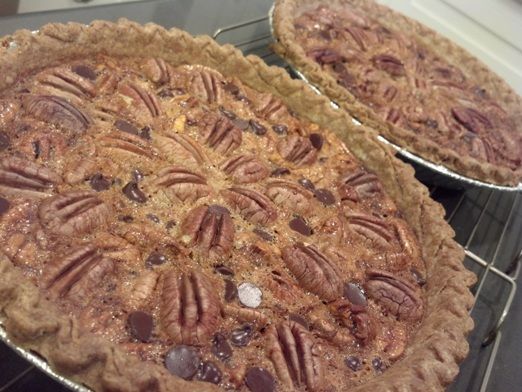 IJ got to roast marshmallows and play in a tent with daddy.
We decorated our tree for Hanukkah.