IJ likes to make play dough monsters.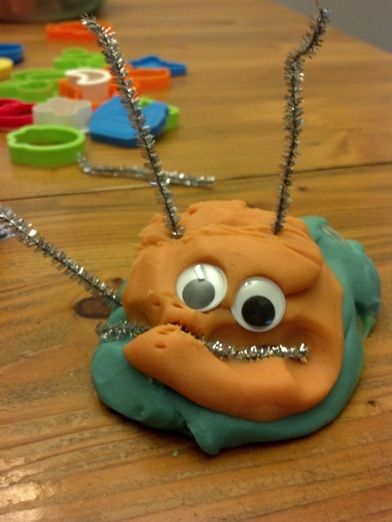 ZJ is climbing...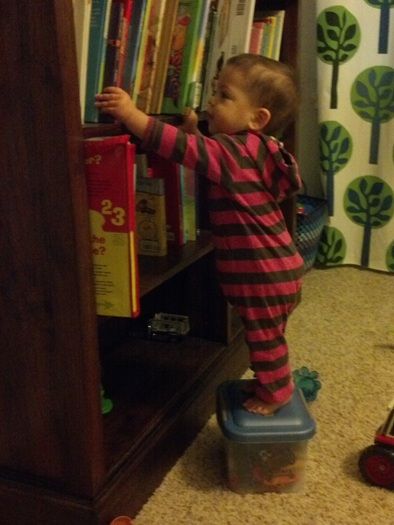 and climbing...
and climbing.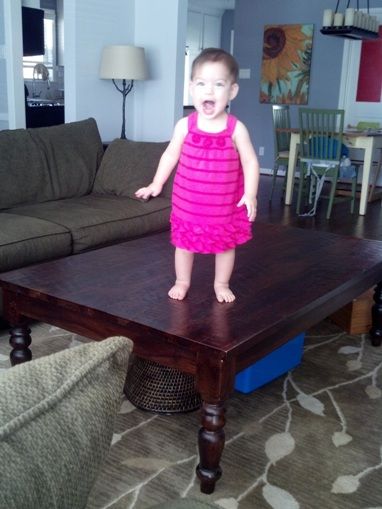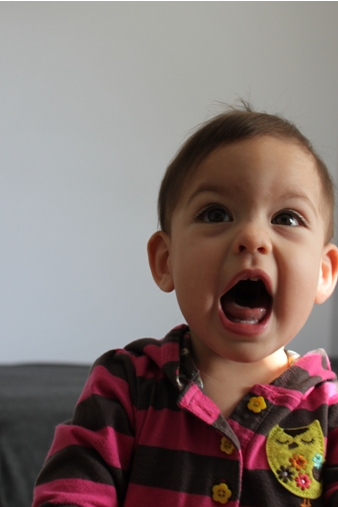 IJ doesn't think he can draw so he doesn't try. NJ decided to work on some still life with him and demonstrated how to break it down into doable steps (IJ's work on the right).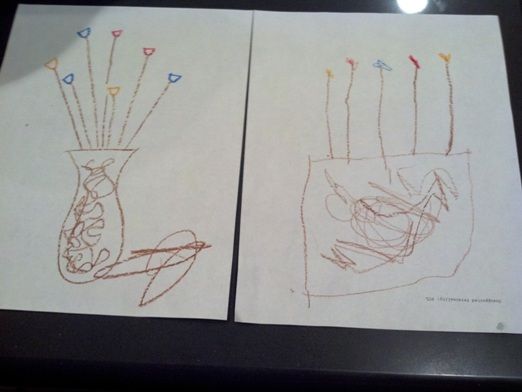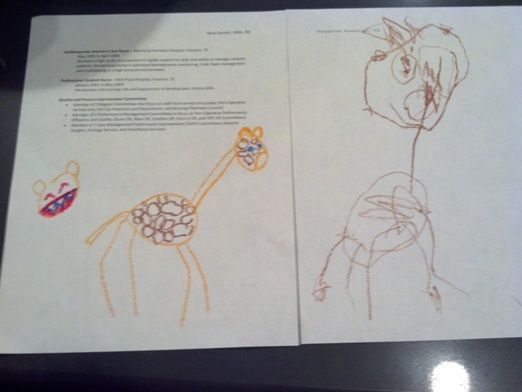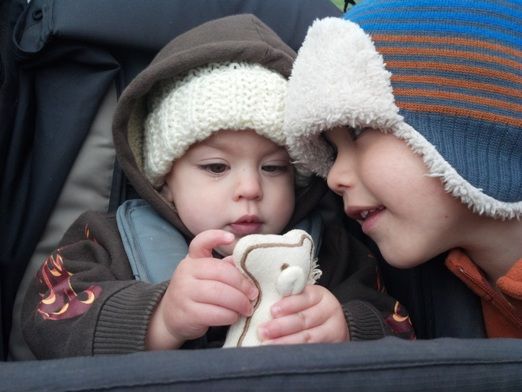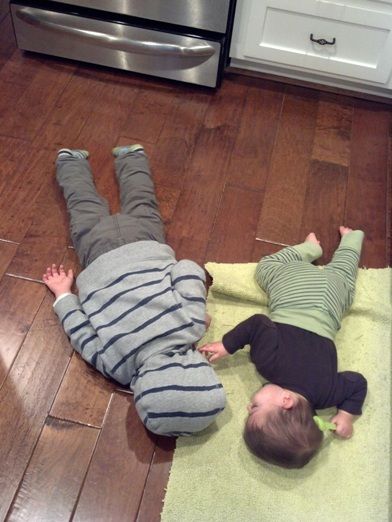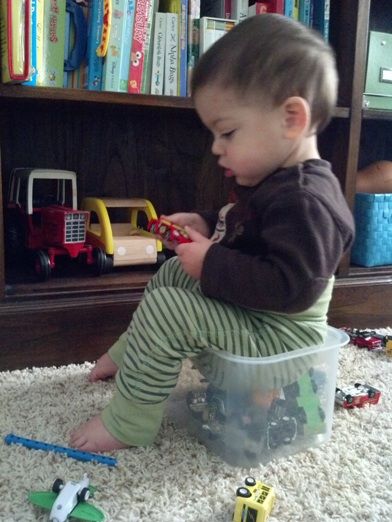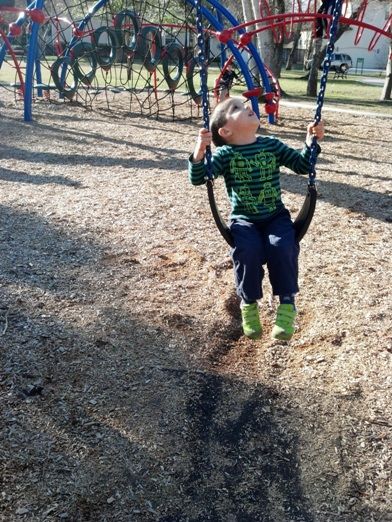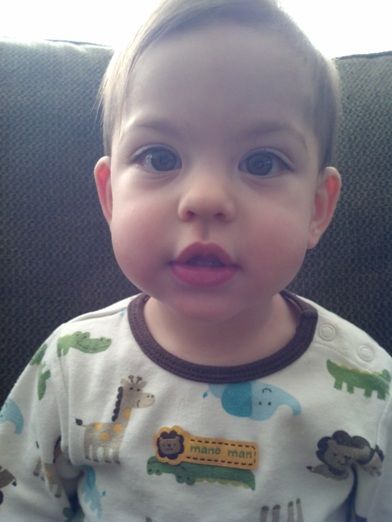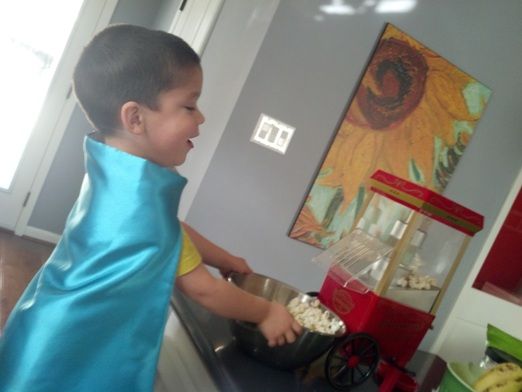 IJ's teacher recorded a story he told in class.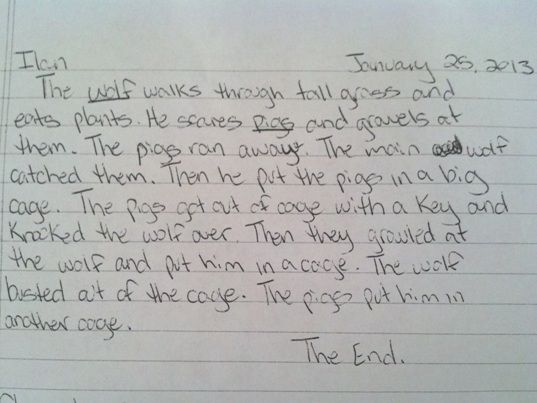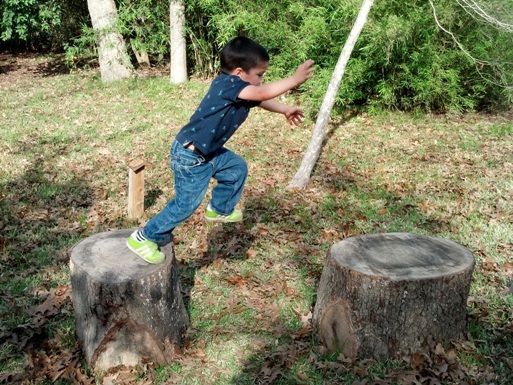 IJ is suddenly obsessed with this doll great grandma brought from NJ. He tends to pretend it's ZJ and generally treats it kindly.