100th day of school. Making a cereal necklace with 100 Os was just one of the activities that day at school.
IJ's class garden.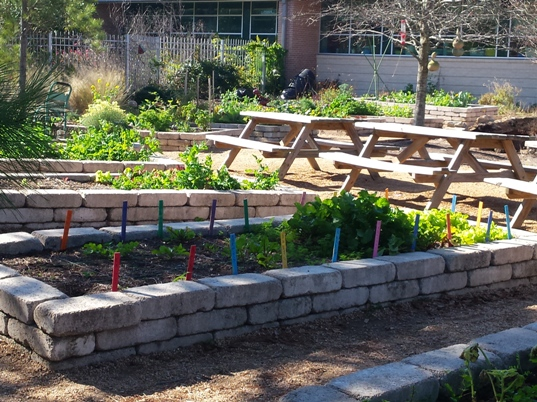 ZJ had her annual cardiology appointment and doesn't have to go back for 18 months. Everything looked good.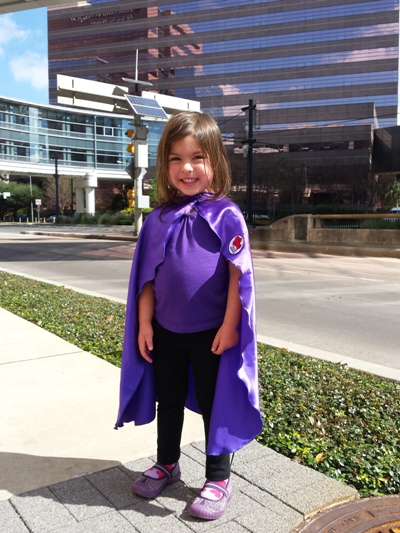 A rare soccer practice that wasn't freezing.
IJ and I made cute pencil Valentines for his class.
My Valentines from the kids.
Delivering lettuce from the garden to a neighbor.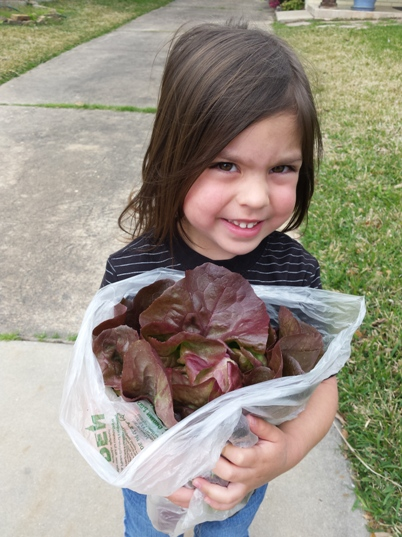 Her first haircut! She actually let me cut it.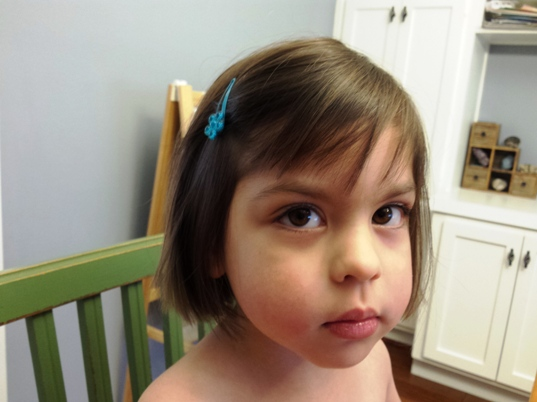 Go Texan day.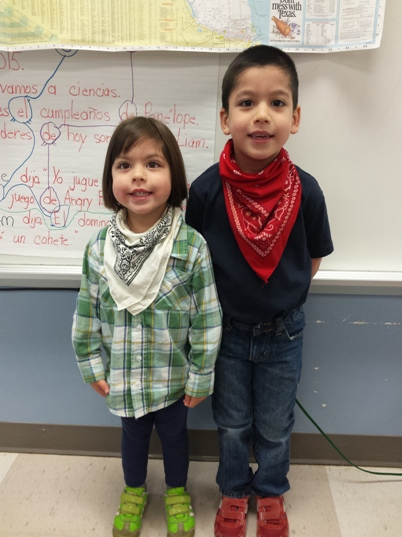 We went to a party with face painting and horses.
Tiger face take 2.