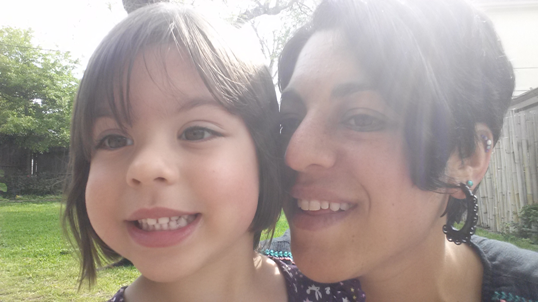 ZJ and her buddy reading after story time.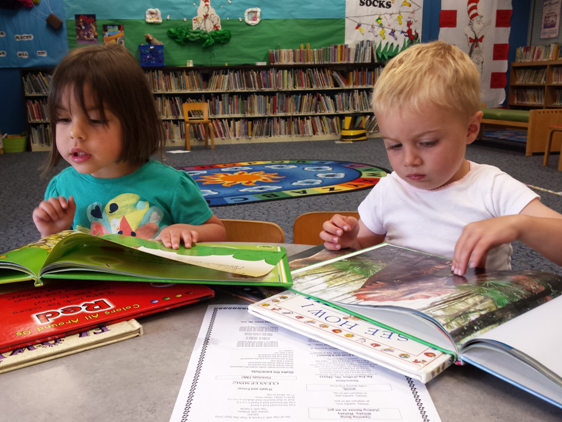 Superhero play date.
IJ was an ant in the Kindergarten performance.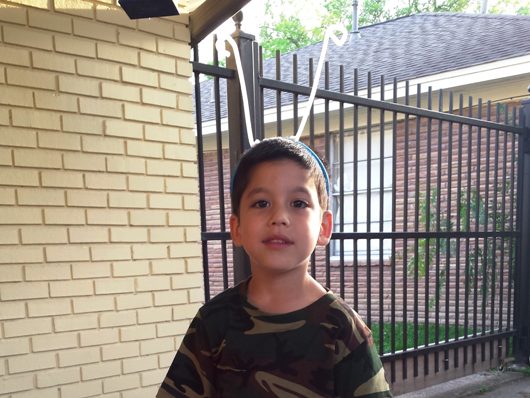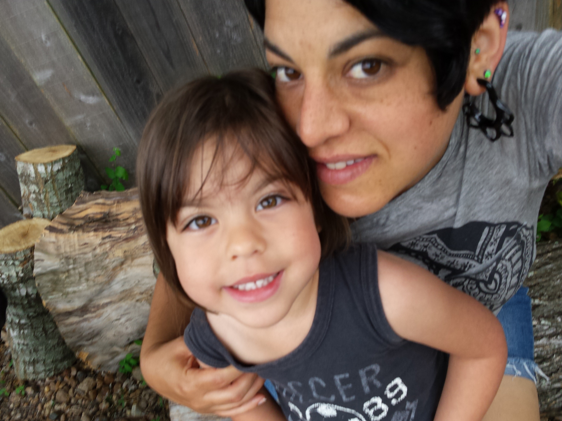 NJ's birthday brunch.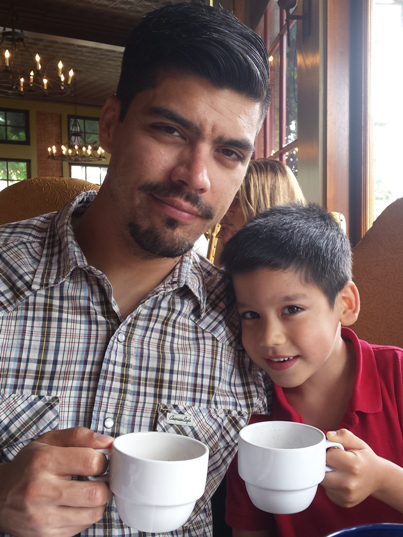 ZJ is finally riding her balance bike but not very far.
I got her a cheap, used scooter to see if she prefers that. She likes it but gets tired quickly.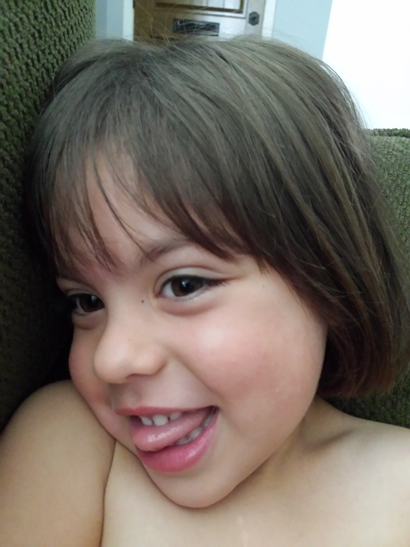 I decorated IJ's teacher's door for Teacher Appreciation Week.