I went out to dinner with my new mama friends from IJ's class.
We walked/biked to the neighborhood juice place so the kids could share an acai bowl.
IJ built his new birthday legos.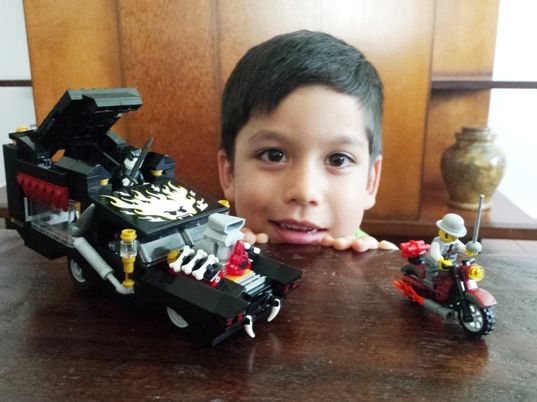 We took the kids to a play with some friends.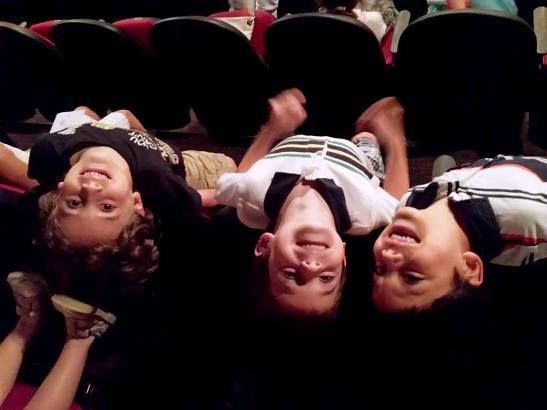 IJ had 2 weeks of writing camp right after a week of soccer camp.