We made a family trip to CMH last Friday. This was the first we've made since purchasing a membership.
IJG went to the grocery store just as his parents did decades ago. He stocked up on french bread, matzo ball mix and potato pancake mix.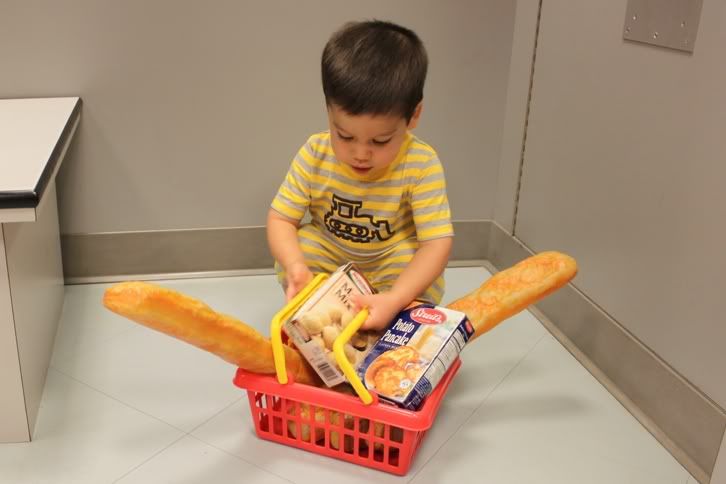 Then he moved on to the produce.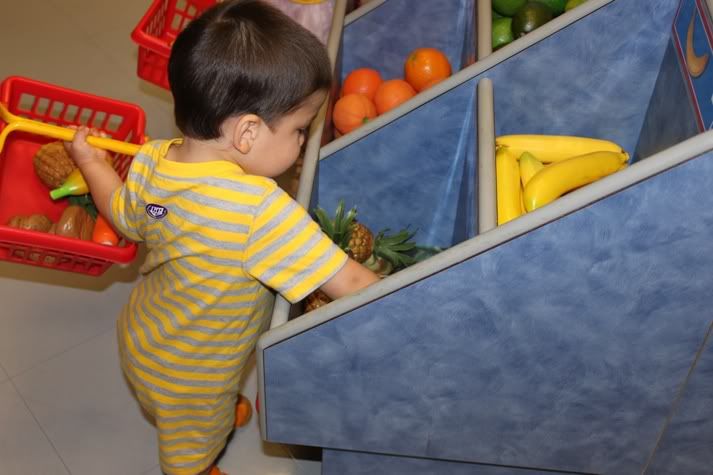 We then headed to the tot spot.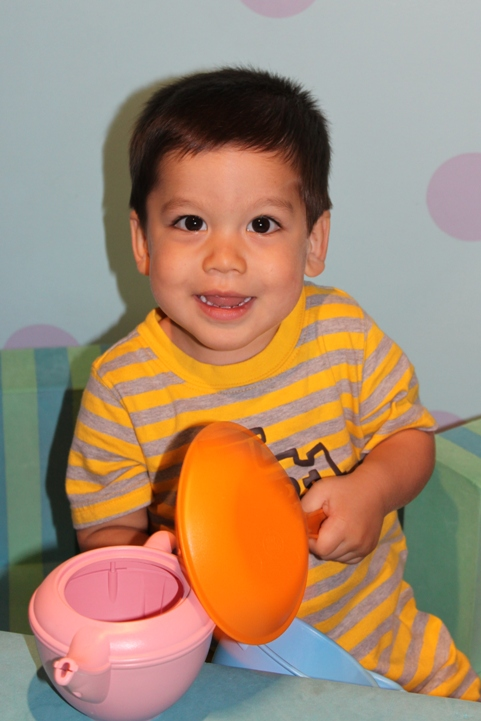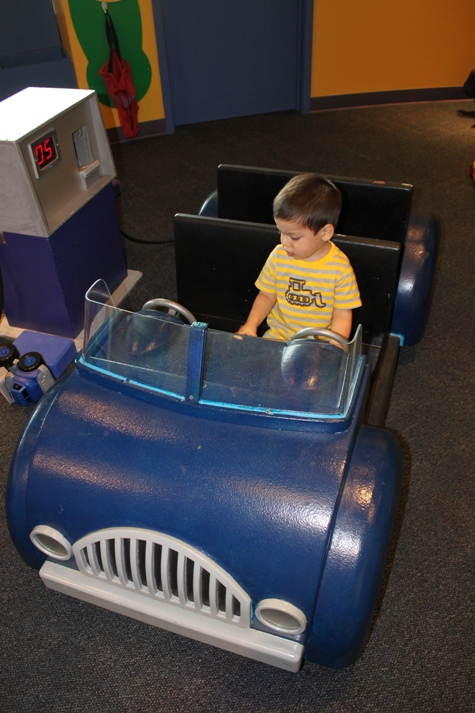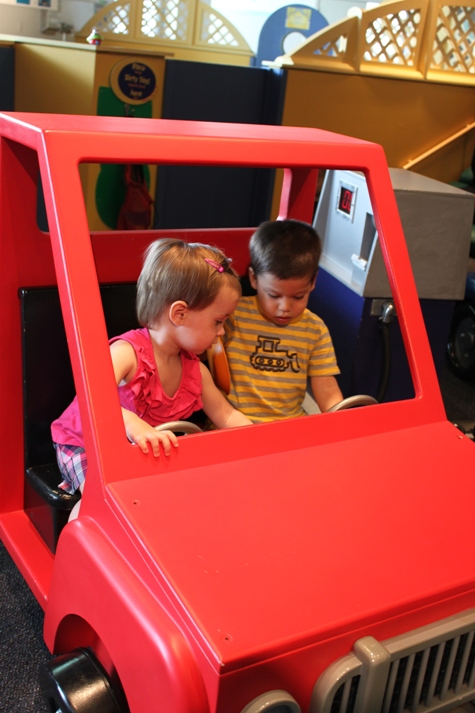 We went outside last.
The water part was his obvious favorite.
Then we came home for this. Of note, he is sleeping on his whale and holding his doggie.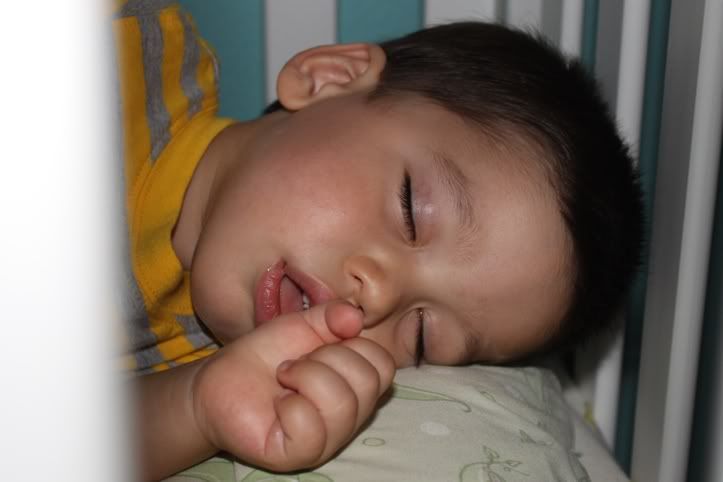 4.8.11