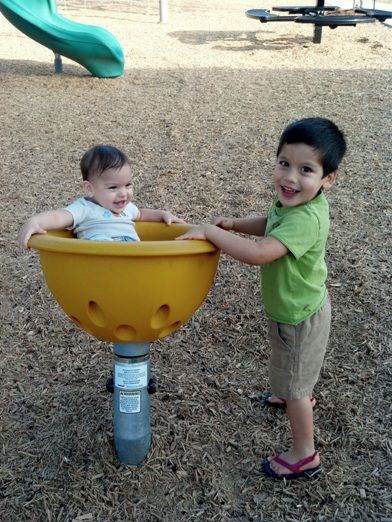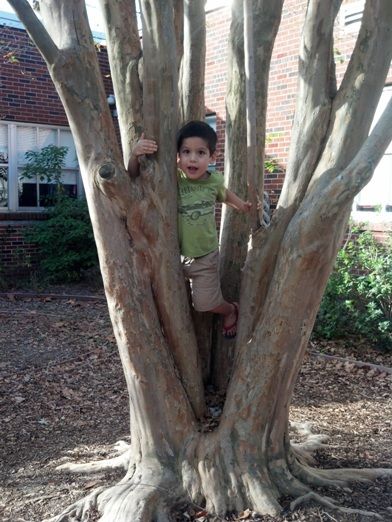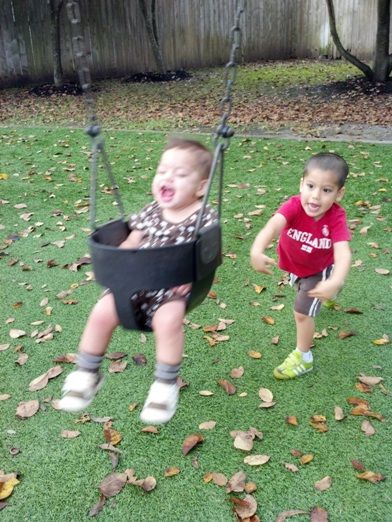 IJ was alone for a moment in the tub after his haircut. In that time he got out of the tub, put the razor blade onto the razor and gave himself another haircut.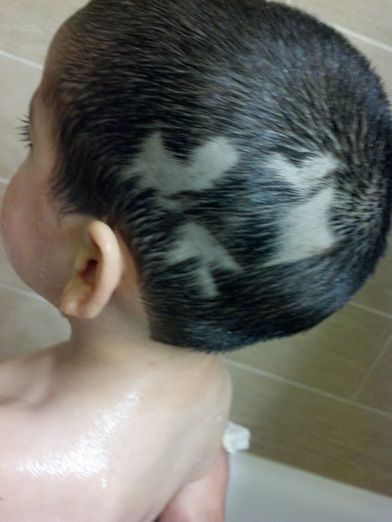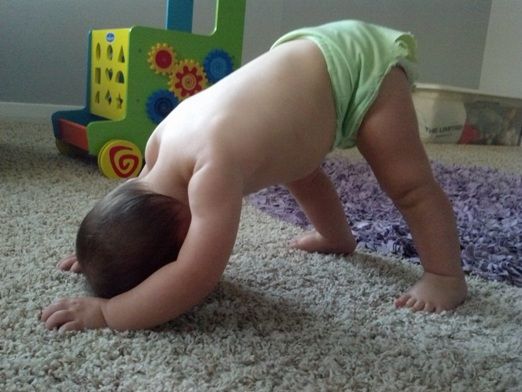 IJ got a ukulele for Hanukkah.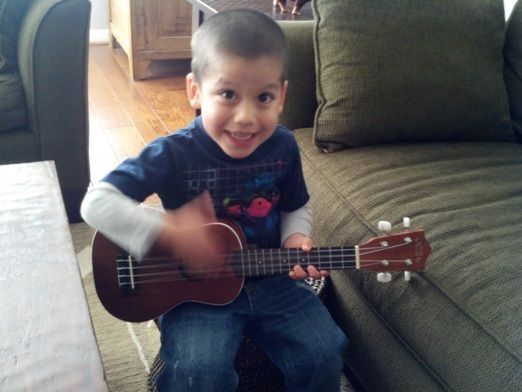 IJ now has a doll house to play with at preschool and really likes it.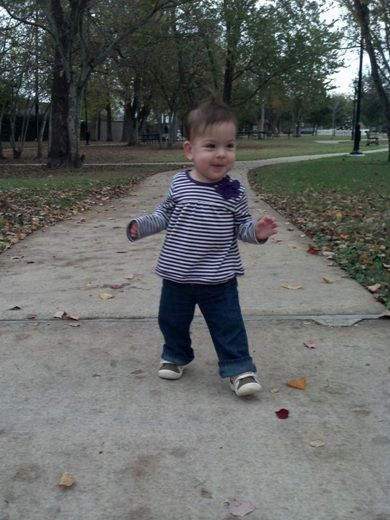 IJ and ZJ got a play stove and some pots and pans for cooking.
ZJ has some long lashes.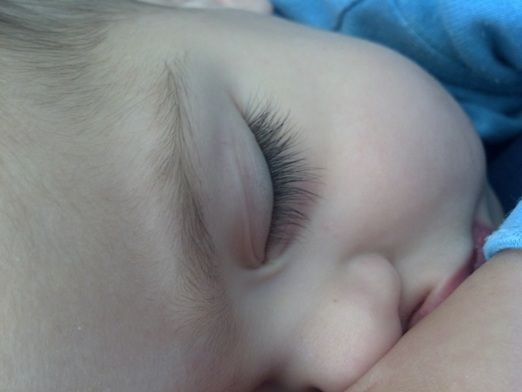 I guess IJ got used to hearing "we don't eat turkey" during thanksgiving because he was making odd gestures in front of this turkey and said he was spitting it out because he didn't eat it.
ZJ, in the table at her great grandmother's house.
IJ got a super hero cape for Hanukkah.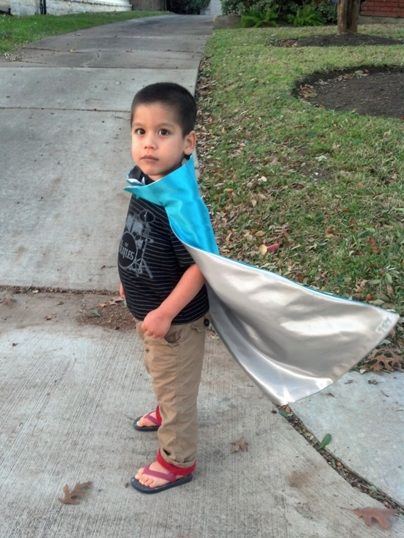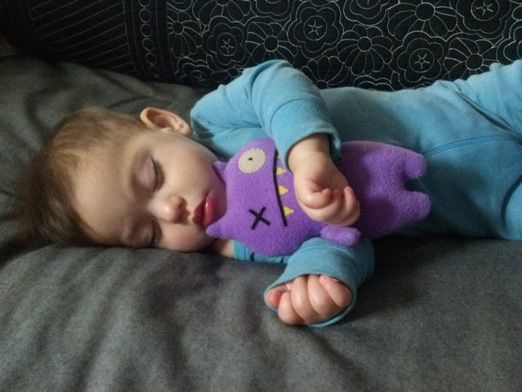 This is ZJ's first nap in her new bed.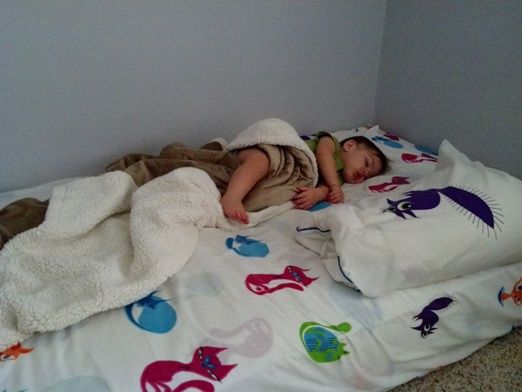 I gave ZJ a cup to drink out of for the first time. She mastered this straw cup of water after a couple of minutes exploring it.