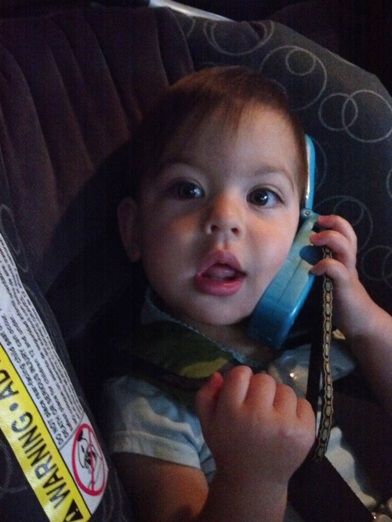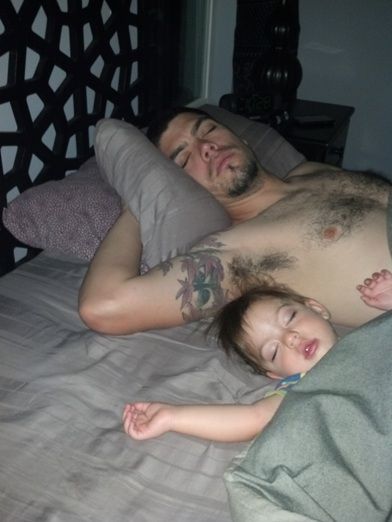 Homemade vegan ice cream cookie sandwiches for NJ's birthday.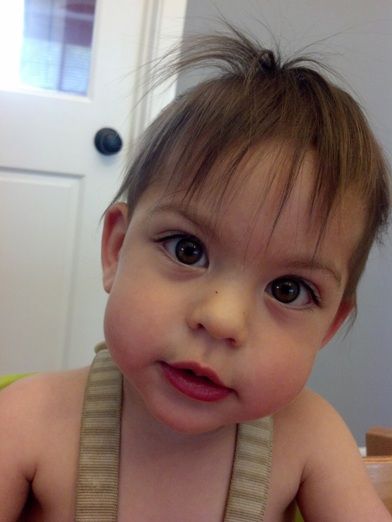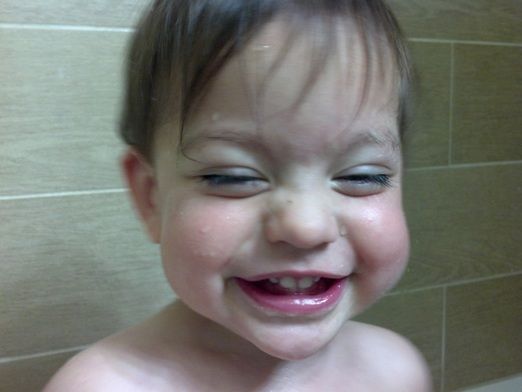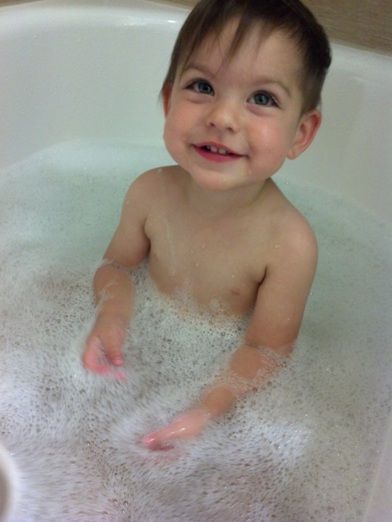 ZJ's natural hair style...the rat tail.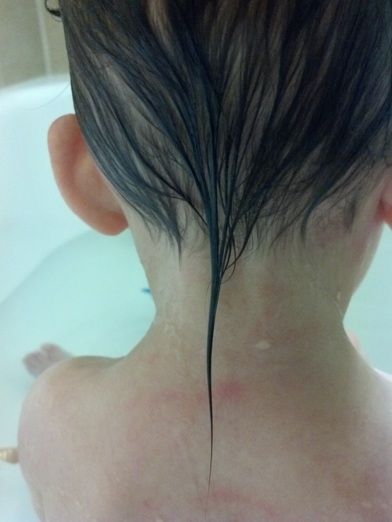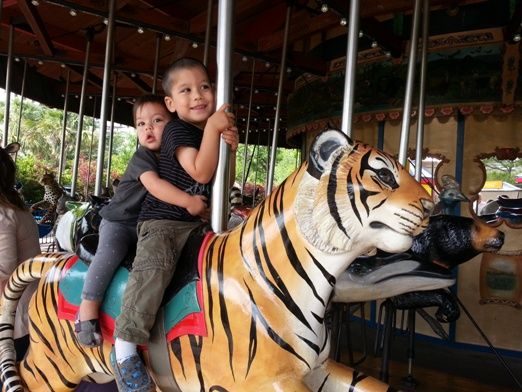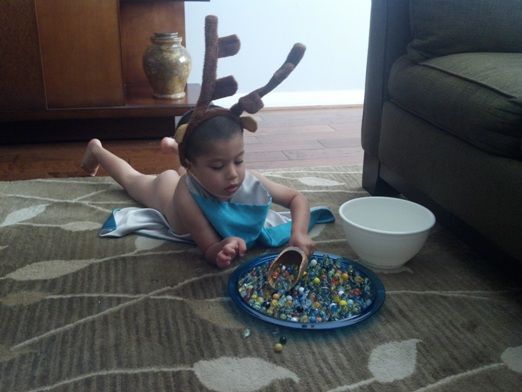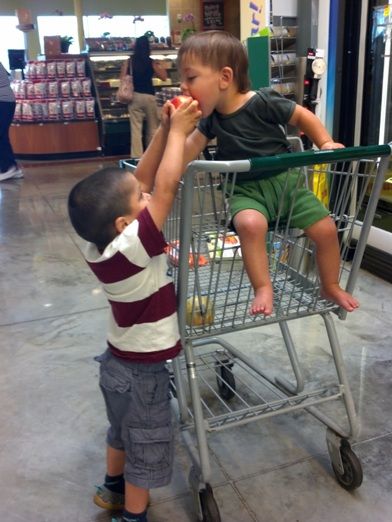 This is now the only way she'll get into IJ's bed. Crawling into the open area is just too easy.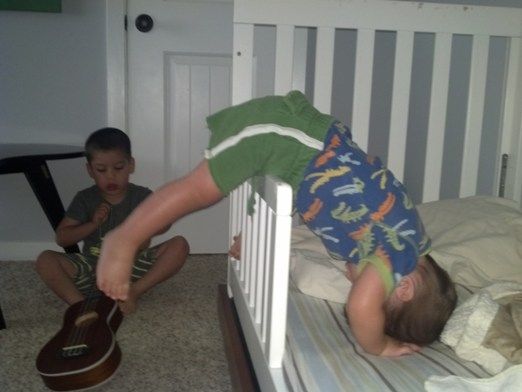 IJ spontaneously started peeing standing up while at school. Apparently this is how they do it.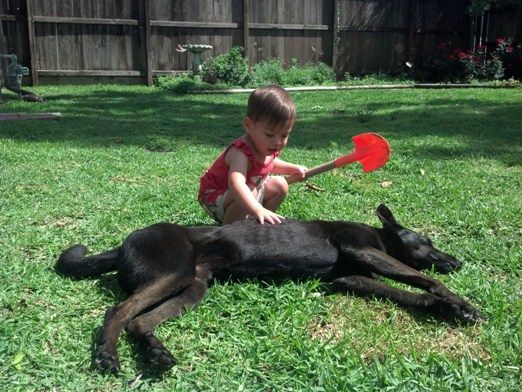 A very funny phone call.