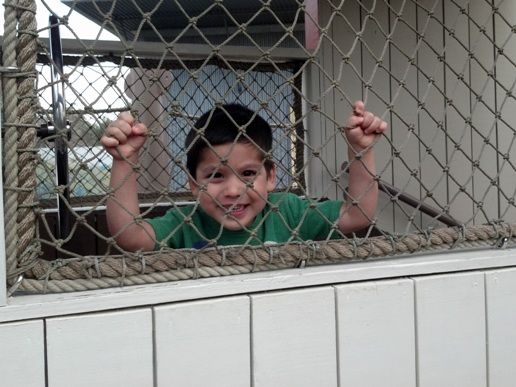 IJ got a real bike! And it was free!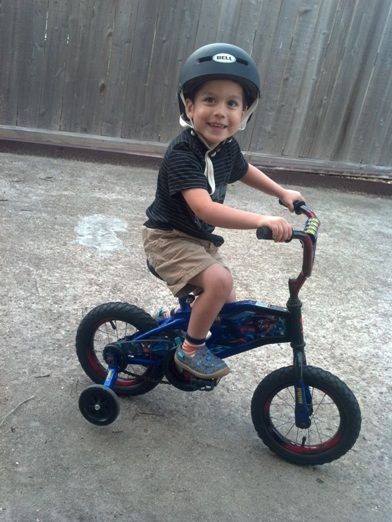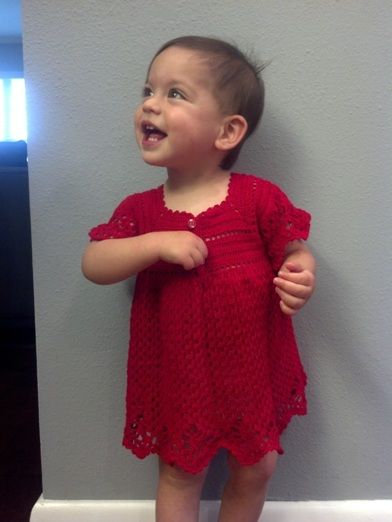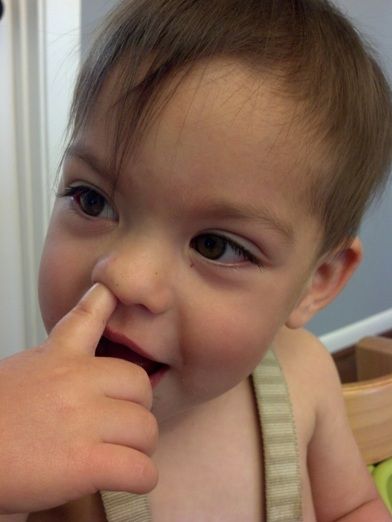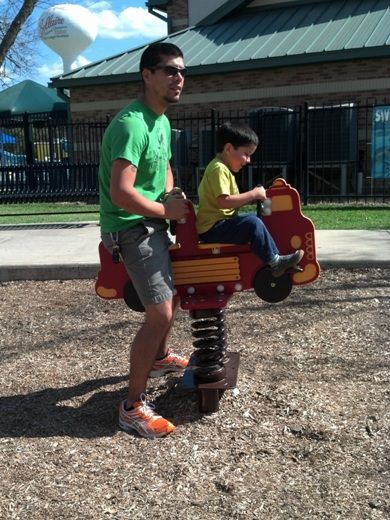 We finally planted our shade garden next to the new porch. We happened to just have enough small pave stones to make a border.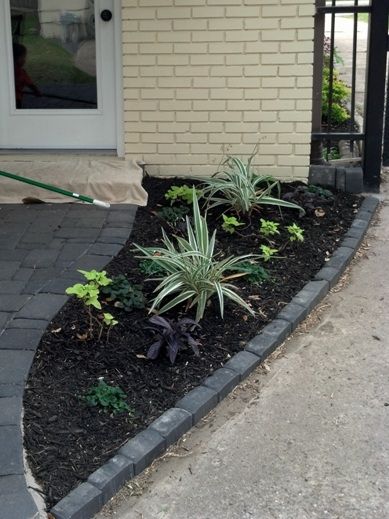 IJ made matzo at school for passover.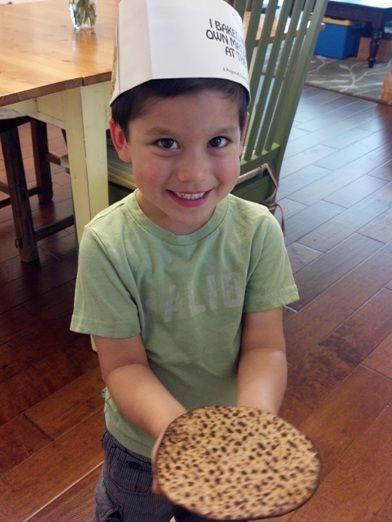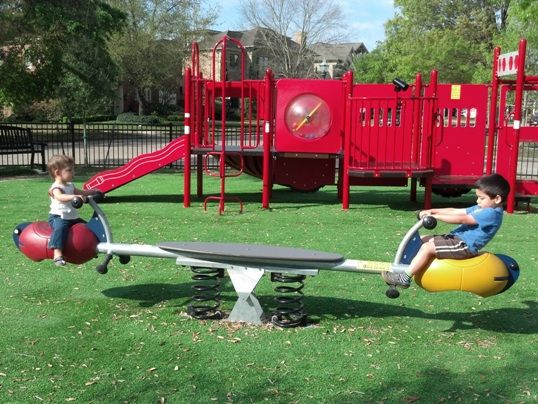 IJ hasn't sucked his thumb for months but recently decided to start holding his nose/sticking things in his nostrils like he used to do when sucking his thumb. I'm not amused.
ZJ has begun pretending she's on the phone.
ZJ and I met C's baby boy when he was 2 days old. She was very gentle.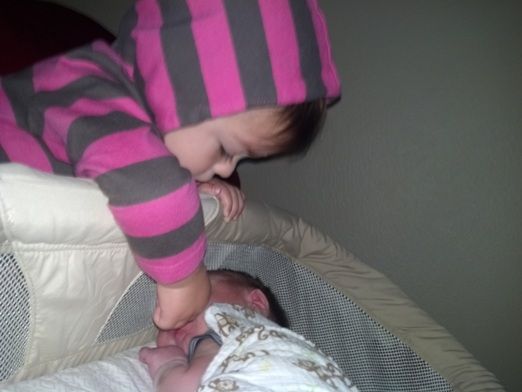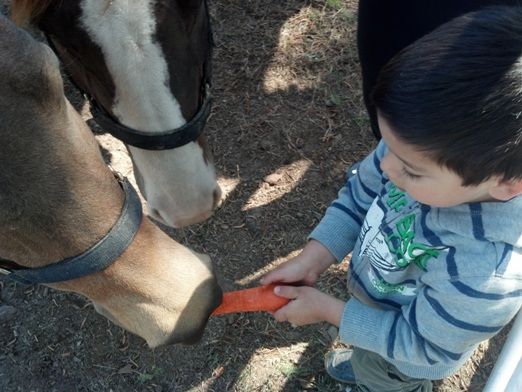 Finally reintroduced ZJ to the sandbox. She loves it and didn't put much in her mouth.
\