Looking rough after a nap.
IJ lasted 4.25 years in a rear facing car seat but we needed to move ZJ into his seat so he is now forward facing in a new chair. He loves it.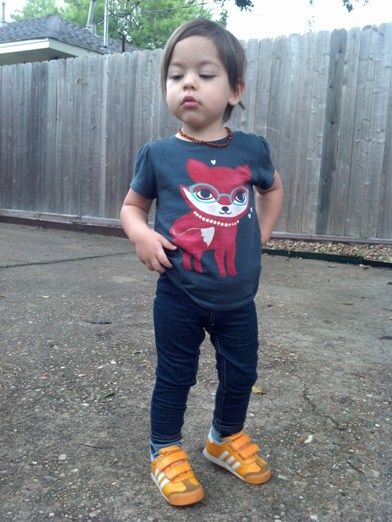 IJ and I got to pet a giraffe at the zoo.
ZJ got a new ottoman for her room.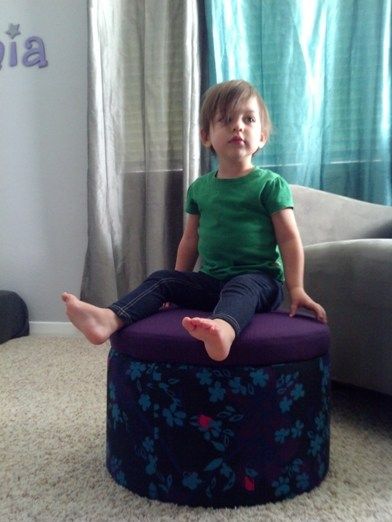 I finally introduced ZJ to play dough after IJ and I made a batch of pumpkin spice dough. She likes it of course.
Both kids enjoyed the bounce houses at the neighborhood Halloween party.
I made mini (and full size) eyeball cupcakes for C & N's Halloween party.
IJ gave out Halloween goodies and went trick or treating for the first time.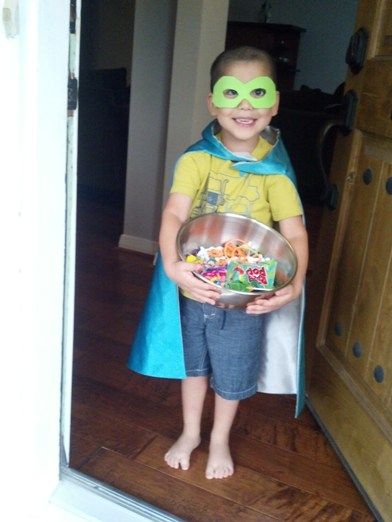 Both kids in full costume at C & N's party. IJ was "incredible IJ" and ZJ was a witch.