The only picture we took at Hanukkah.
ZJ posing with one of her new toys.
I watched IJ zooming around the track at his school playground on a balance bike.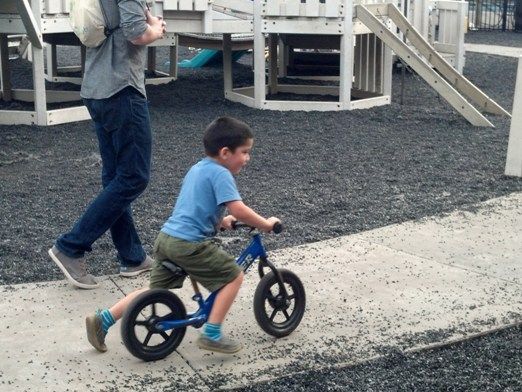 Did you know you can grow new scallions by putting the cut root end scraps in water?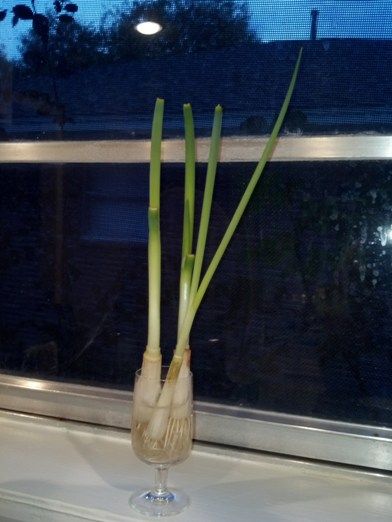 I finally took a picture of the silly eye roll/face ZJ makes.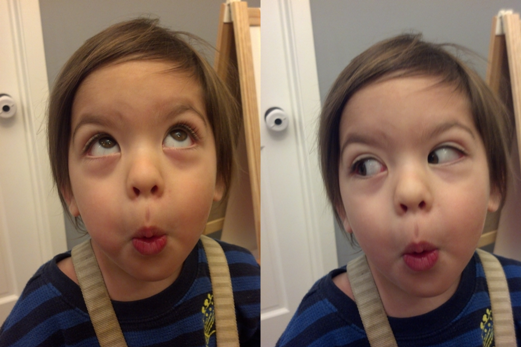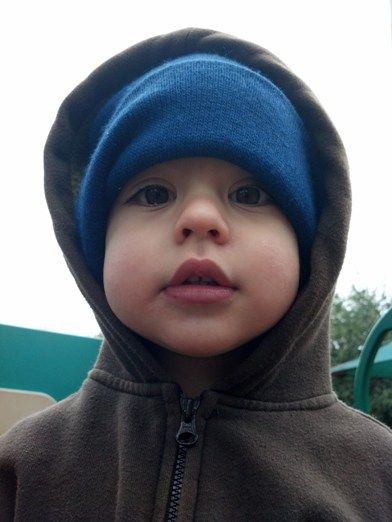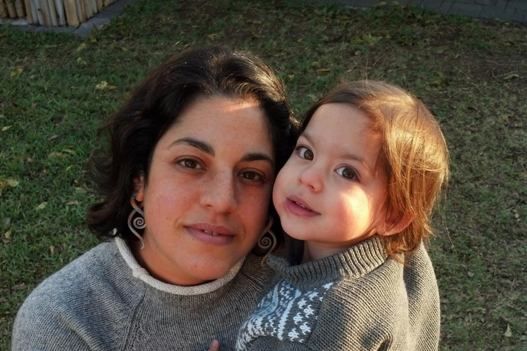 She copies EVERYTHING he does.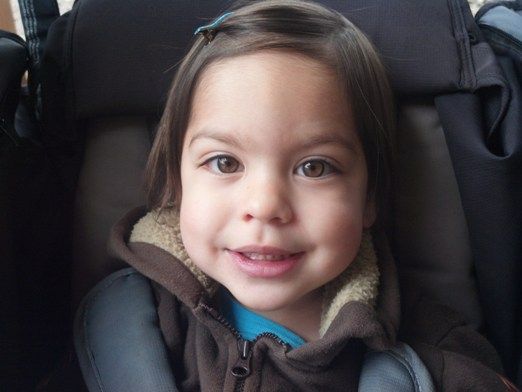 No more training wheels.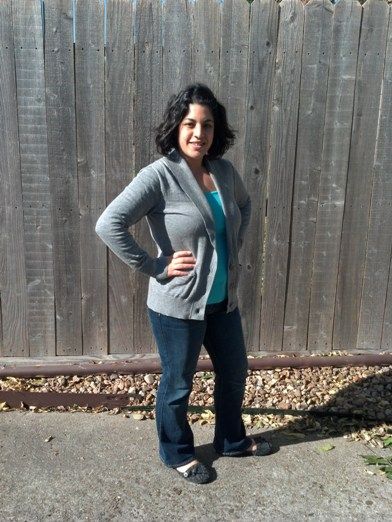 Daddy's been blow drying ZJ's hair after her bath.
ZJ has figured out the tricycle!
IJ and I made gingerbread cookies.
ZJ got a dress from S & M and as soon as I put it on her she started twirling all over the room. I don't know where she got the idea from.
I finally got water beads for the kids to play with. They grow from tiny hard balls to big squishy ones that the kids like to scoop, pour and play with.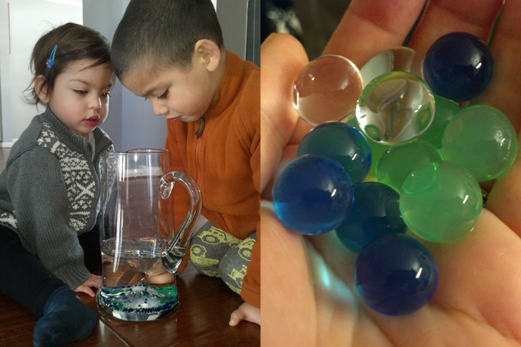 ZJ got to go through the fish tunnel at the zoo for the first time.
IJ and I put together my favorite childhood puzzle. It says 5+ but it is quite difficult.
ZJ picked up the large leaves I was trimming (originally in better condition), held them over her head and started singing "rain, rain go away"