ZJ went to the children's museum for the first time in over a year. She loved it of course.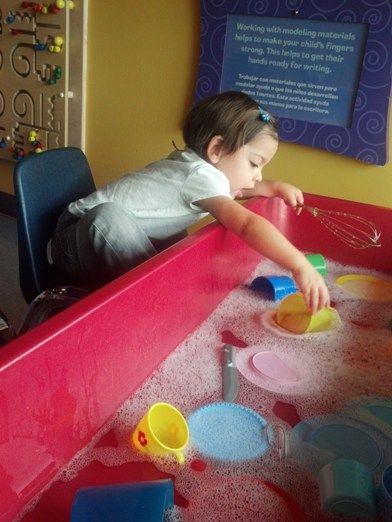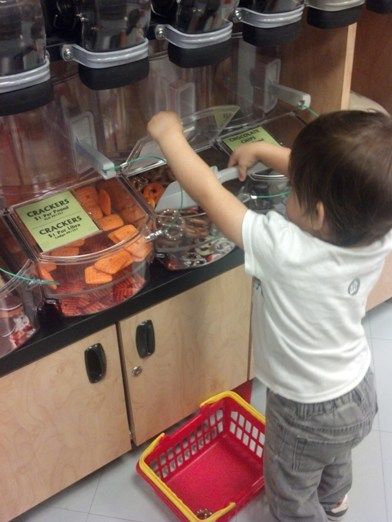 IJ's best school friend had a birthday party at a bounce house and both kids loved it. I was very surprised that ZJ liked this slide and that IJ very patiently helped her up the stairs each time and then waited at the bottom.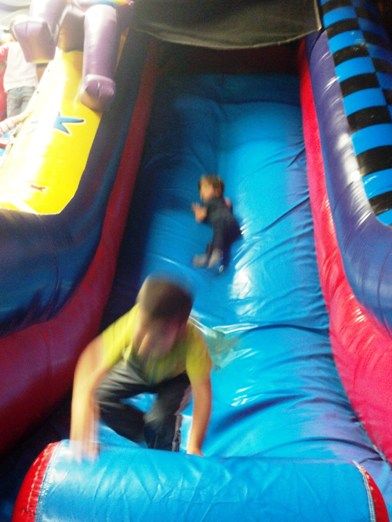 IJ demanded to wear this hair clip to school.
ZJ was hiding when it was time to brush her teeth.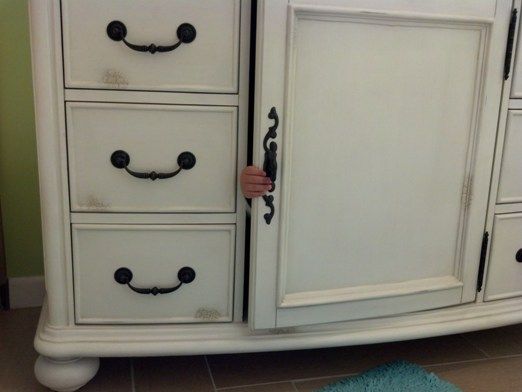 She copies everything he does. He stood on his pedals and she interpreted it this way.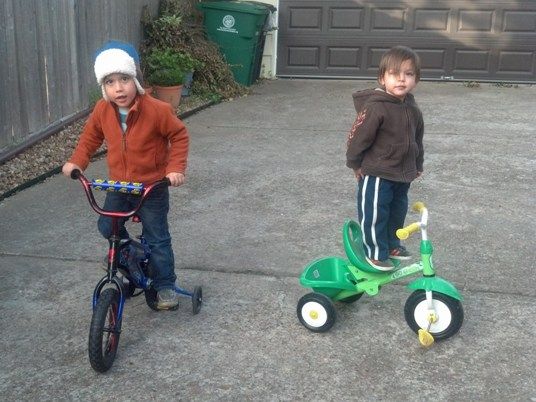 I'm conquering my fear of yeast breads. I made cinnamon rolls and this spelt flour loaf.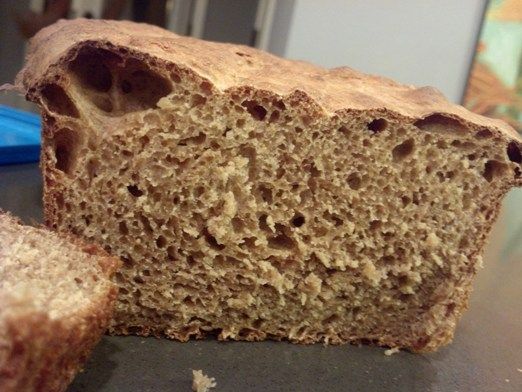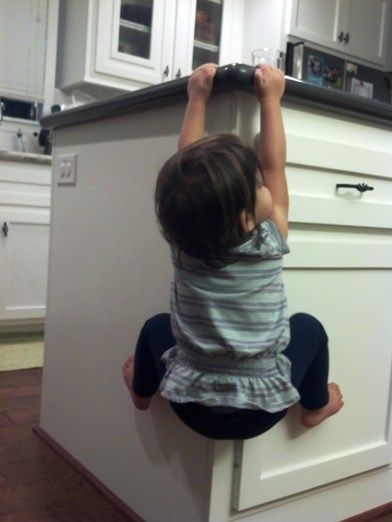 IJ's first soccer season ended.
IJ's been learning about and crafting for thanksgiving and Hanukkah simultaneously at school.
lol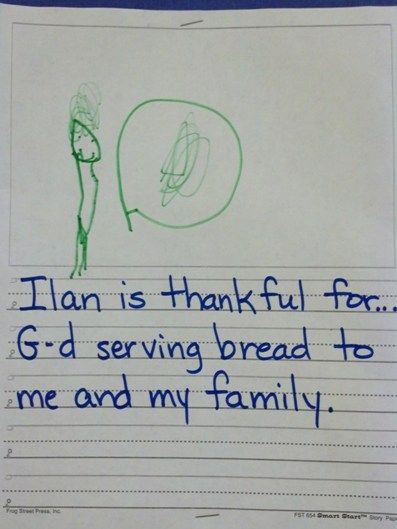 We FINALLY let the kids ride in a car grocery cart and they were super excited.
NJ sold MY 10 year old car and bought a used truck.