Still life with daddy.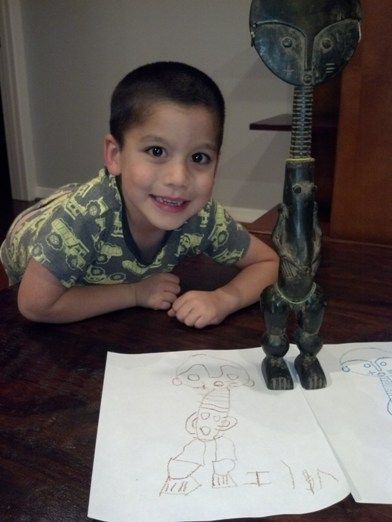 Our monthly visit to the childrens' museum.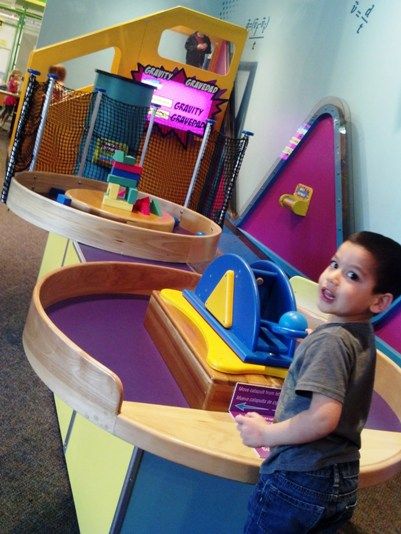 Pretending to be on the phone.
She put these dinosaur eggs in her dress and called them her "mama meemees."
A very rare nap.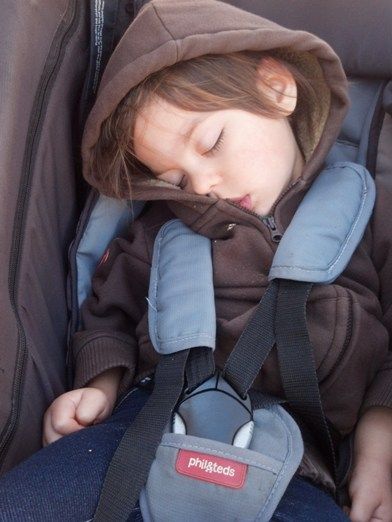 She found a new perch.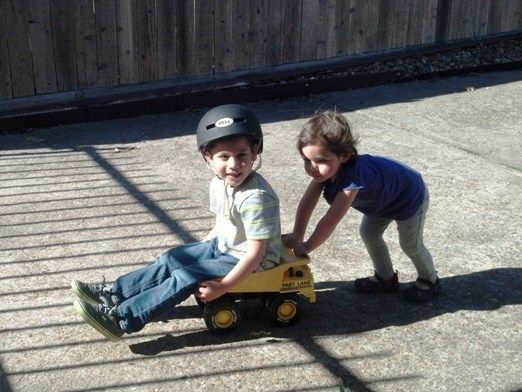 ZJ likes the lettuce straight from the garden.
Pretending to drink coffee.
IJ had 2 "snow days" this month.
This fell from the sky!