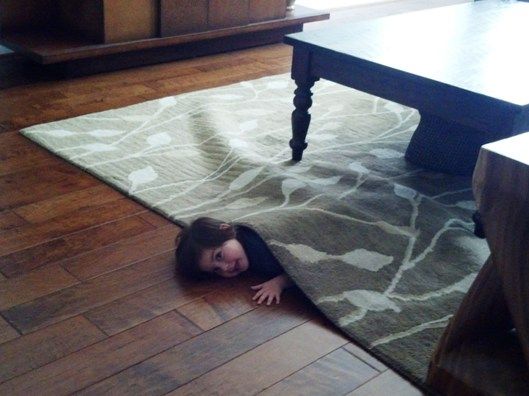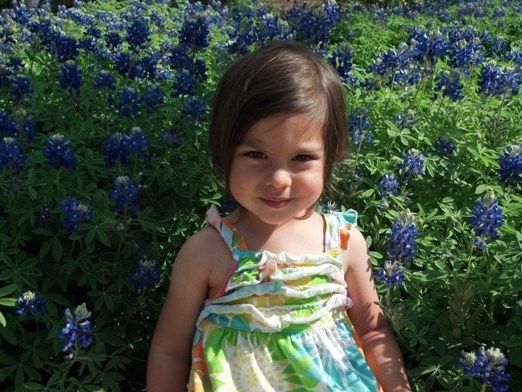 C and I ran the same 4 mile race we had run 3 years ago, only this time much faster.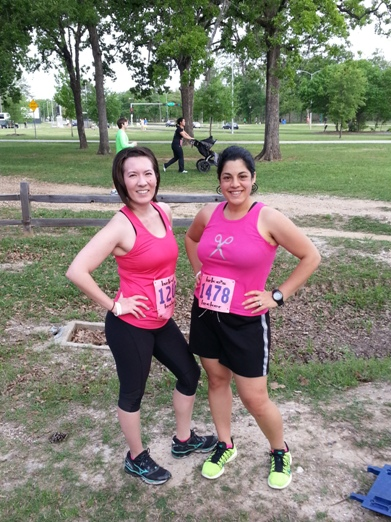 IJ's been using the computer for games for several months now but I added sending emails and playing in word documents to his computer activities this month.
Daddy's birthday party...we had homemade vegan banana splits.
Our neighbors/friends took a family photo of us the evening of our block party (also NJ's birthday.)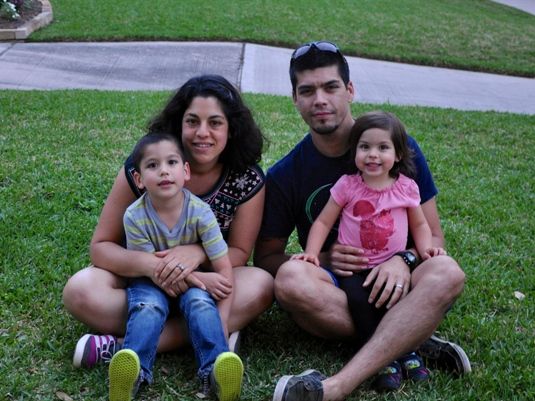 We went to an earth day festival.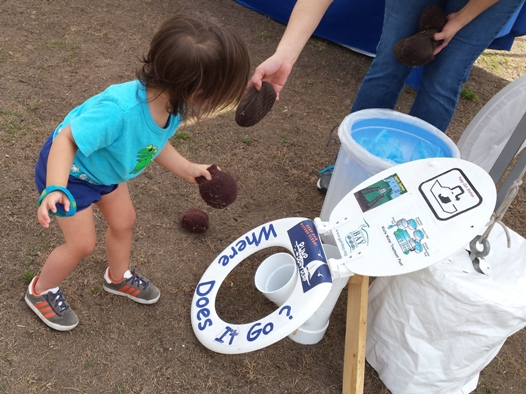 We all got sick this month. ZJ fell asleep in the stroller before I got past the next door neighbor's house one evening.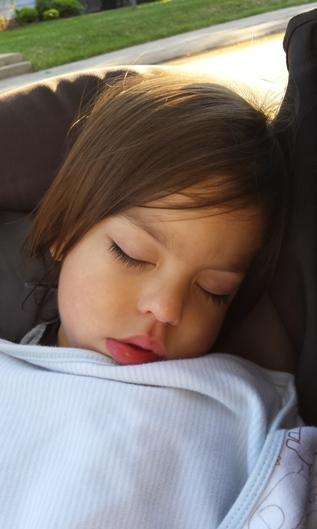 This is how they play pirate. Duplo swords and Easter egg pegs/hooks.
ZJ thought this up all on her own. She was driving her car.
IJ's caterpillar went into cocoon and came out a moth a few weeks later.
ZJ going to the YMCA to play while I workout. We finally joined the Y in our neighborhood, a 10 minute walk away. The kids went to the childcare room together twice with no problem but on this day we went without IJ and I was paged to come get her because she was screaming and crying. We haven't tried again since.
IJ now brings the garbage and recycling cans in all by himself.