The kids played together very nicely this summer (most of the time), especially first thing in the morning.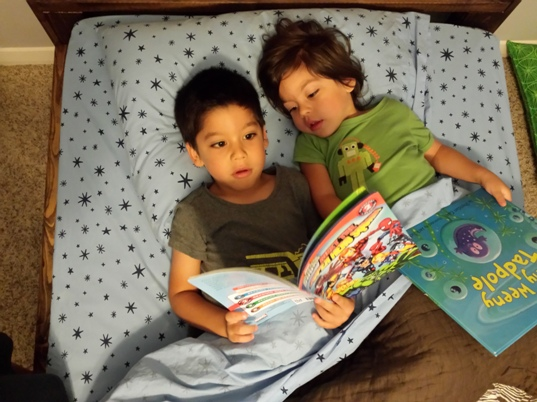 They made superhero emblems.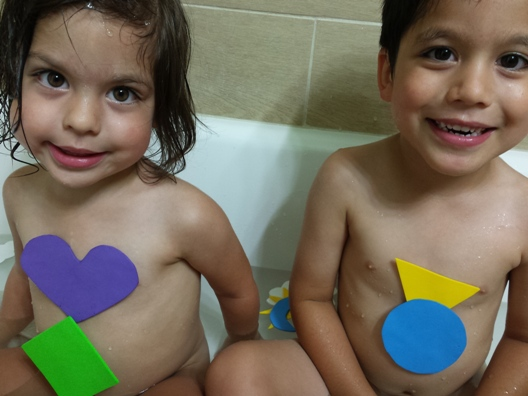 We dried out the sunflowers but then just let the kids play with them.
They were being explorers.
ZJ fell asleep for the night on NJ not once...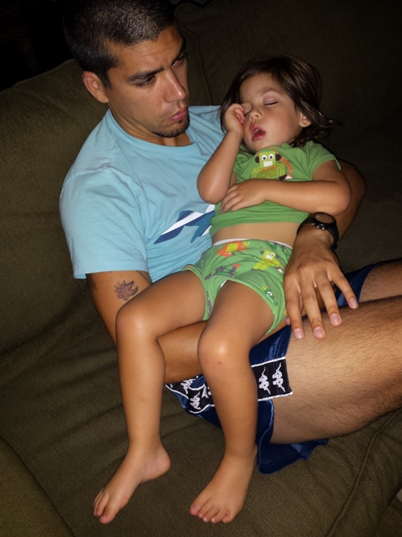 ...but twice this month. This was after refusing to go to sleep with me in her usual way.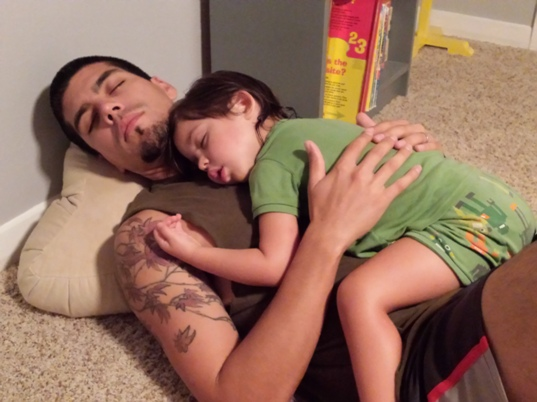 Some pics from the children's museum.
ZJ continues with her puzzle obsession and now does this 48 piece puzzle and others all by herself.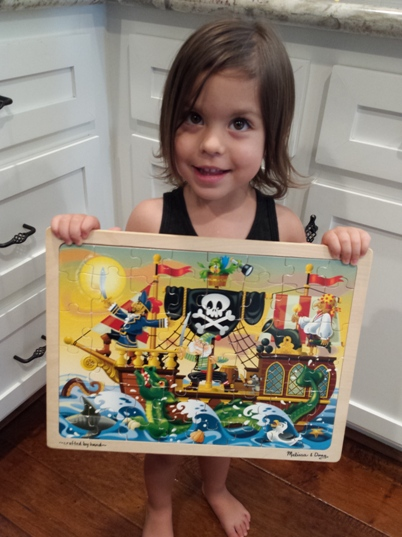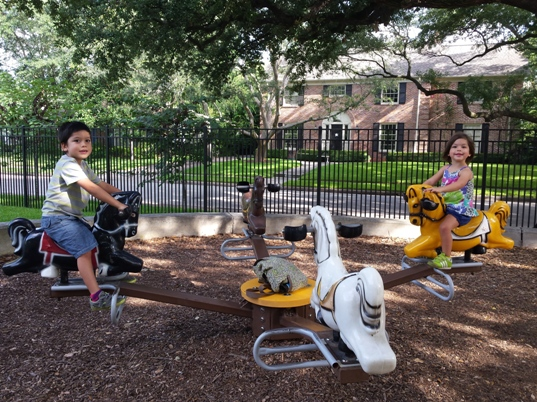 IJ got his first professional haircut days before Kindergarten started. We let it grow out most of summer in preparation.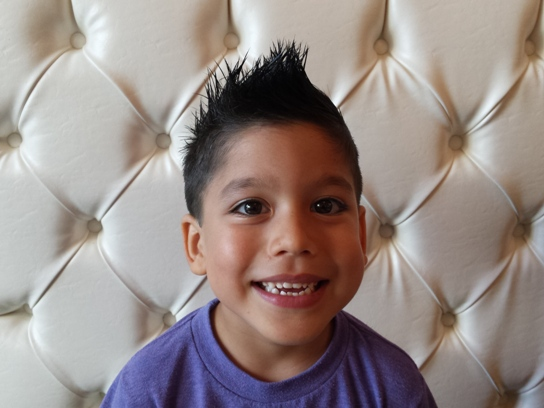 On our last weekday of summer we made cookies for daddy and his coworkers and visited him at his new job.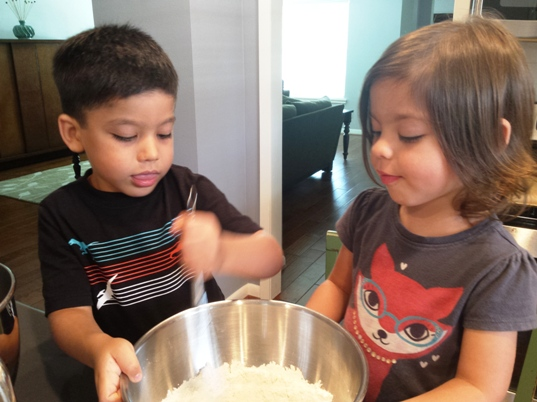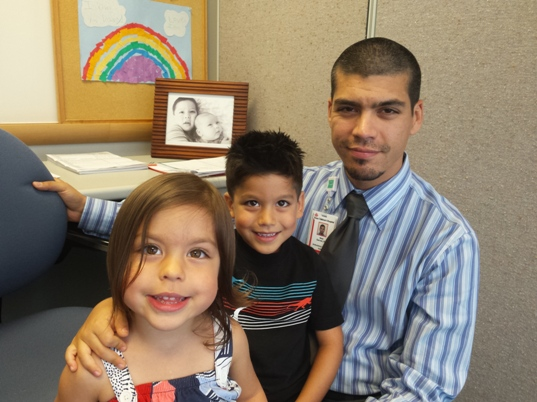 We managed to give ZJ pigtails for the first time but she had a fit about it and they didn't last long.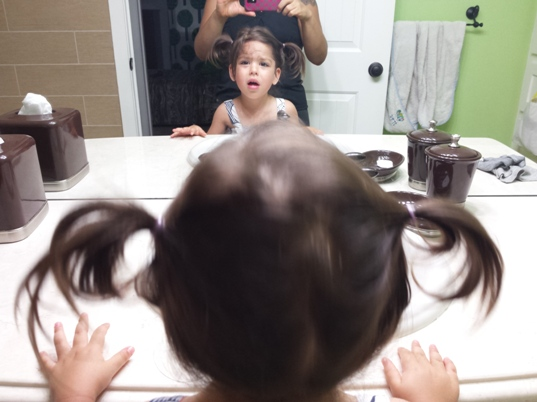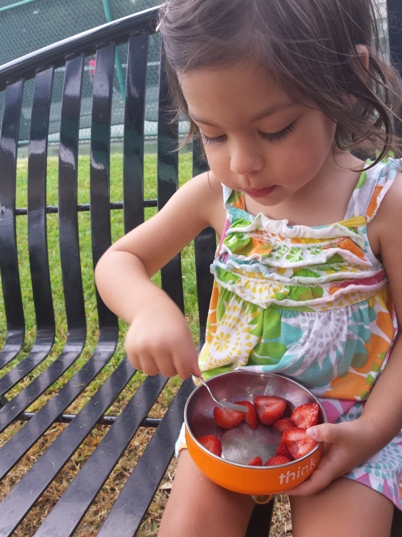 IJ walks to school each morning and scooters home each afternoon. It's a half mile each way.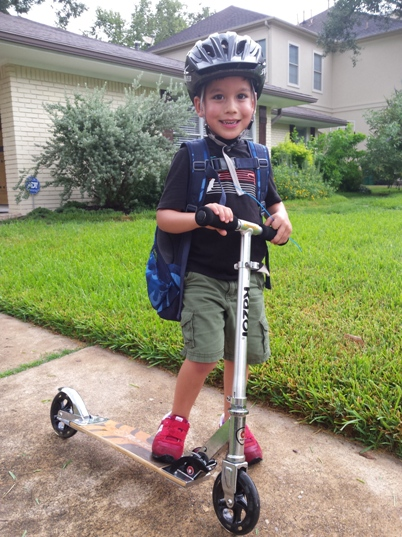 We gave IJ a new Lego set for starting Kindergarten and then a few days later he got another set (pictured) as a late birthday gift from friends. He was able to build them all, including the 3 configurations of this one, by himself.