IJ and ZJ both started soccer early September with the same program IJ has been with for a year now. They added a 2-3 year old class so ZJ was able to join. She is actually letting me put her hair up each week for practice and leaving it until we're back home. She likes practice and her coach Ziggy and has had no hesitation. She follows all of her coach's instructions which is more than I can say for most of the kids there.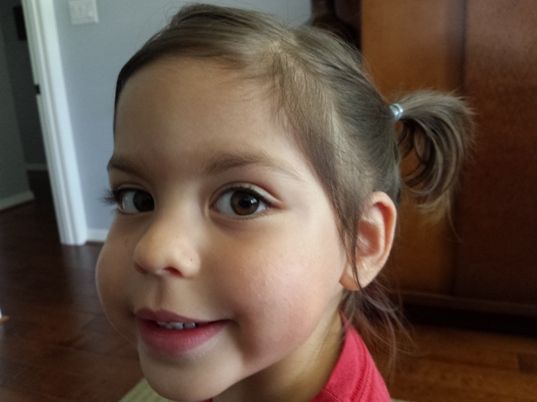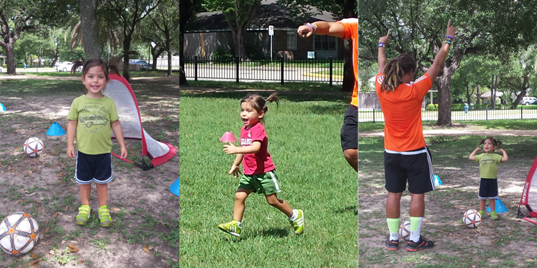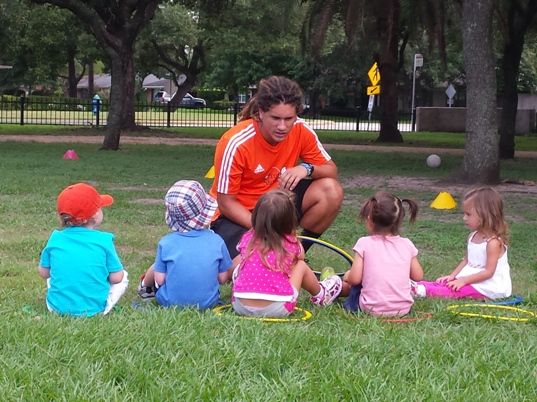 IJ seems to be enjoying school and making some friends. He's struggling to focus and follow the rules and we're trying to help him with some extra incentives.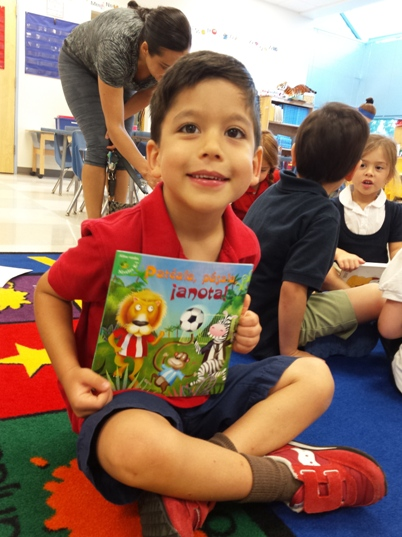 He puts a sticker on his calender for each good day so we can keep track.
Homework so far has been to make a "me" doll out of a paper form.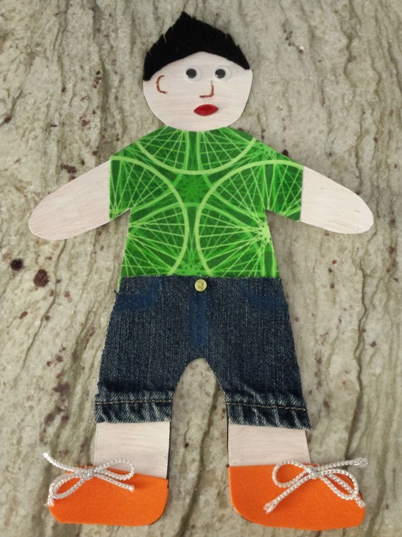 And to make an "all about me" poster. IJ chose the content and wrote all of the labels. We found, printed and cut out the pictures.
ZJ is into cutting.
\
And painting right now.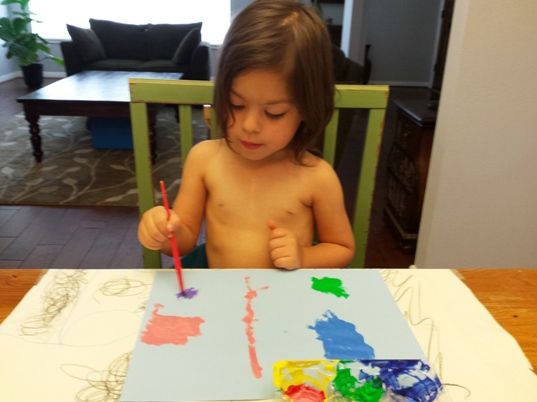 I made dog cupcakes for Mikey's bday.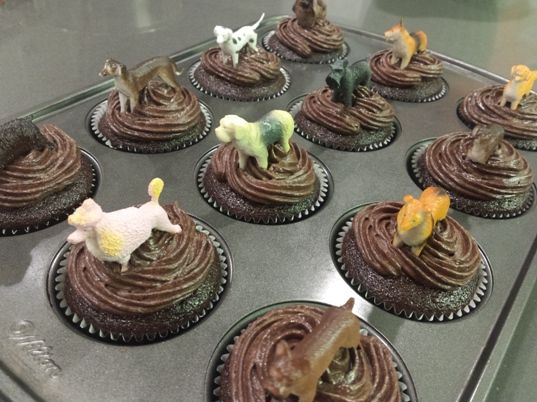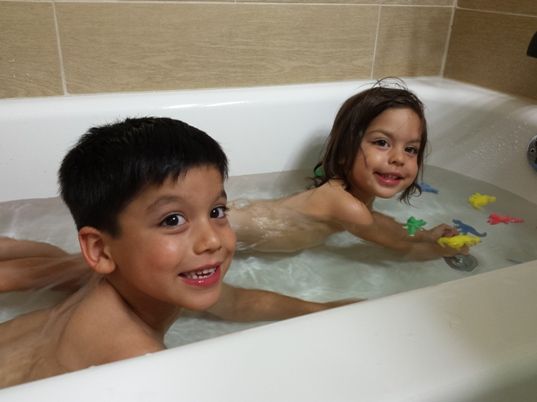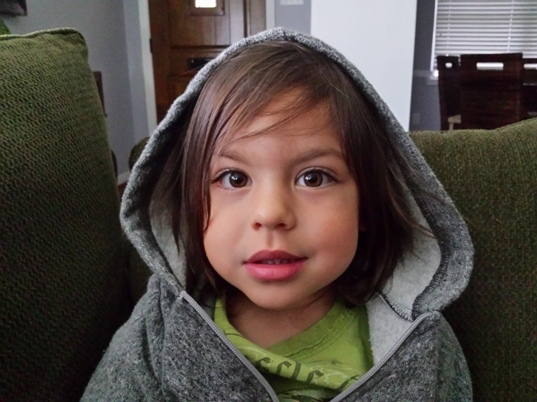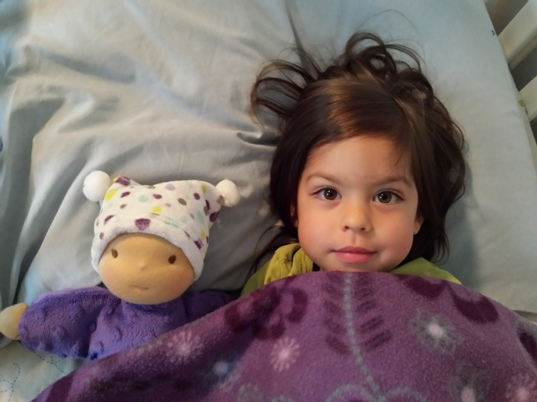 Our tree is dropping pecans already.
We went to a cool, new to us, park at a Montessori elementary.