On IJ's first day back to school after the holidays I checked on the class' garden and the radishes were ready to harvest.
A self portrait IJ whipped up before school one day. His skills sure have improved.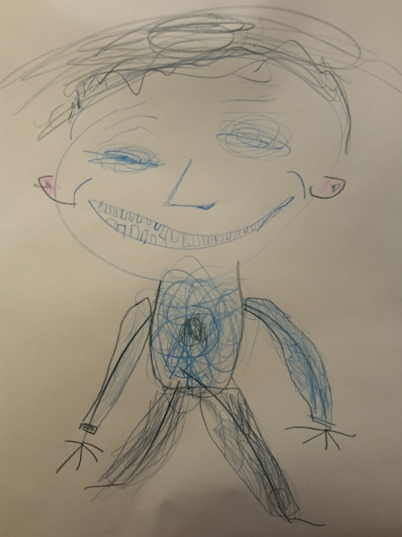 IJ attended a birthday party at a local bakery. They got to make pizzas and decorate cakes.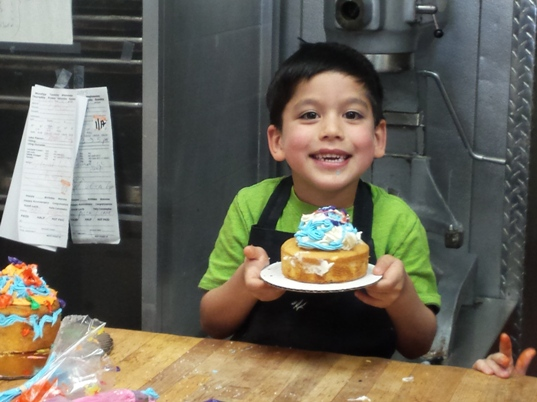 Weird child is weird.
Unbeknownst to us, ZJ spent several days home suffering from staph scalding syndrome.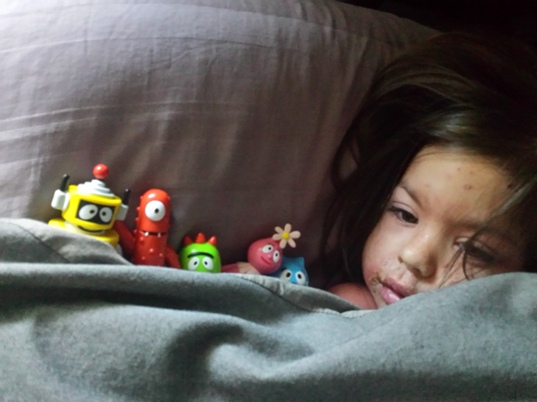 ZJ, already feeling so much better after getting the appropriate treatment in the hospital.
Back at the Dr when IJ started showing early symptoms of staph scalding syndrome (not feeling bad yet).
The only way both kids would take their antibiotics, mixed with a homemade chocolate sauce.
IJ looking bad despite extraordinarily early treatment.
Feeling better.
IJ learned about different tooth fairy customs and beliefs.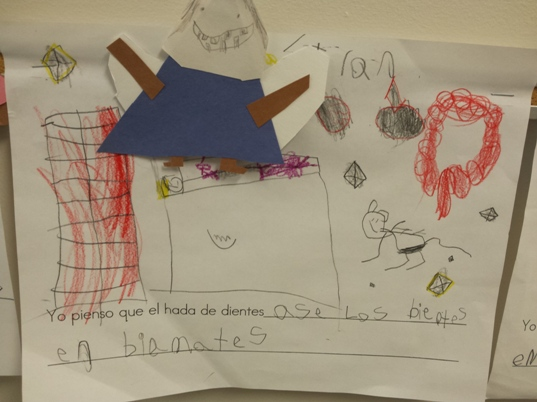 ZJ and I have been doing story time and music class at a local library.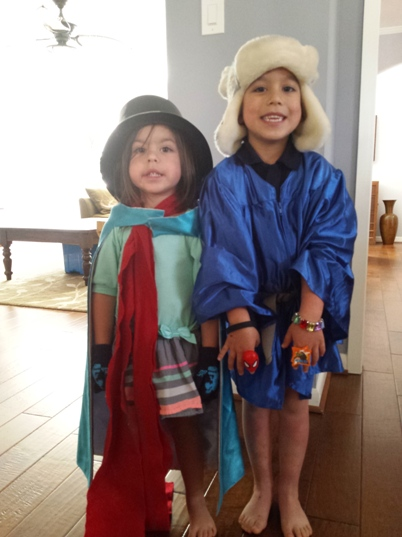 ZJ is in her second soccer season and got a cool new hat at class. She's the only girl in the group this time.
IJ is in his first season of "real" soccer, having one weeknight practice and weekend game. NJ and I are coaching his team.