ZJ and I chaperoned IJ's field trip.
There was a 3D movie about sharks. ZJ was terrified but wouldn't take her eyes off the screen.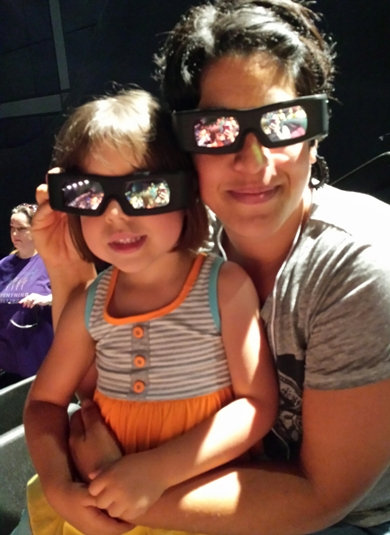 All but one of his classmates.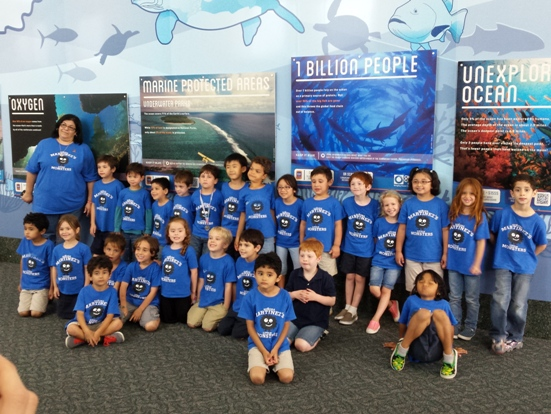 The kids had a special treat after one of IJ's soccer games. Ice cream cookie sandwiches from a food truck.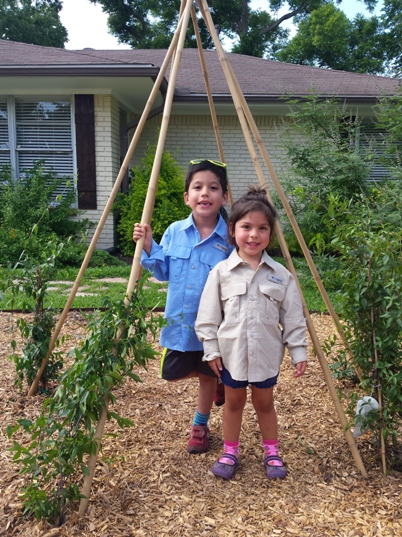 ZJ finished her second and final month of swim lessons.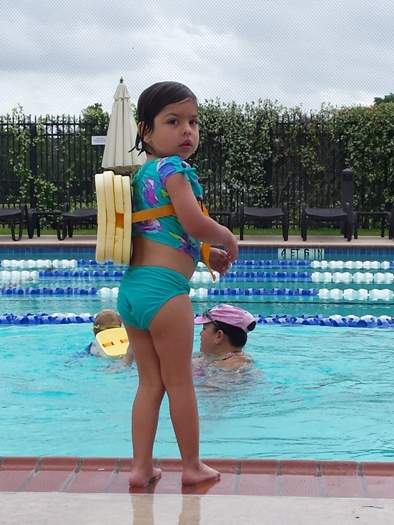 ZJ and her buddy at their brothers' soccer game.
NJ and I had lunch with IJ for one last time in kindergarten. They get to pick one friend to eat at the parent table. They had just noticed they have similar tattoos.
We finally tried IJ's classmate's dad's wood fired pizza.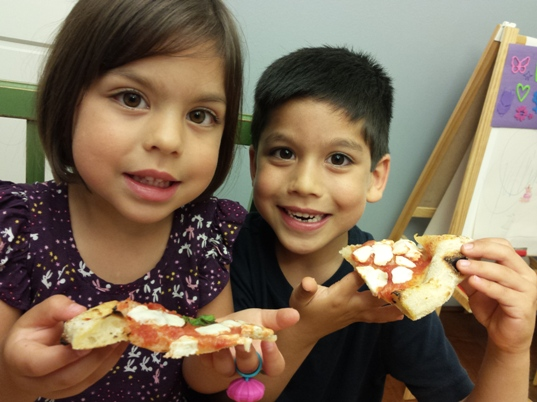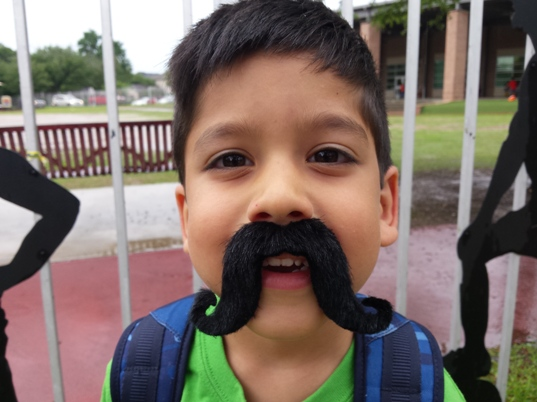 IJ went to his first professional soccer game.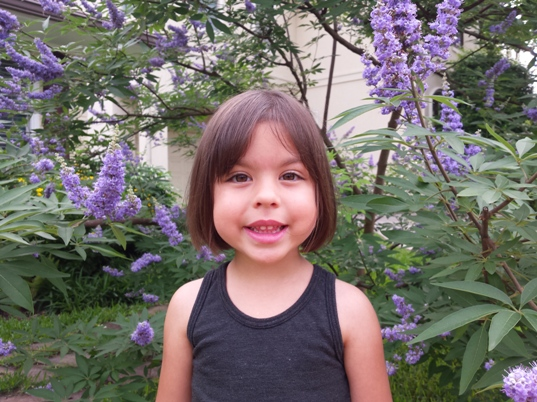 I planted Zinnias from seed along with salsa ingredients (and a cucumber plant that grew itself) with IJ's class for their spring garden. The last day of school we made salsa in class.
Our area flooded. We were lucky and barely avoided it. Many neighbors were not so lucky. Some won't even be allowed to repair and must tear their houses down for rebuilding. This is a view from my front door.
Neal and a neighbor went kayaking in the flood waters.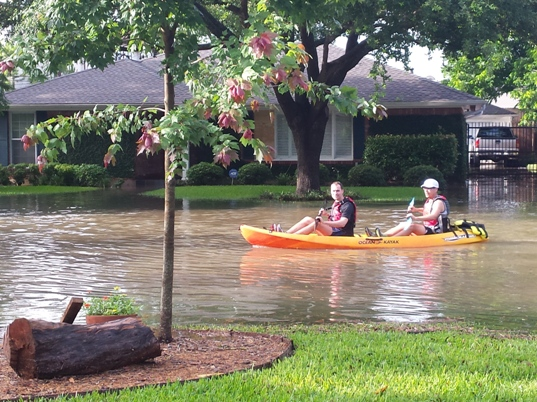 Walking to school the morning of the award ceremony.
IJ and his teacher.
Last day of school holding a pic form the first day of school.
ZJ finished her soccer season.