First zoo trip of the summer.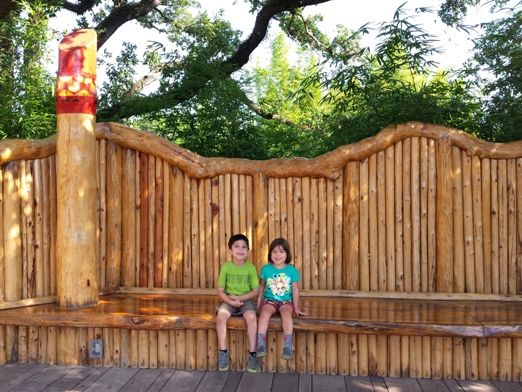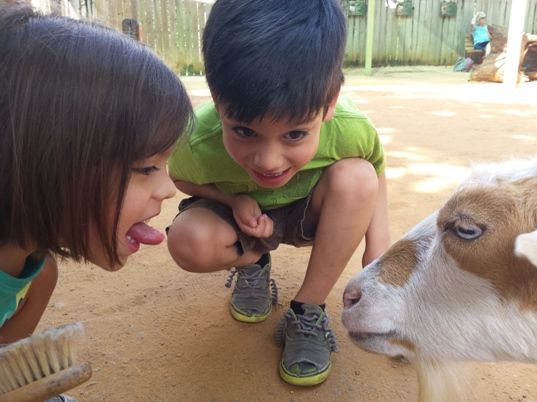 Trip to Florida.
ZJ's first drawing, all on her own and more than just faces.
The kids' fathers day gifts for NJ.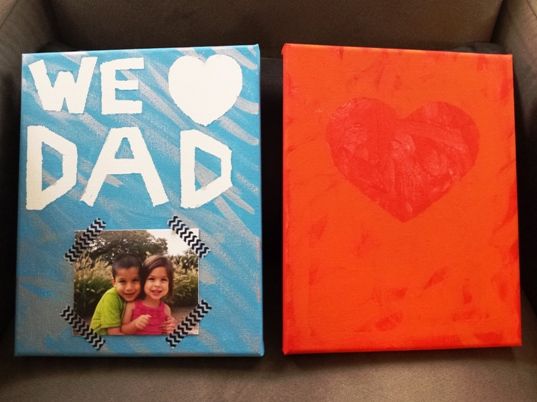 IJ started a once weekly rock band class. The kids play drums, guitar and piano and learn a song they will perform at the end of summer.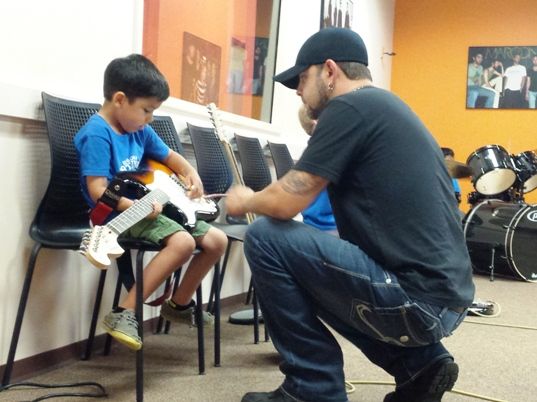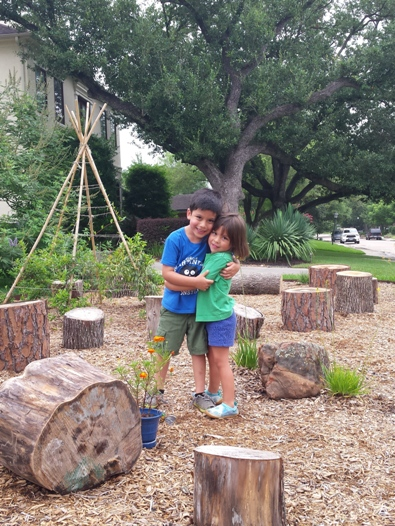 The kids painted a fence post at a local park's ground breaking ceremony and shared a snow cone.