ZJ's class picture, taken in January.
We participated in the Superhero Heart Run again.
One of the parks we've played at since IJ was a baby was just completely redone.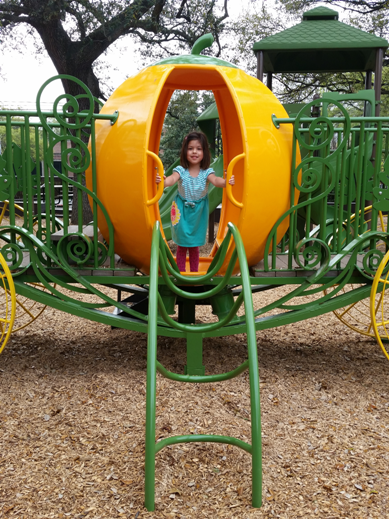 I put IJ in private swim lessons in hopes he would finally learn to swim properly and be ready for his school's triathlon. I'm not sure it's helping.
We had lots of park trips over spring break.
We were furniture shopping and speaking to a sales associate and I turned around to see this.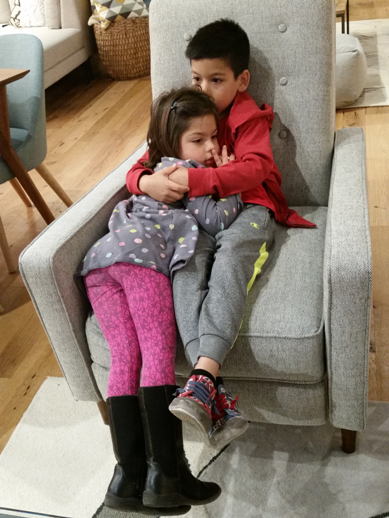 ZJ's school had an easter egg hunt. I suggested she use her pumpkin bucket just to humor myself.
ZJ learned to ride a bike. She went straight from her balance bike to this one.
We went on a tour at a goat farm.
Pretend camping at school.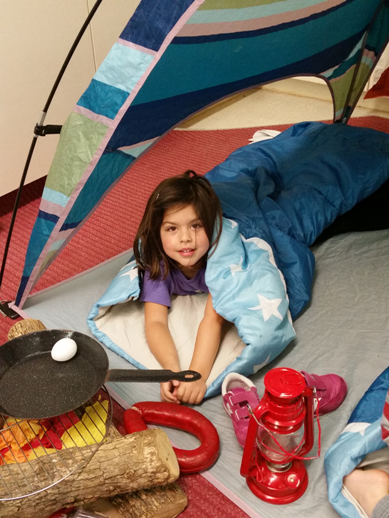 Her favorite doggy.