IJ and I made these cute Valentines for his classmates with a free printable I found. ZJ gave out little pads of paper. Both kids signed every one and IJ also wrote his friends names on the back of each after he chose a bug for them.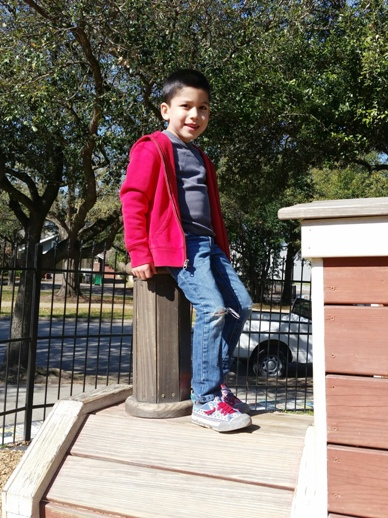 We finally visited the Children's Museum again. On this trip we made a kite and pinwheel.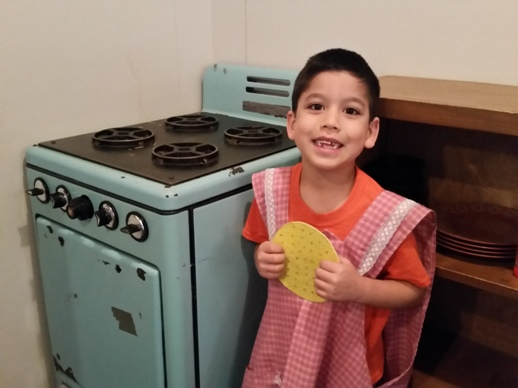 ZJ had a snow day at school.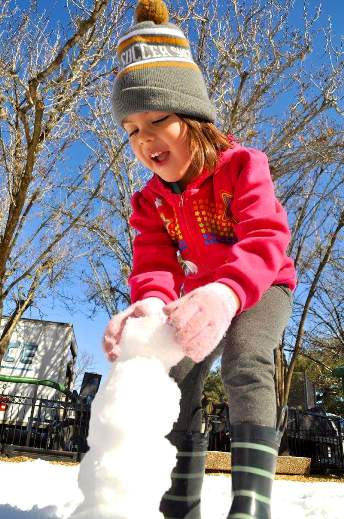 We got our spring vegetable garden going after skipping winter gardening. I also put out zinnia and bluebonnet seeds in the front garden.