IJ made pizzas and salad for dinner. He chopped the veggies, sauteed toppings and assembled pizzas.
A visit to the children's museum and ninja turtle crafts we took home to make and wear later.
IJ and I had a fancy snack during ZJ's last morning of camp.
Both kids participated in a lego competition at a toy store. IJ made a snow cone shop and ZJ made "Sparkle's Ship Boat."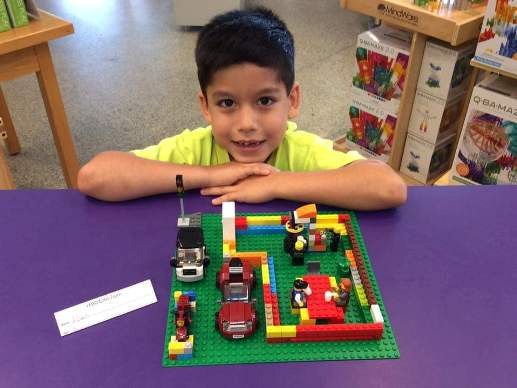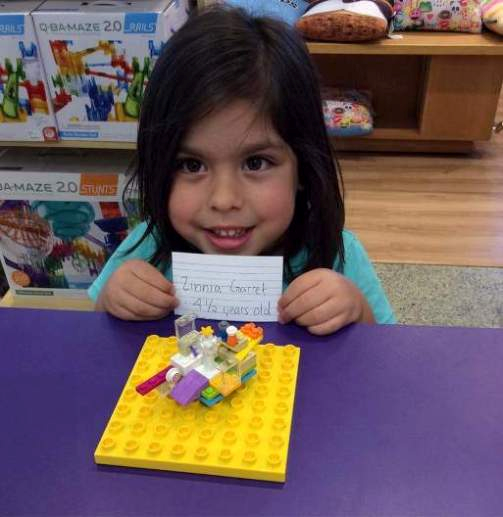 Father's Day
ZJ was given a vintage cabbage patch by her great grandma.
Both kids had a dentist visit. ZJ let them do a little more this time. Her teeth were each touched by the metal instrument. That was all she'd allow. IJ had a full cleaning.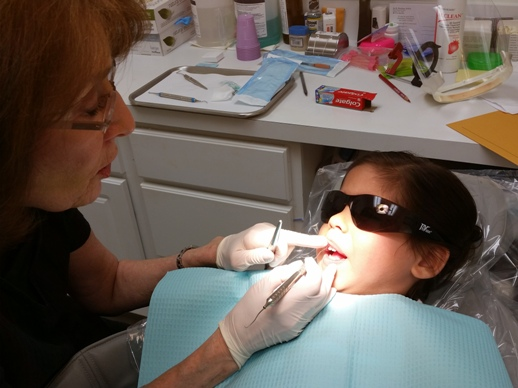 The kids rode their bikes to our juice shop while I ran. This was the most Z had ridden yet, 2 miles round trip. We had acai bowls.