We had a quick 2 day trip to San Antonio in early June.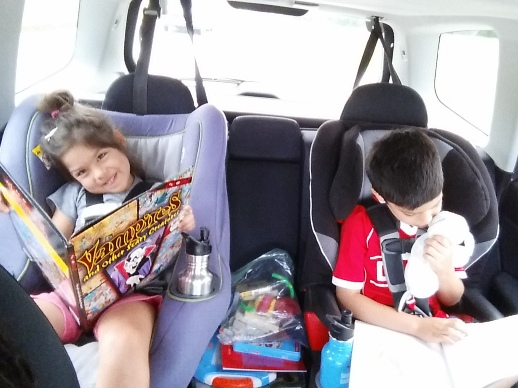 We headed to the park where we walked around, visited the Japanese Gardens, rode the train to the Children's Museum and back to the park again.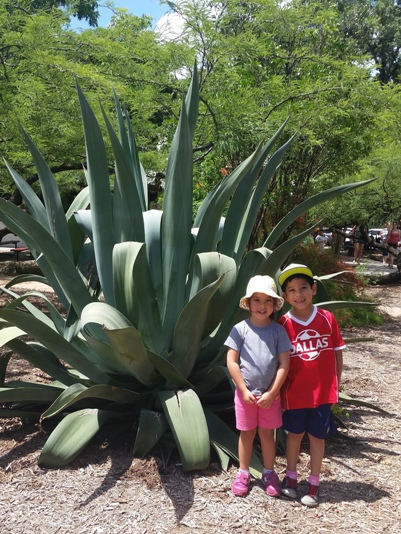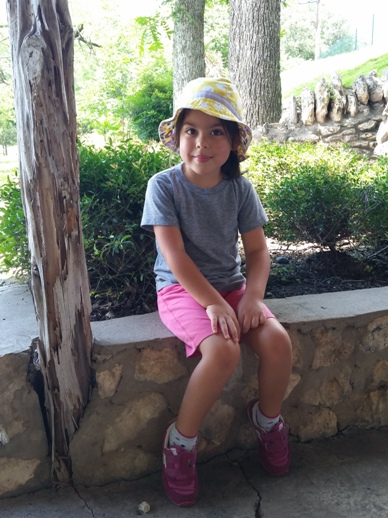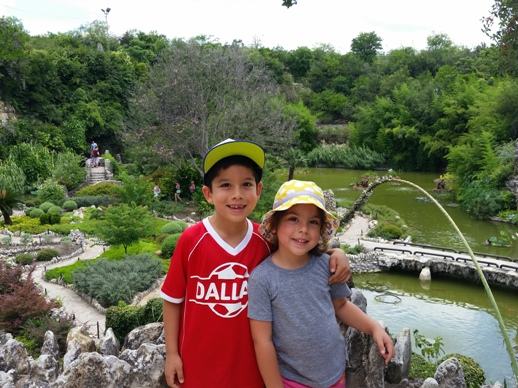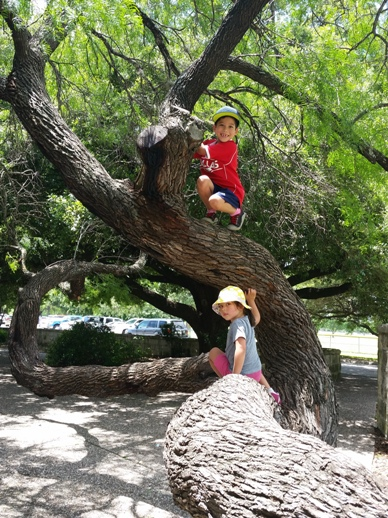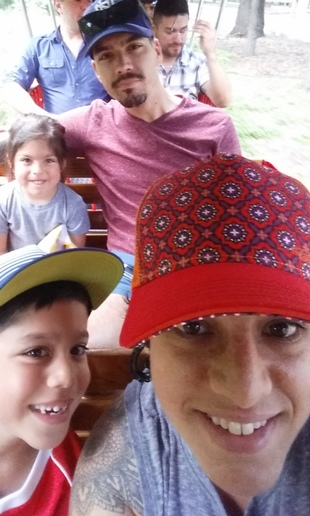 That evening we checked out the Alamo and walked the Riverwalk. The next morning we took a picture at the Alamo as we were walking by, played cards at a coffee shop while waiting for the stores at La Villita to open, and then shopped at El Mercado.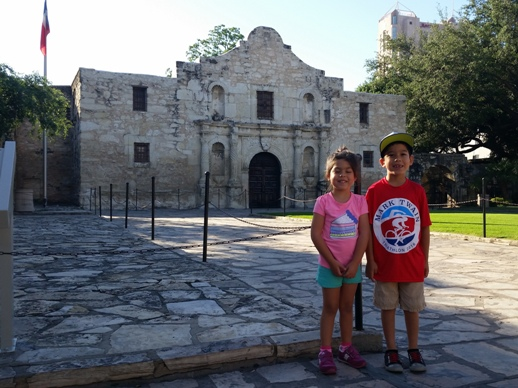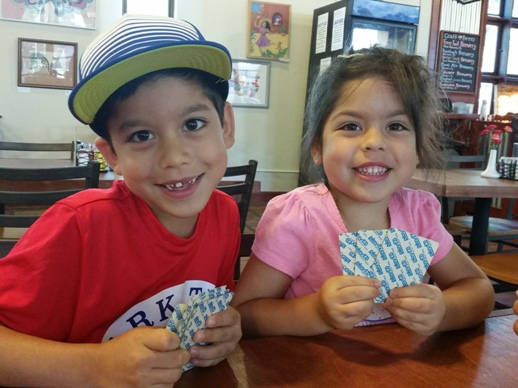 IJ chose a wrestling mask and ZJ chose a corn husk flower crown (I chose the Mexican dress she's wearing).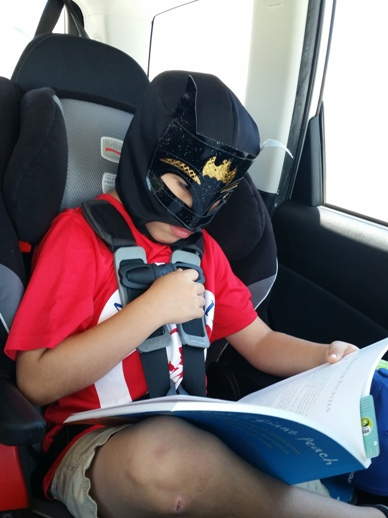 6.5.2016 - 6.6.2016