IJ making his own birthday pie.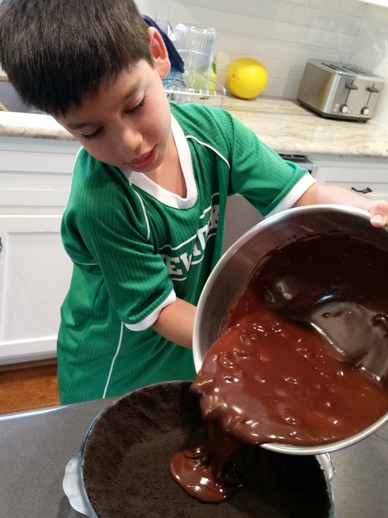 Both born July 6. 7 and 13 years old.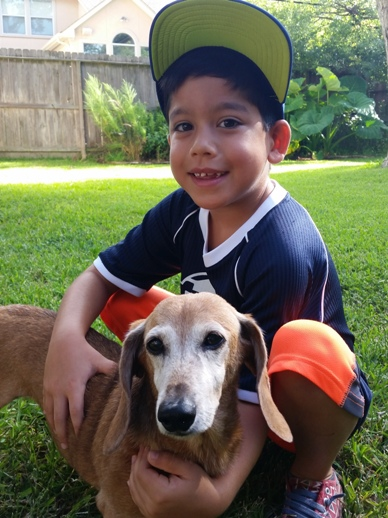 NJ took the kids to Dallas (I stayed home) for IJ's birthday trip to Legoland.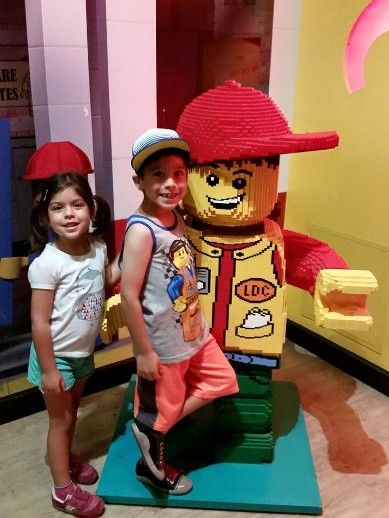 Out to breakfast at a new restaurant.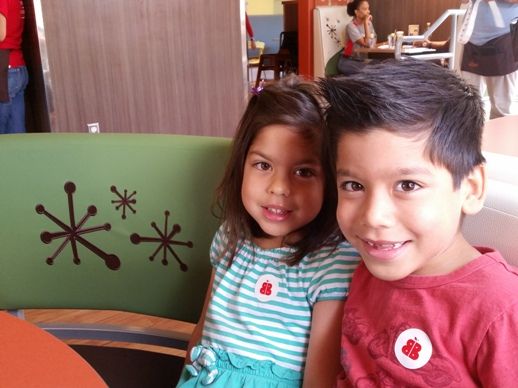 Trip to Austin...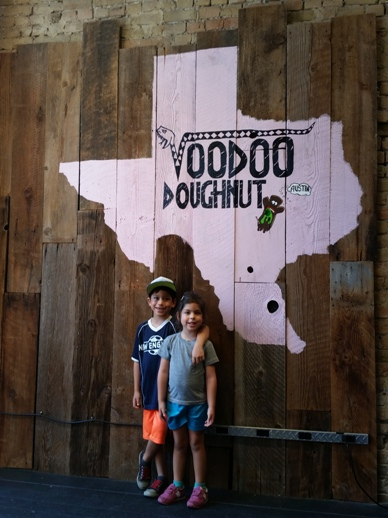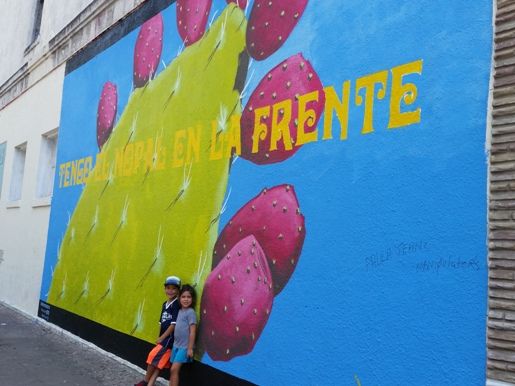 We ran into friends from Houston that recently moved to Austin at the nature center, unplanned.