IJ did a week of theater camp which he loved.
He did a week of soccer camp which he hated, due to an unkind soccer coach. He did had fun dressing up on Wacky Wednesday.
We took one last trip to the zoo on a rainy day.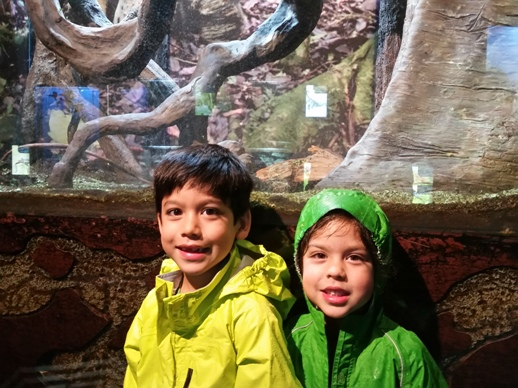 We went to the library weekly this summer and ZJ loved having new books to read all of the time.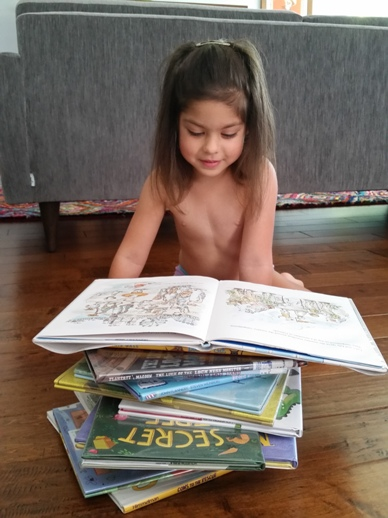 IJ made these blender muffins on his own.
First day of second grade.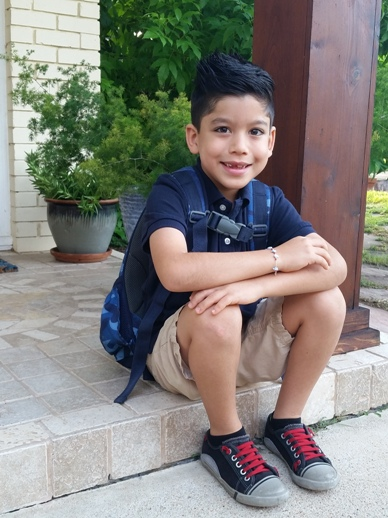 ZJ started swim lessons.
ZJ had a cardiologist appointment, EKG and echo. All went well and she enjoyed meeting all of daddy's coworkers during her visit.