This video shows some of his birthday party on July 4th and some gift opening on the 6th. On the 4th he wore a shirt that he painted at school.
Not shown in the video is how IJG ran straight to the fresh fruit when he decided he was "all done" with the cupcake and had grapes and strawberries instead. That was his first and only experience with cake or chocolate.
Yummy mama made cupcakes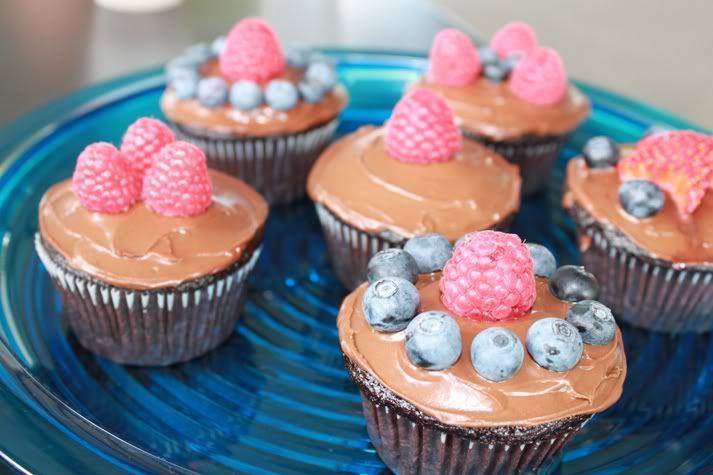 Playing with the NeeNah from uncles M & K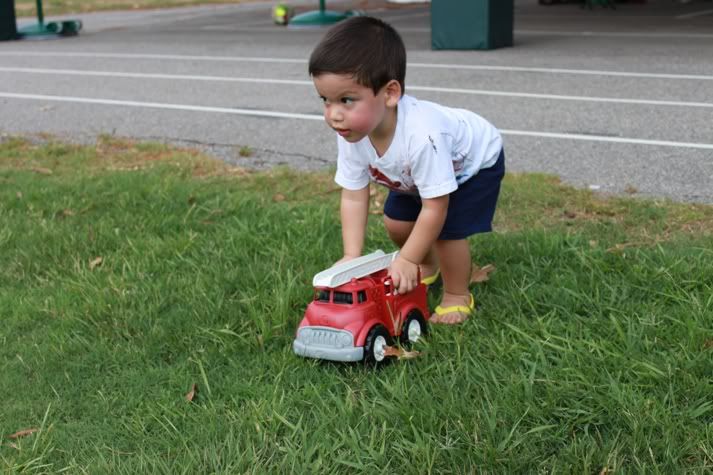 7.4.11
Opening gifts after birthday dinner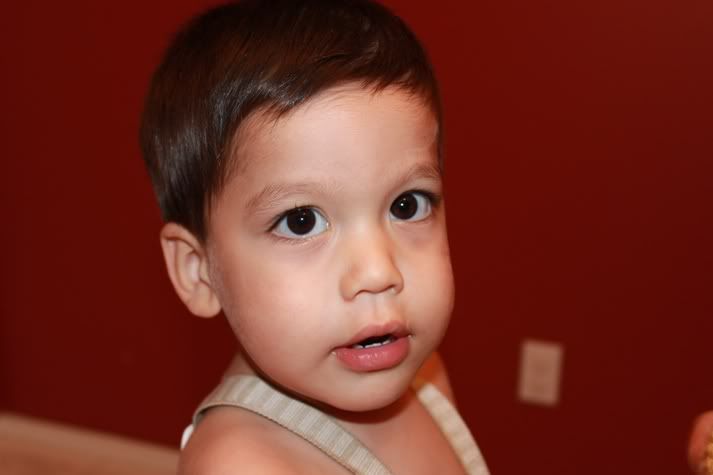 7.6.11
We took him to visit a fire station for his birthday. He was quite cautious and uncertain when he finally got up close to a fire truck. He clung to his dada and didn't want to be inside the truck.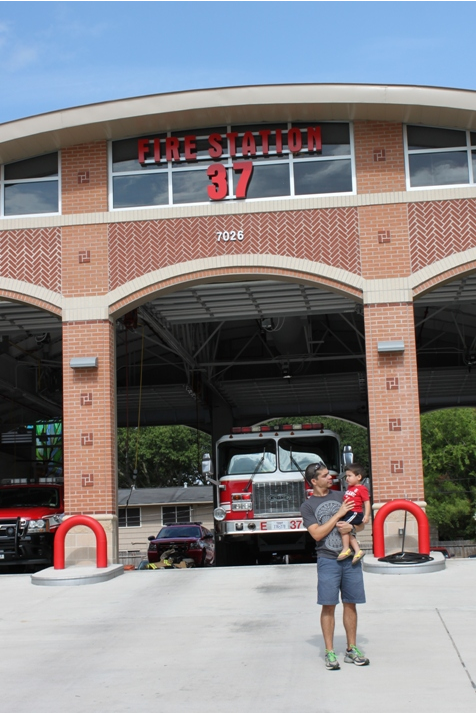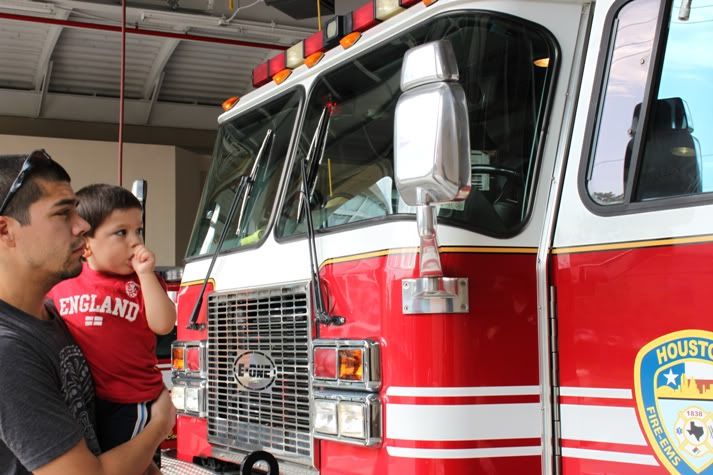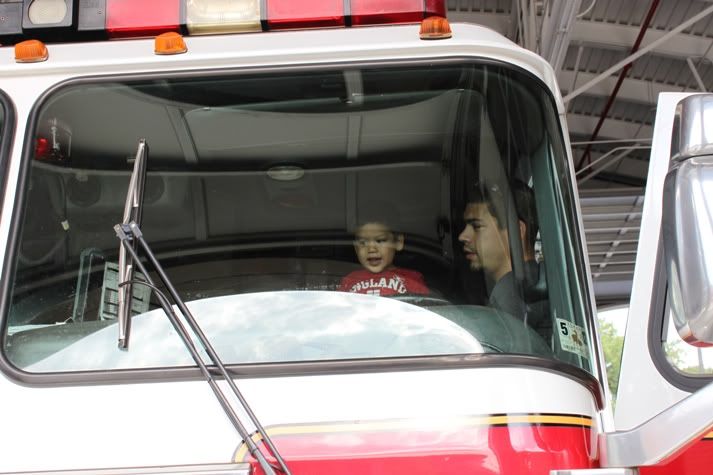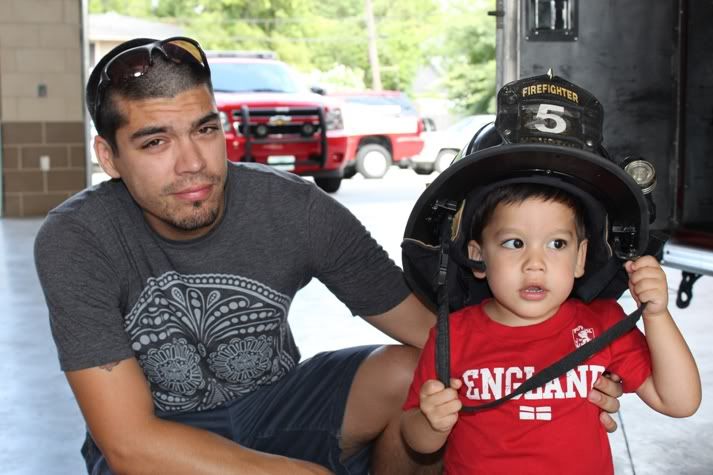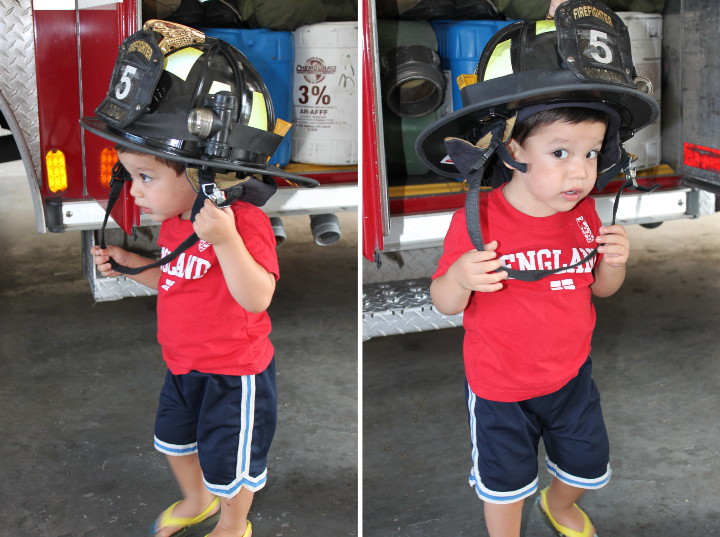 7.9.11