IJ has been a master builder with his duplo blocks for quite a while but started playing with a few small lego sets recently and received several sets for his birthday. I have been very impressed with his ability to follow the directions and build according to them completely on his own.
This was the first time he came to me with a properly built model.
7.9.13
He received a construction set from uncles M & K for his birthday and sat for hours that day building every possible combination.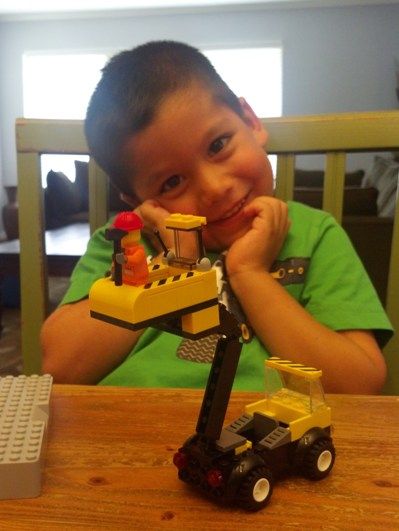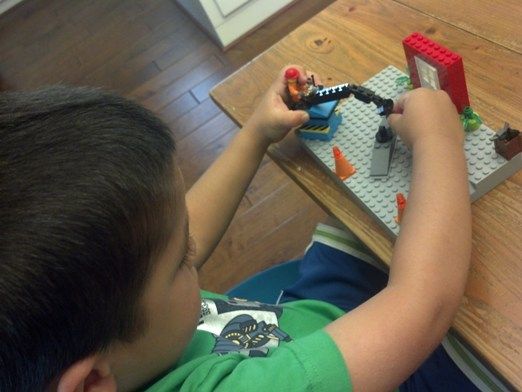 7.20.13
A couple weeks ago we made our first trip to the zoo this summer. They currently have a special lego exhibit that I've been wanting IJ to see. There is info on the number of legos and the hours each animal took to build.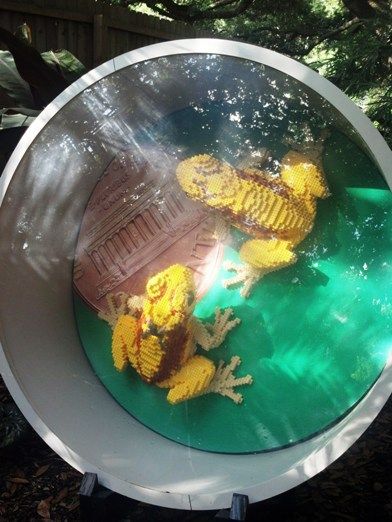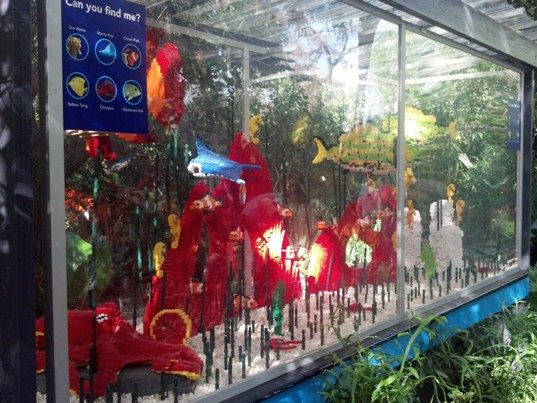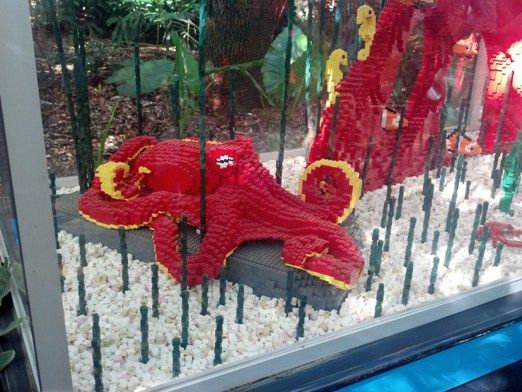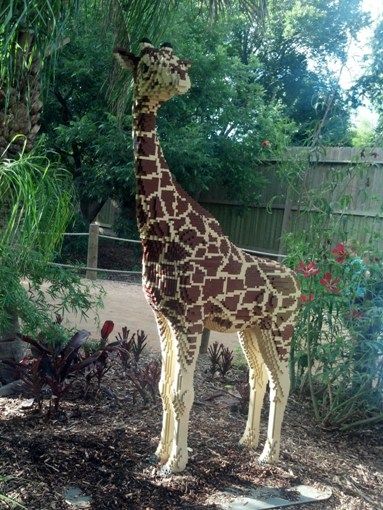 He received one large lego set for his birthday, for 5-12 year olds. He did need some guidance to build the fire truck and burning house it makes but did most of it on his own upon returning home from the zoo.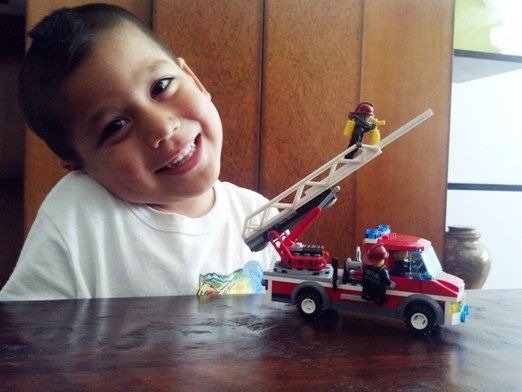 8.3.13
He's now making requests for all future birthdays (up to age 10 so far) for various lego sets in his lego magazine.