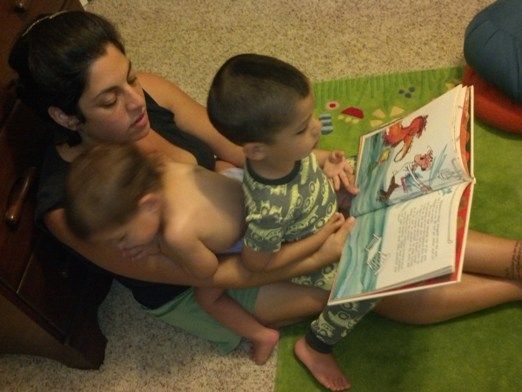 Helping put groceries in the car and showing off the fake smile.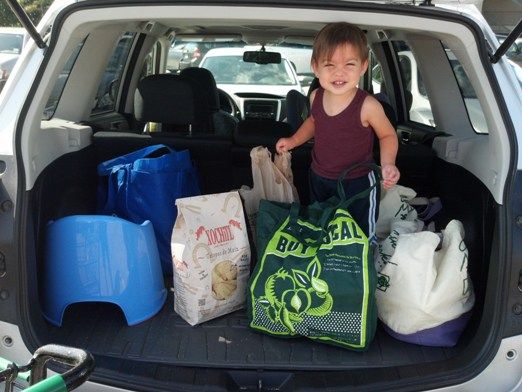 More fake smiles at her first park visit post surgery.
After some naked, backyard kiddie pool play, ZJ ran over and actually peed on the tree while IJ was doing so. I almost caught it on camera.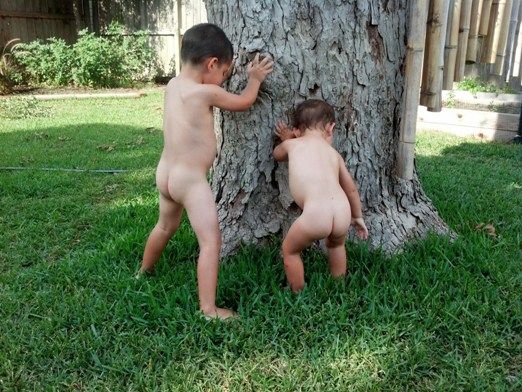 We made peanut butter but it actually wasn't cost effective.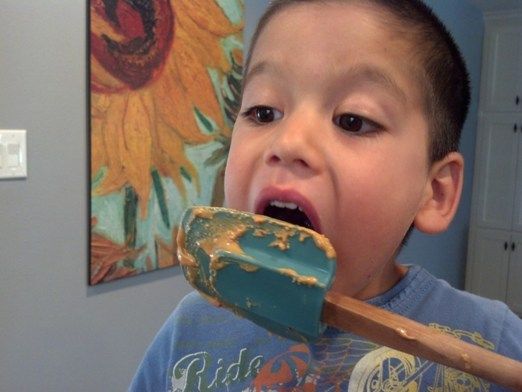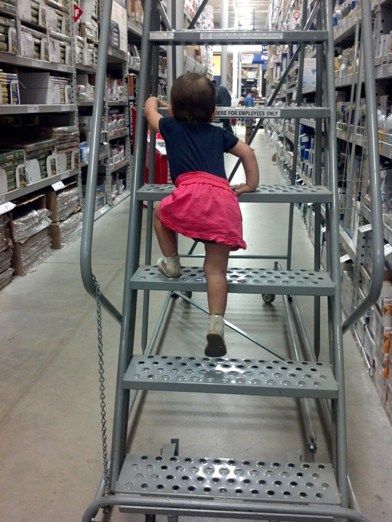 IJ is now the proud owner of a scooter. He's wanted one for quite a while and great grandma made it happen for his birthday.
We made sunflower seed butter at home. It was cost effective since sunflower seed butter is expensive for some reason. We will continue to make it since IJ's school is nut free.
ZJ actually liked seaweed.
ZJ has decided she likes to eat bananas like a big kid now.
She loves to color.
ZJ has the same dog as IJ, just a different color. Apparently she's been watching him stuff his dog's tail into his nose because she did this for a while.
IJ got to be forward facing for a few days while the kids had to ride in the Mazda. They interacted a lot more in this position.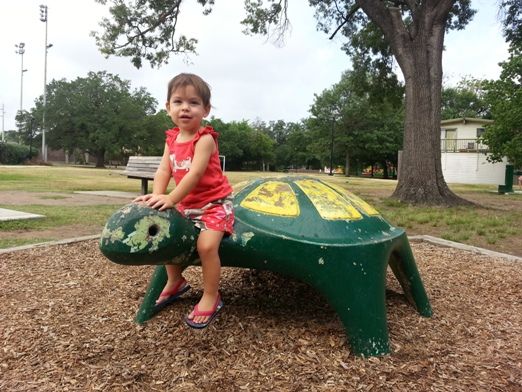 I can't let ZJ near IJ during his TV time. She harasses him the entire time.
ZJ at her 6 week post op appointment. Upset because she just had a chest xray.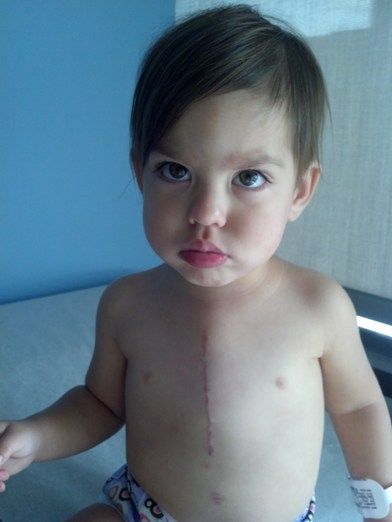 I made IJ his own snack shelf in the cabinet where he can serve himself. He loves it.