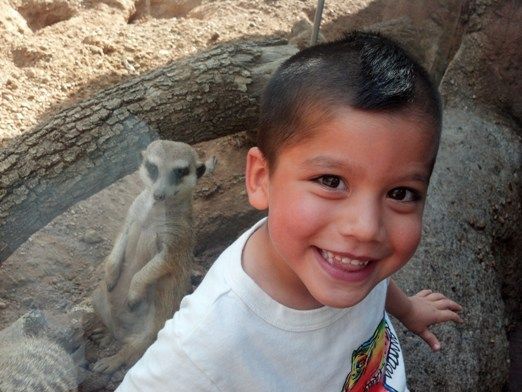 We FINALLY chose a dining room chandelier.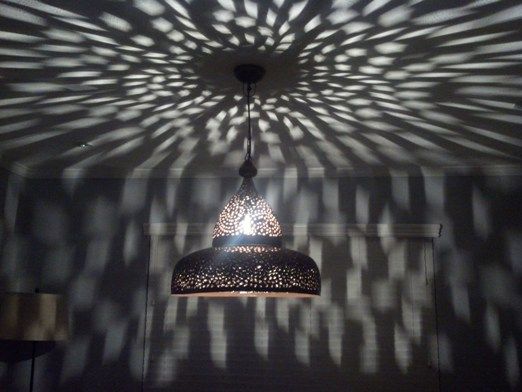 My mothers day gift finally bloomed.
Big brother helps put his sister's shoes on.
IJ is doing a kindergarten work book a little each day.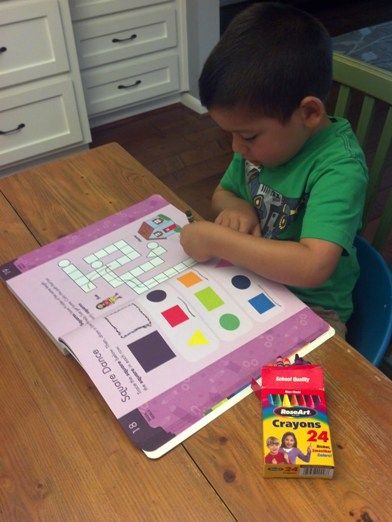 IJ and I made new crayons from old ones. He is giving them to ZJ for her birthday.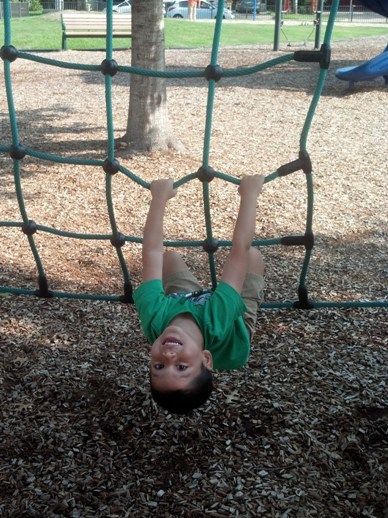 We are raising tadpoles.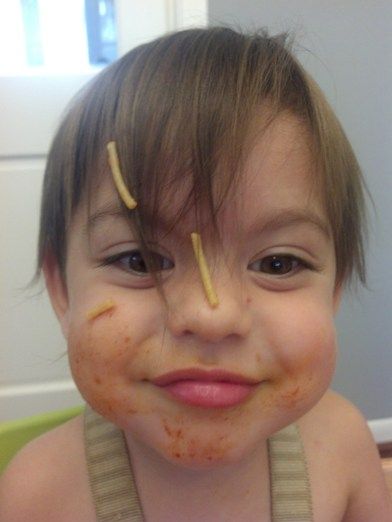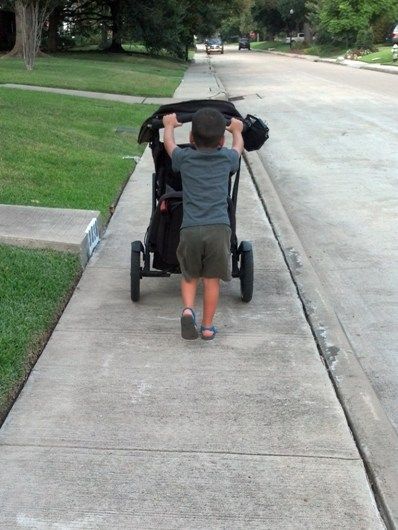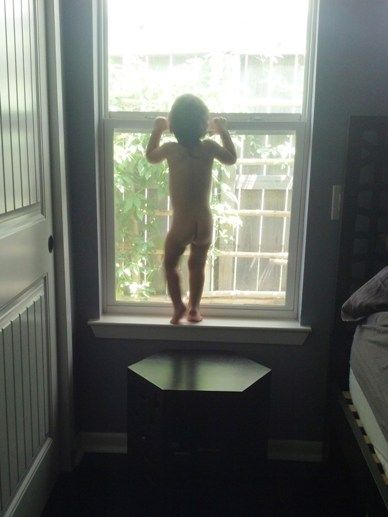 Giving her baby mama milk.