We drove to Pensacola to visit my parents in their new house at the end of June. The kids had their own room with 2 twin beds but we quickly decided that wasn't going to work. ZJ wakes up randomly and we didn't want IJ's sleep affected so NJ slept on a twin in that room and ZJ and I slept in the other room. But, here's a pic of ZJ in the bed she was supposed to sleep in.
My parents found and kept a baby turtle. It's cute.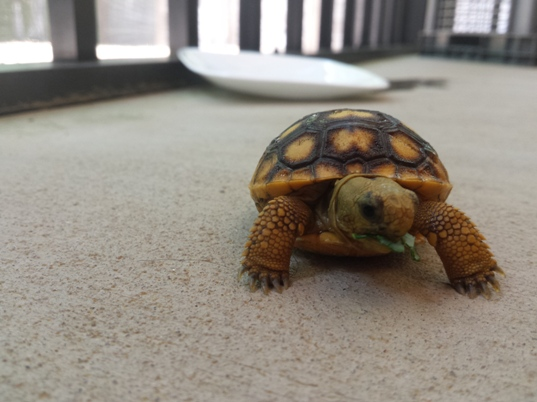 We gave IJ an early birthday gift by bringing his new 20" bike with us on the trip.
We played at this unique park a couple times.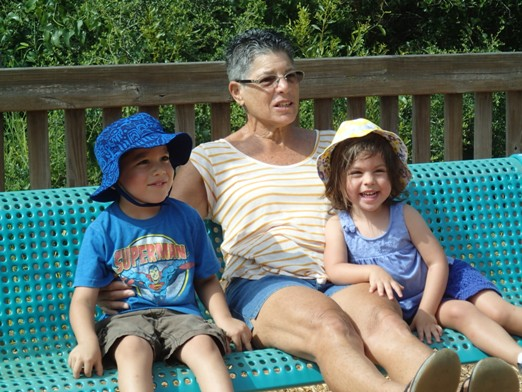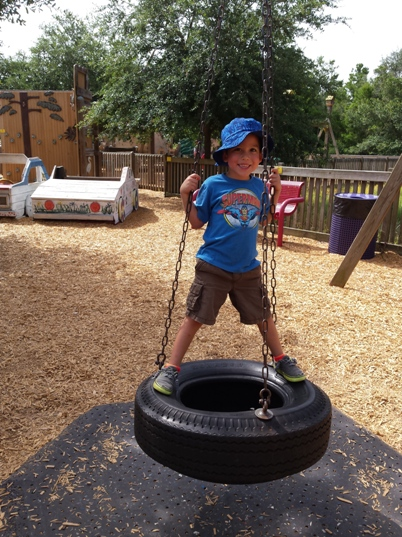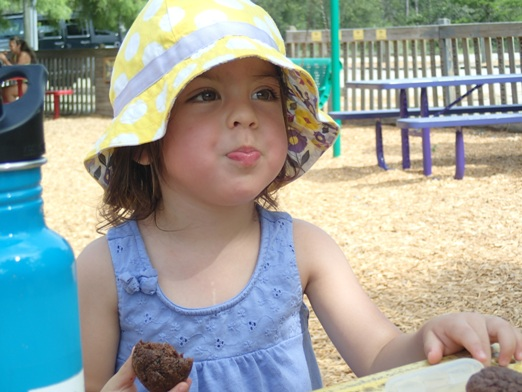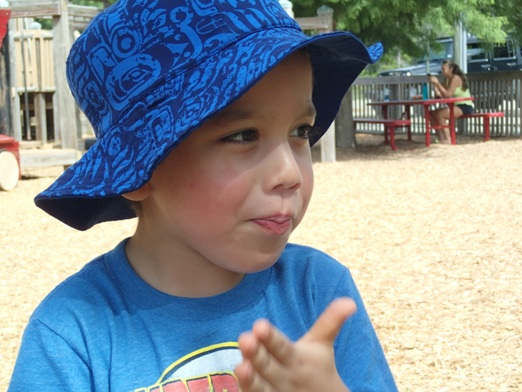 We visited downtown Pensacola and checked out a few shops.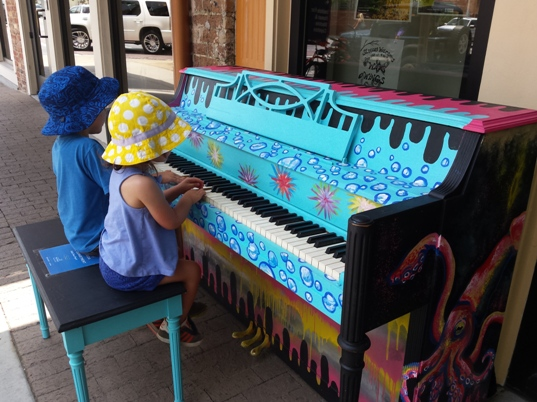 We went to the beach twice also.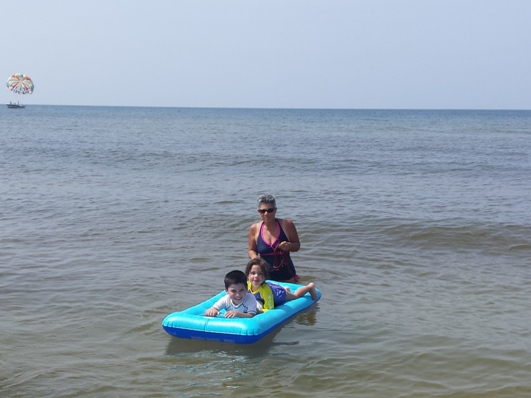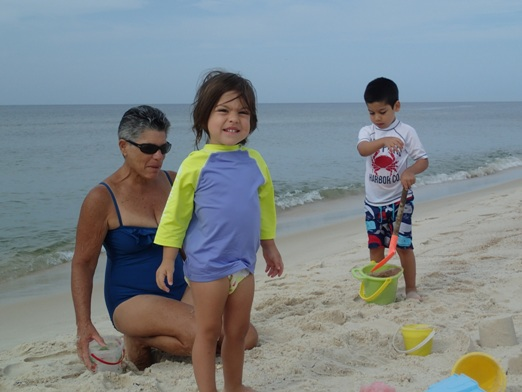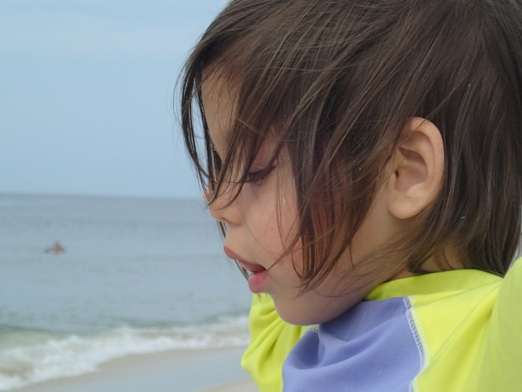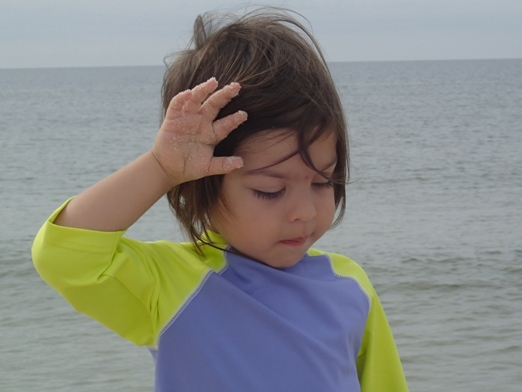 We went back downtown for the 4th of July day time kids activities. The kids got to build toys provided by the hardware store. IJ chose a recycling truck and ZJ chose a florist truck.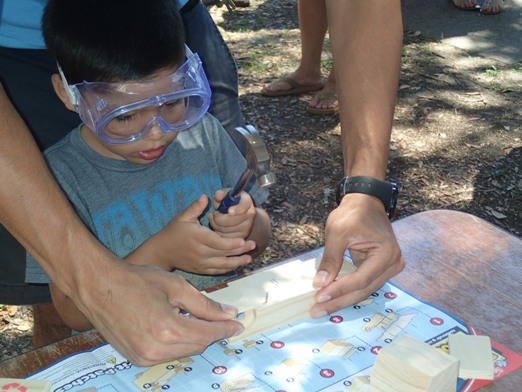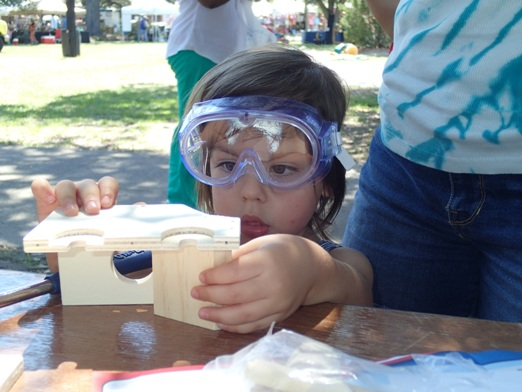 ZJ visited the petting/feeding zoo while IJ jumped in the bounce houses.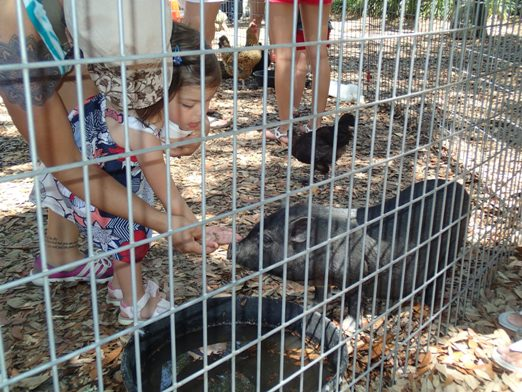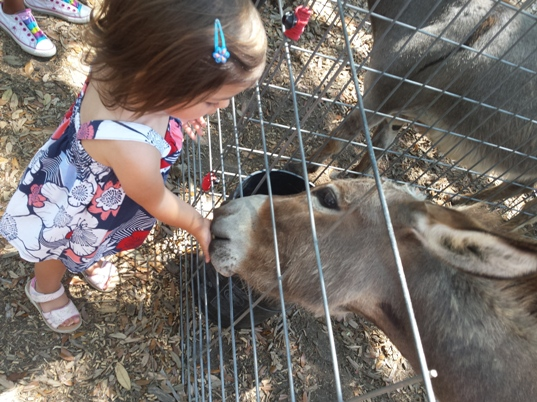 We went out to lunch.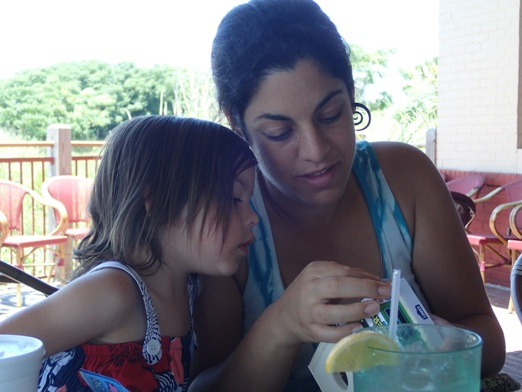 After lunch we returned home to continue IJ's birthday party festivities (we started the day with him opening his presents). He got to watch the LEGO movie and then we had cake. I brought a sparkler number 5 for his cake which he apparently thought was a candle.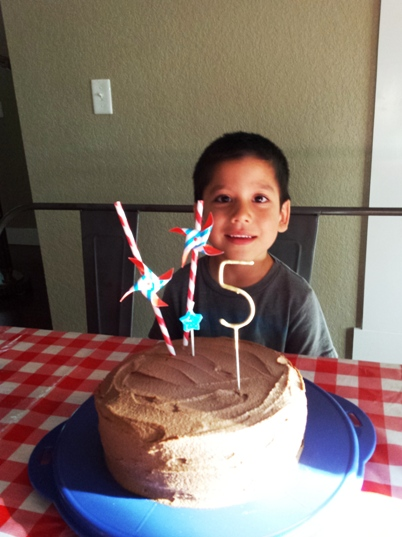 As soon as it was lit and started sparkling he dove back away from it in terror. It took some coaxing for him to sit back up.
I tried a new cake and icing recipe and he didn't love them. He has had the same cake for birthdays 1-4.
Token picture to prove NJ was on this vacation trip too.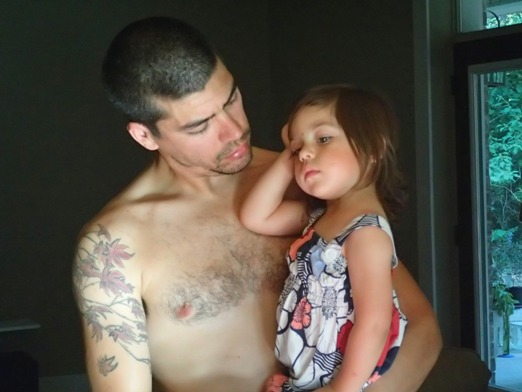 After 6 days in Florida we drove back to TX after a short park visit. Included in my bag of car entertainment was IJ's first ever lollipop. It kind of blew his mind. He knows we don't eat candy so he kept asking what it was and how I had made it. I explained that it was not the average lollipop in that it had no food coloring chemicals and only natural ingredients but it still wasn't healthy and a very rare treat. He thoroughly enjoyed it but hasn't asked for one since.