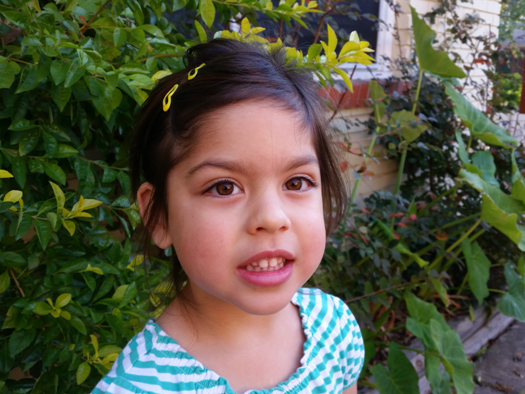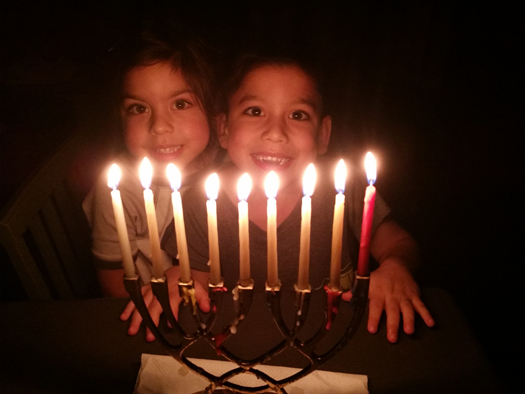 ZJ was upset one day so IJ drew her whatever she wanted to cheer her up - a unicorn on a rainbow with hearts.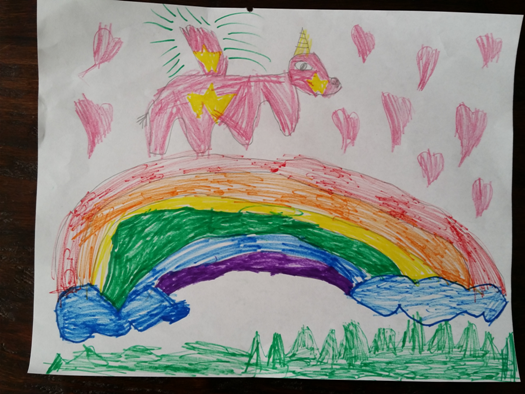 Both kids had their holiday programs on the same day.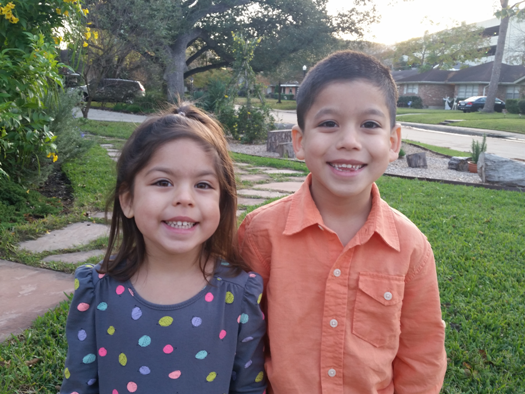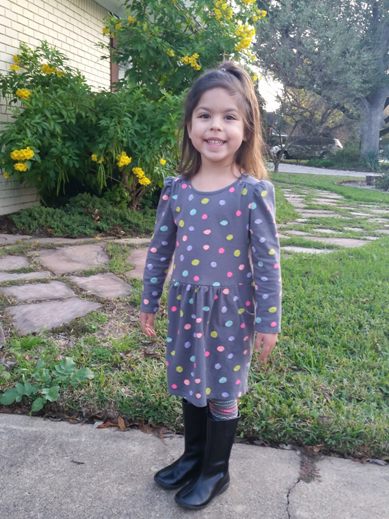 ZJ had her first professional haircut. I took her to the person who has cut my hair for about 10 years.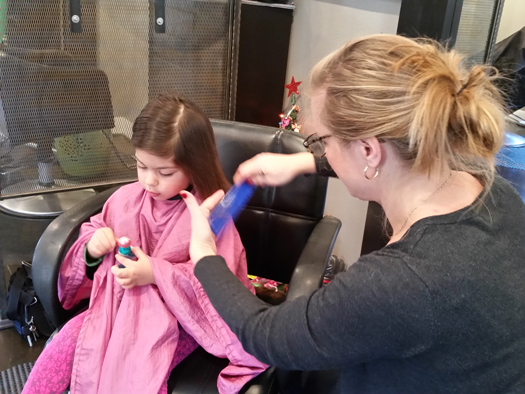 We had a nice zoo trip over the break.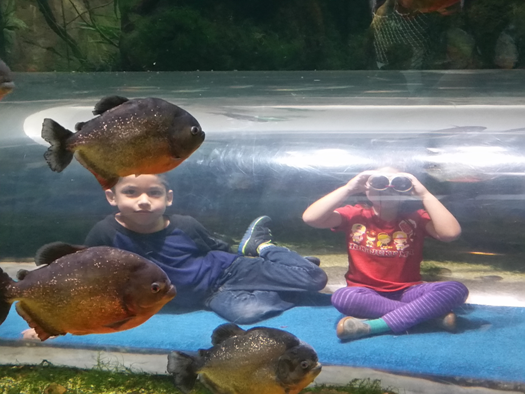 We went on an evening walk to check out the lights in our neighborhood.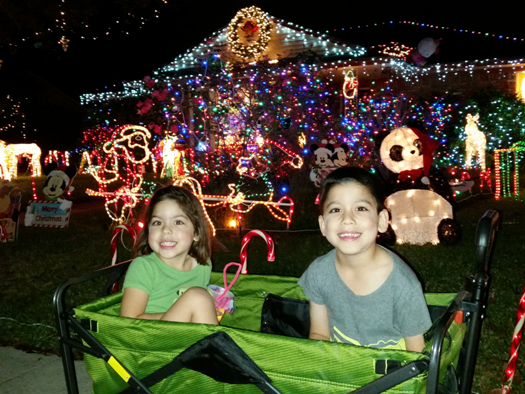 We went to Austin to see my cousins and have a little fun. The kids went ice skating for the first time.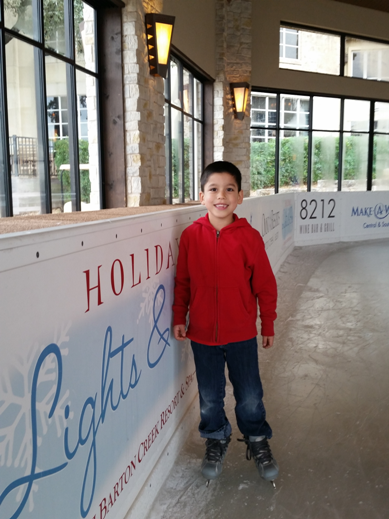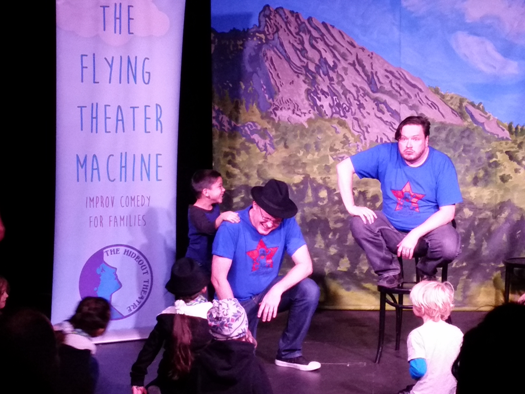 My kids are weird. I turned back to see IJ smelling ZJ's hair as he likes to do.