IJ's Fall soccer team (minus a couple kids).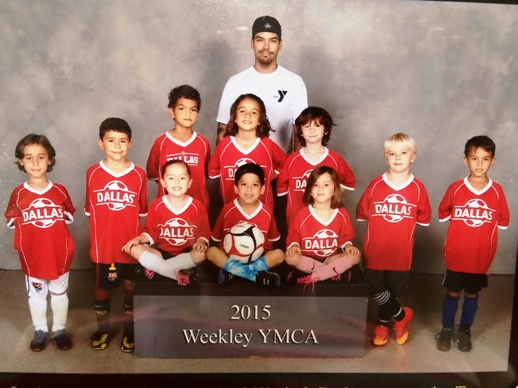 ZJ had a slackline set up during the camping theme at school.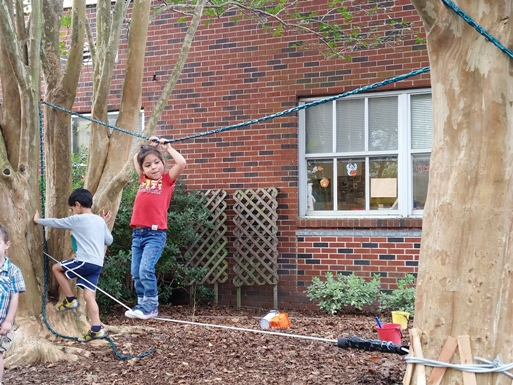 Every Friday ZJ stays later and listens to storytelling and a puppet show.
Nurse ZJ took the staple out of IJ's head.
ZJ and her friend at a cold and rainy soccer game.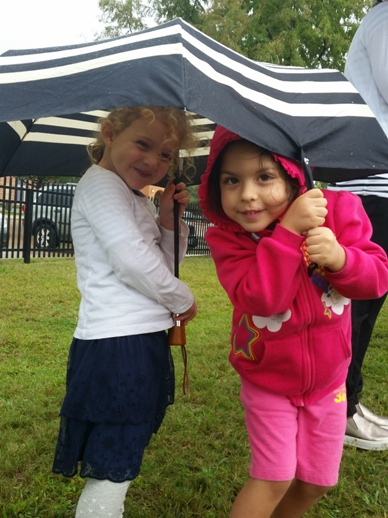 Just like her mama, petting a hissing cockroach.
School dress up.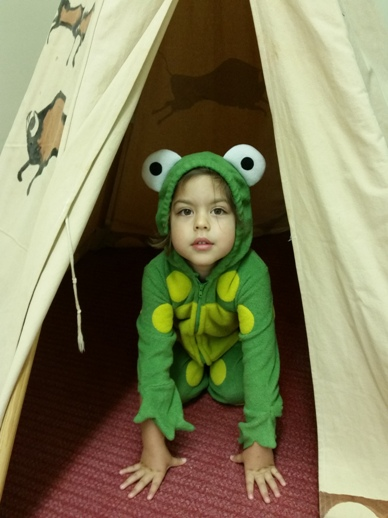 Storybook parade at IJ's school.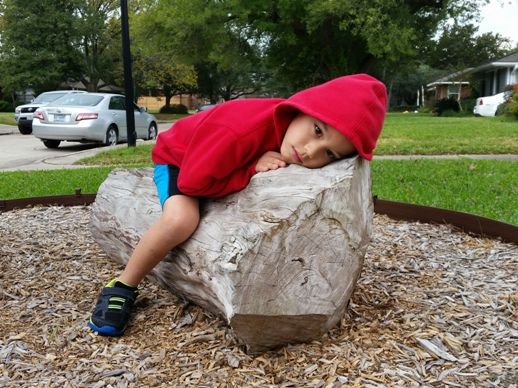 ZJ attended her first drum circle with her new drum.
ZJ attended Thanksgiving camp and became friends with a preK student at her school who has also had open heart surgery. This friend actually has a heart transplant.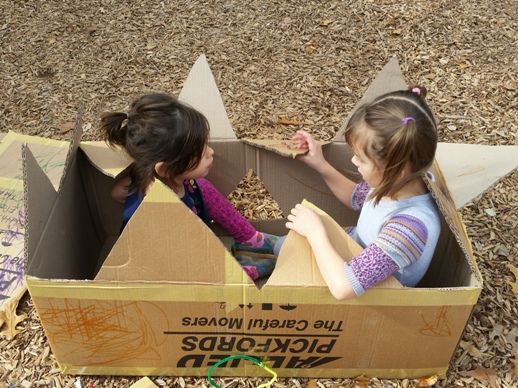 IJ attended the camp one day and read a thanksgiving book to all the kids.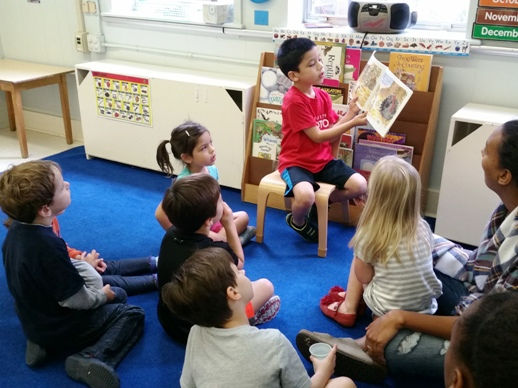 IJ holding a pic of his daddy.