IJ has been taking guitar lessons every Sunday for most of the school year.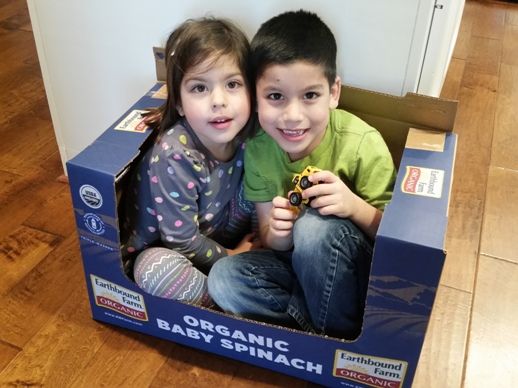 Both kids did the same winter soccer program, on different evenings.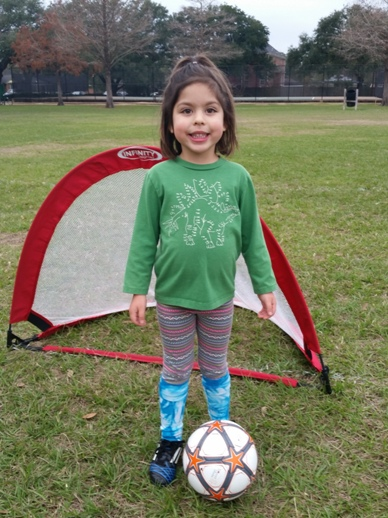 Acting silly with friends at school.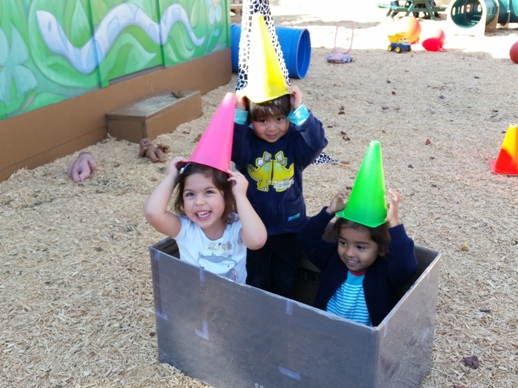 I told ZJ she should pick an outfit for school pictures and she chose this.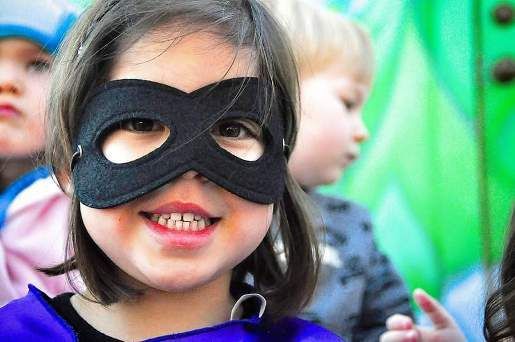 ZJ got a new winter jacket. Her first ever new (not from IJ) coat.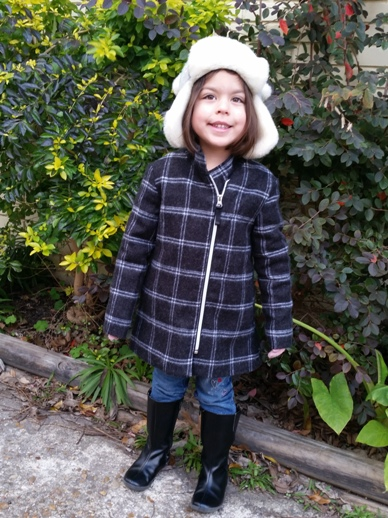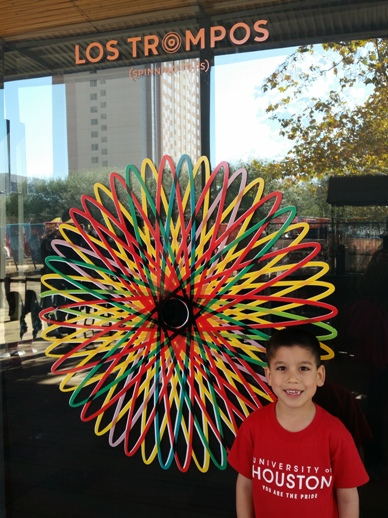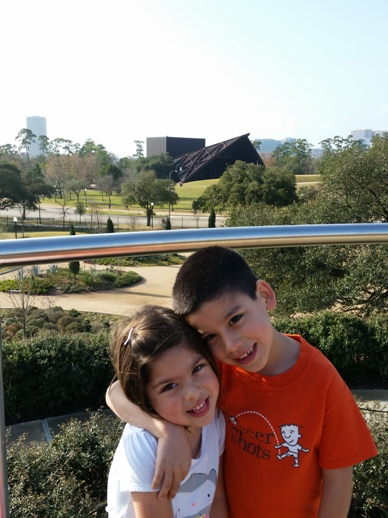 I donated my wedding dress to a group who uses them to sew funeral dresses for babies. They held an event to take professional photos of your children in them first.