NJ's birthday. We tried a new, vegan sweet potato cake recipe.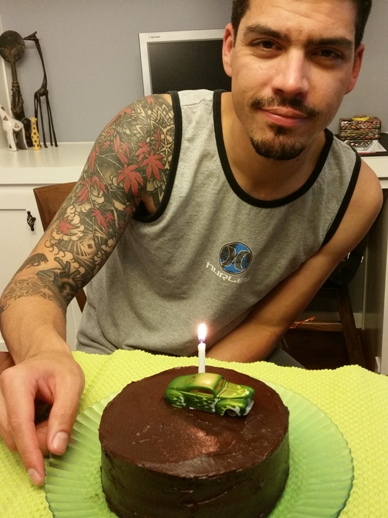 All ZJ wants to do at school is dress up, pretend play. She wore this costume every day it was available.
One of our local parks was finally reopened after a complete remodel.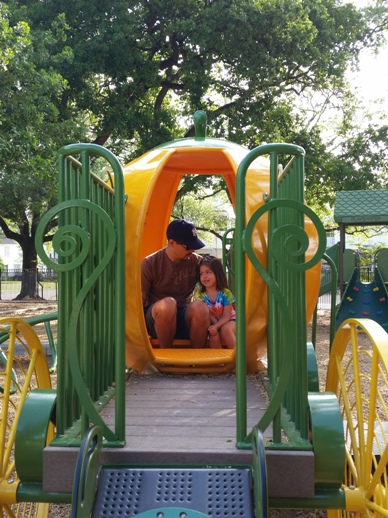 ZJ discovered she could go across the monkey bars if she went sideways down the edge.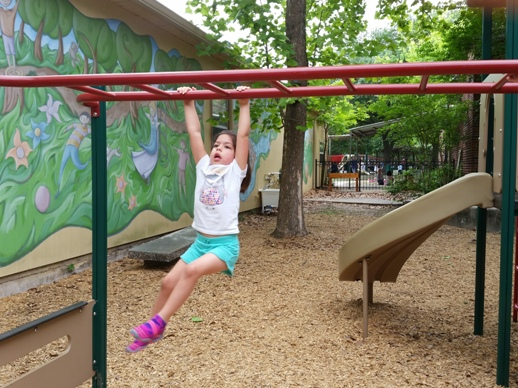 IJ went to an ice skating party and found out one of his friends from class is a competitive ice skater. She held him up, lifted him off the floor and gave him tips.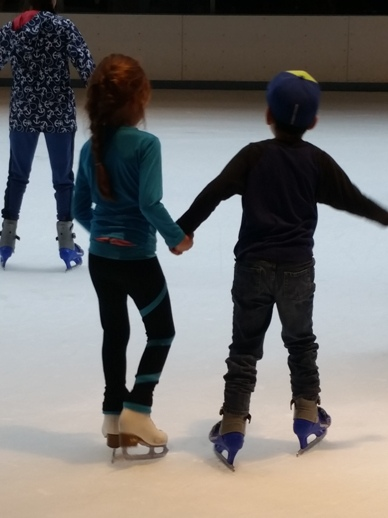 IJ at a Spring season soccer game.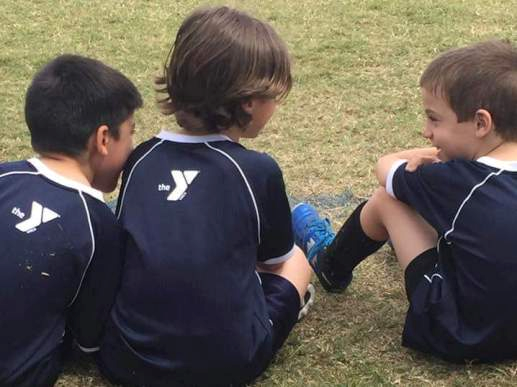 ZJ with some of our early Zinnia flowers from the seeds I spread in the front yard.
We went to an event where the kids could build structures and be creative with random materials, they loved it and played for hours.
ZJ at one of her Spring soccer classes.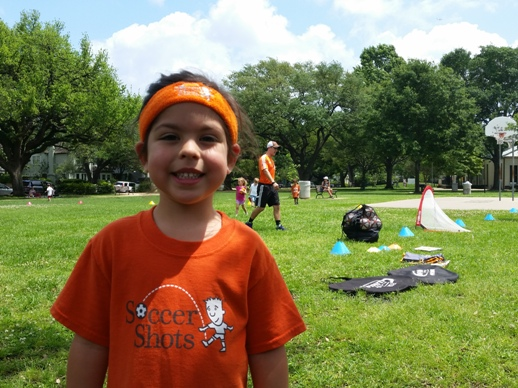 ZJ had a petting zoo visit her school.