IJ was selected to read morning announcements at school.
ZJ was so excited to find a mermaid costume during the ocean theme.
ZJ posing with our zinnias.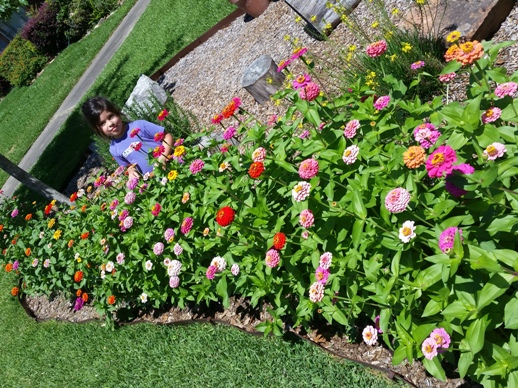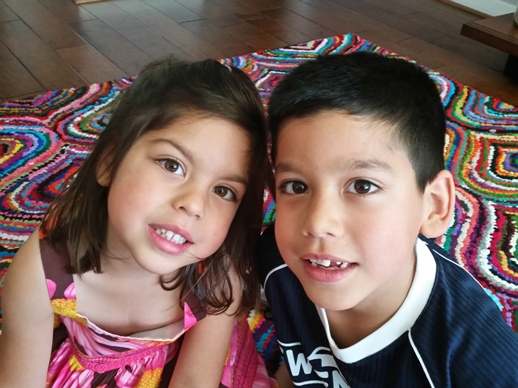 IJ's class had a commencement ceremony. He received an award for being knowledgeable.
IJ competed in his school's triathlon for the second year.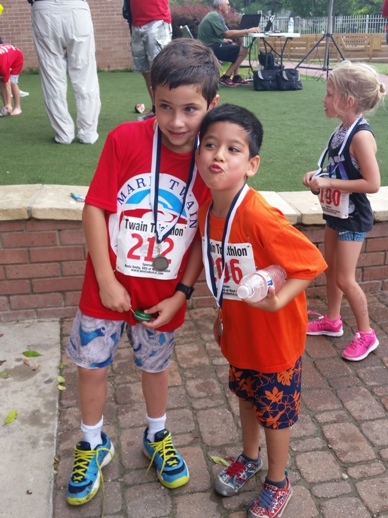 NJ was the mobile medic during the triathlon.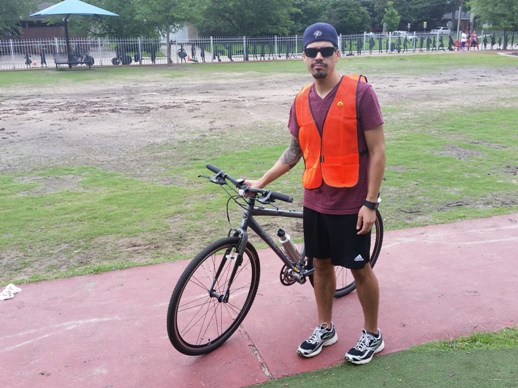 I held a healthy snack sale and raffle to raise money for our school's new playground.
IJ lost his first top tooth after a very long time in housing a very loose tooth that he was quite proud to turn 360 degrees around. We are unsure exactly how the tooth was lost.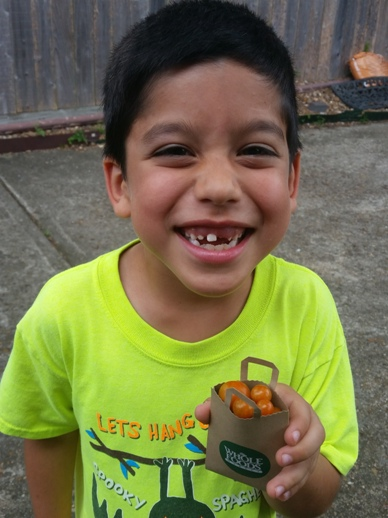 NJ taught IJ to play chess.
ZJ spilled her popcorn and she cleaned up like this, because that's how a butterfly would do it.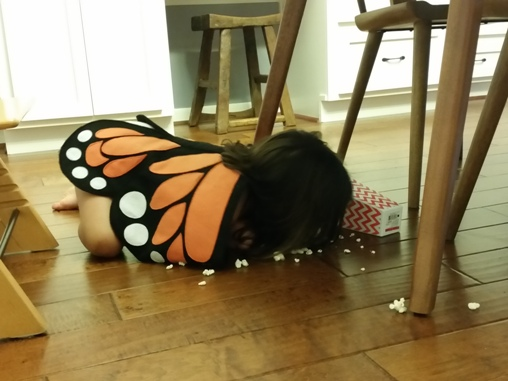 IJ finished his 4th and likely final soccer season at the Y. We are moving on to a more structured, serious program. That also means he won't be on a team full of his classmates any longer and it will be the first season neither NJ or I will be coaching.
We went to a cool, new park on Memorial Day.