We had about 3 yellow squash before the plants died. That's 3 more than grew last year.
Yellow pear, black plum, san marzano tomatoes and an unknown (misplaced the tag) very strange fuzzy yellow odd tasting tomato.
IJ started swim lessons.
\
This is our view during the lessons. We're not allowed in the pool area. He's actually a couple people over from ZJ's pinky in this picture.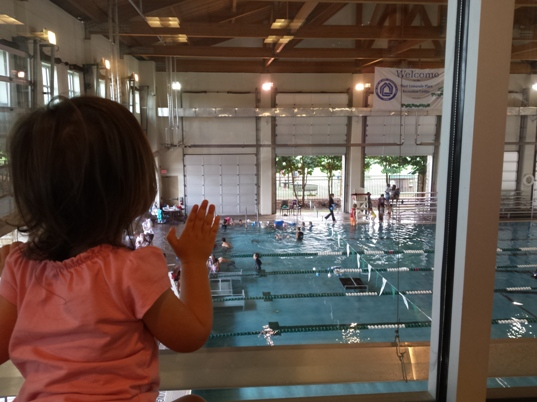 The kids made rainbow art for Father's Day. IJ wrote his own cloud messages and ZJ dictated hers.
We also baked him a cake. This is it ready for the oven.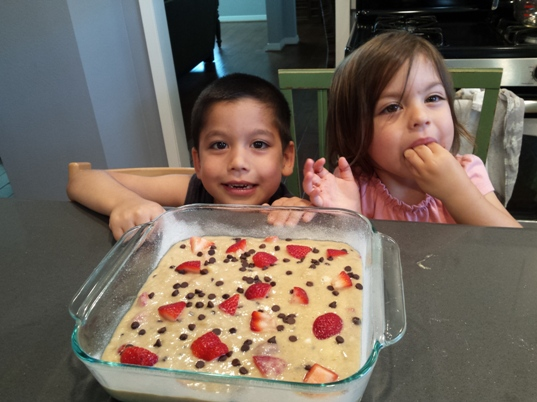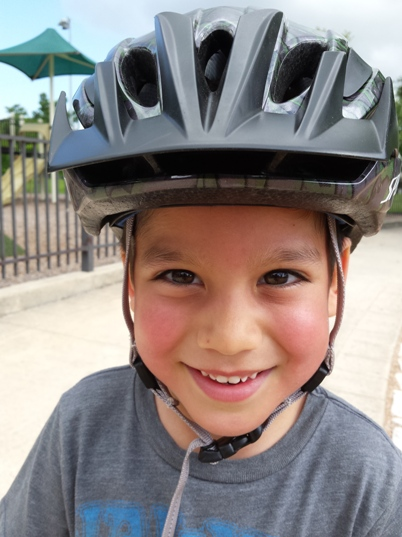 This guy was hanging out on my drying rack.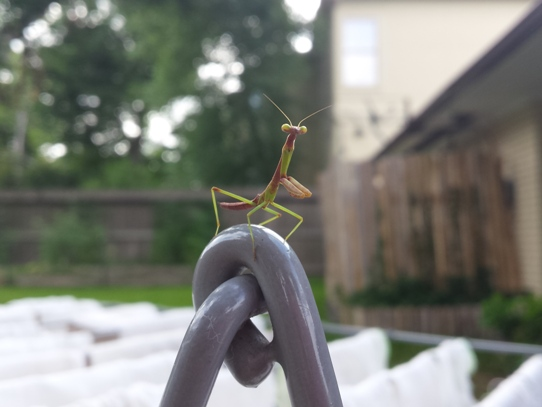 We stopped by our chiropractor's 10 year anniversary party and the kids got balloon art. We entered a raffle and actually won a kitchen basket containing a small food processor, stick blender, silicone spoon and ladle and 2 large glass jars.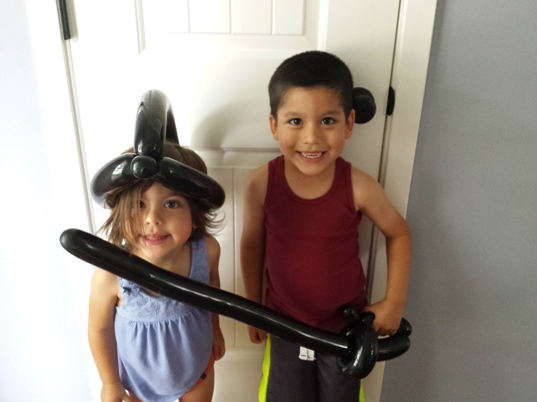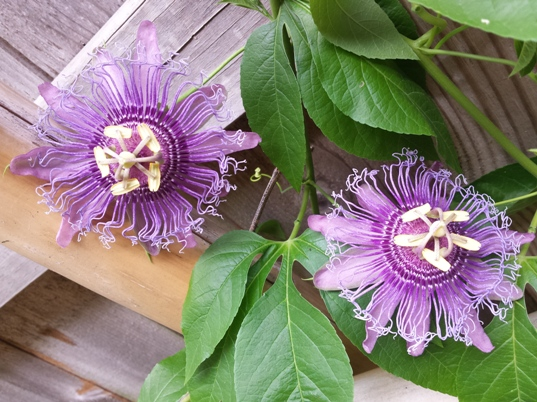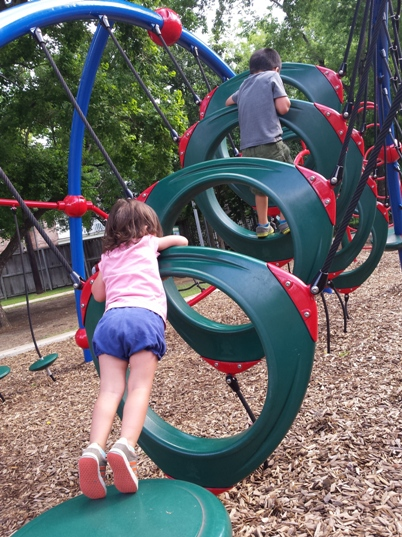 Last fall we threw out some bluebonnet seeds in a patch of grass in the front yard that was thin. A few actually grew and in May we added some mammoth sunflower saplings from IJ's school. They are currently all blooming. They didn't grow to their full potential most likely because sunflowers don't like being transplanted.